3 Business Mistakes When Using A Freelancer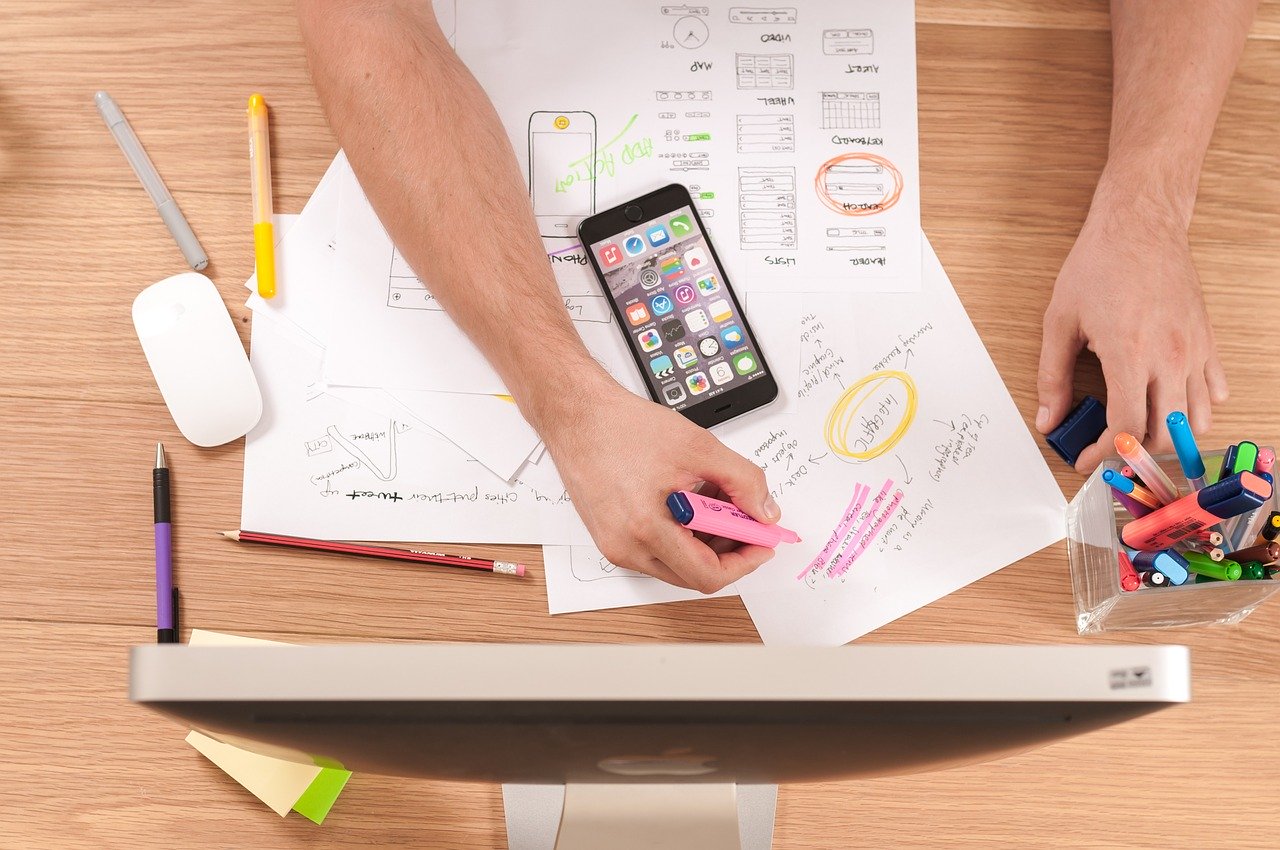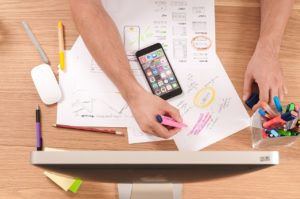 As your business grows and develops its product or service offering, it's inevitable at some point that you will need external help. This help often comes in the form of freelance individuals, consultants and independent contractors, who are not employees of your business but useful to scale your business.
However, we often find that many businesses make mistakes when dealing with, and engaging, independent contractors and consultants.
We have identified three common mistakes that businesses make when using freelancers and how to avoid them:
1. No discussion about intellectual property ownership
When you engage a freelancer, you will want to ensure that you discuss ownership of your new logo, marketing literature, website, or other assets that are being created. As a general rule, it is important to note that it is the creator (not you as the commissioner) who owns the intellectual property in the work created. Again, this generally applies in the situation where an invention is developed by an independent contractor, irrespective of whether the contractor was retained specifically to do such development work.
This is vital issue to address before collaborating on any project, and particularly so when a business is about to be sold or needs to raise finance. All too often it becomes apparent that the intellectual property which the business believes it owns is in fact owned by someone else – a classic mistake that many business owners fall into when engaging independent contractors.
As a business owner, you will want to ensure that you have the right to use material and other business assets that have been paid for. A written consultancy agreement with your freelancer, whether it be a design agency or developer, is essential to ensuring your business owns all creative materials going forward.
2. Trade secrets are not safeguarded
To maintain the value of business information, or trade secrets, these must be kept confidential by any individual who may receive or develop them. Accordingly, steps should be taken to safeguard against loss, misuse or theft of this secret information when your business engages with freelancers and consultants. Given that much of the value of your business may lie in its trade secrets, you would not want your competitors to obtain this confidential information.
3. Third party infringements
You should ensure that your design agency or any independent contractor's work is legally cleared to avoid infringing (whether innocently or otherwise) on any third party intellectual property rights before use by your business. Whether or not such a check has been undertaken, you will want to limit your liability to the risk of an infringement of third party intellectual property rights. For the same reason, if you are engaging others to provide work for your business as part of a project for one of your customers or clients, you may not wish for the contractor to be able to sub-contract the project to someone else. Without any legal clearance or limit on your liability, your business will potentially have unlimited liability should things go wrong.
Avoid business mistakes
To find out more or to make an enquiry based on any of the issues raised on this page, call us on 0131 557 6450 or complete an Online Enquiry.
We have already helped hundreds of businesses avoid these common business mistakes.