A Very Merry Little Christmas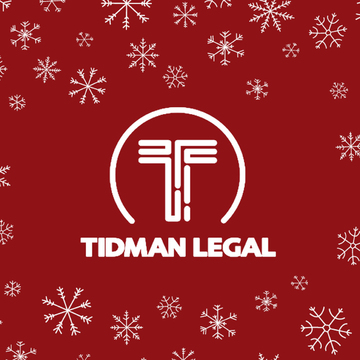 Wishing you a very merry little Christmas and a healthy and prosperous 2021!
2020 has been a year of unpredictability for business and our lives in general.
Our thoughts continue to be with all those affected by Covid-19 and all of the Covid-19 heroes. We very much hope you, your families and friends stay safe and well over the festive season.
We would also like to let you know that the office will be closed during the festive period from 12 noon on Thursday 24 December and will reopen at 9am on Monday 4 January 2021.
As ever, if you would like to discuss your business or wish to speak to us about a specific issue, please contact us as we would be delighted to let you know how we can help.