Aboriginal Artist's Family Battle For Copyright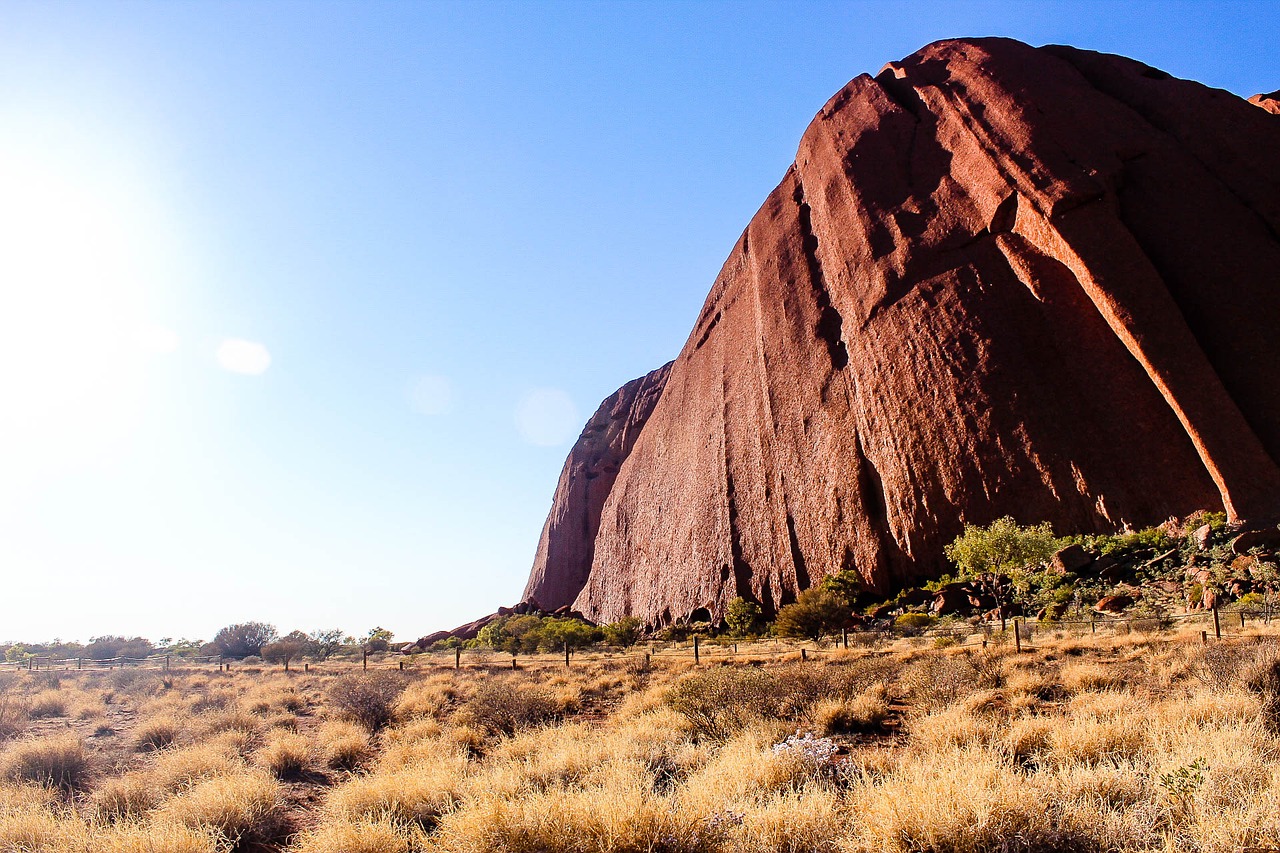 Albert Namatjira, the Australian aboriginal artist who died in 1959, made headlines this week after it was announced that the copyright in his artwork has finally been returned to his family.
Namatjira was known for the geography he depicted in his paintings, including the mountains and valleys of the Australian outback, as well as the bright water colours he used.  Namatjira was considered Australia's most famous aboriginal artist and rose to fame partly due to the fact that he had mastered, as it was considered at the time, a western traditional style or method of painting. Namatjira's paintings received worldwide recognition and were internationally celebrated. Queen Elizabeth II even received one of his paintings for her 21st birthday in 1947.
Reportedly, two years before he died, Namatjira sold partial copyright in his artwork to a friend, John Brackenreg. In a complex turn of events, when Namatjira died, the remaining copyright that should have passed to his widow and children was assigned to Brackenreg's company, Legend Press, by the Northern Territory pubic trustee.
After campaigning began around eight years ago, the descendants of Namatjira, with the help of their pro-bono solicitor, have now successfully made a deal with Legend Press to transfer the copyright in the artwork back to a trust representative of the family for $1, a move that will be worth millions of dollars to the Namatjira community and family. Additionally, it will give the descendants control over how Namatjira's artwork is used in future.
For further information or advice on copyright, please contact us.
Tidman Legal is a firm of specialist intellectual property lawyers based in Edinburgh.