Blockchain and the Music Industry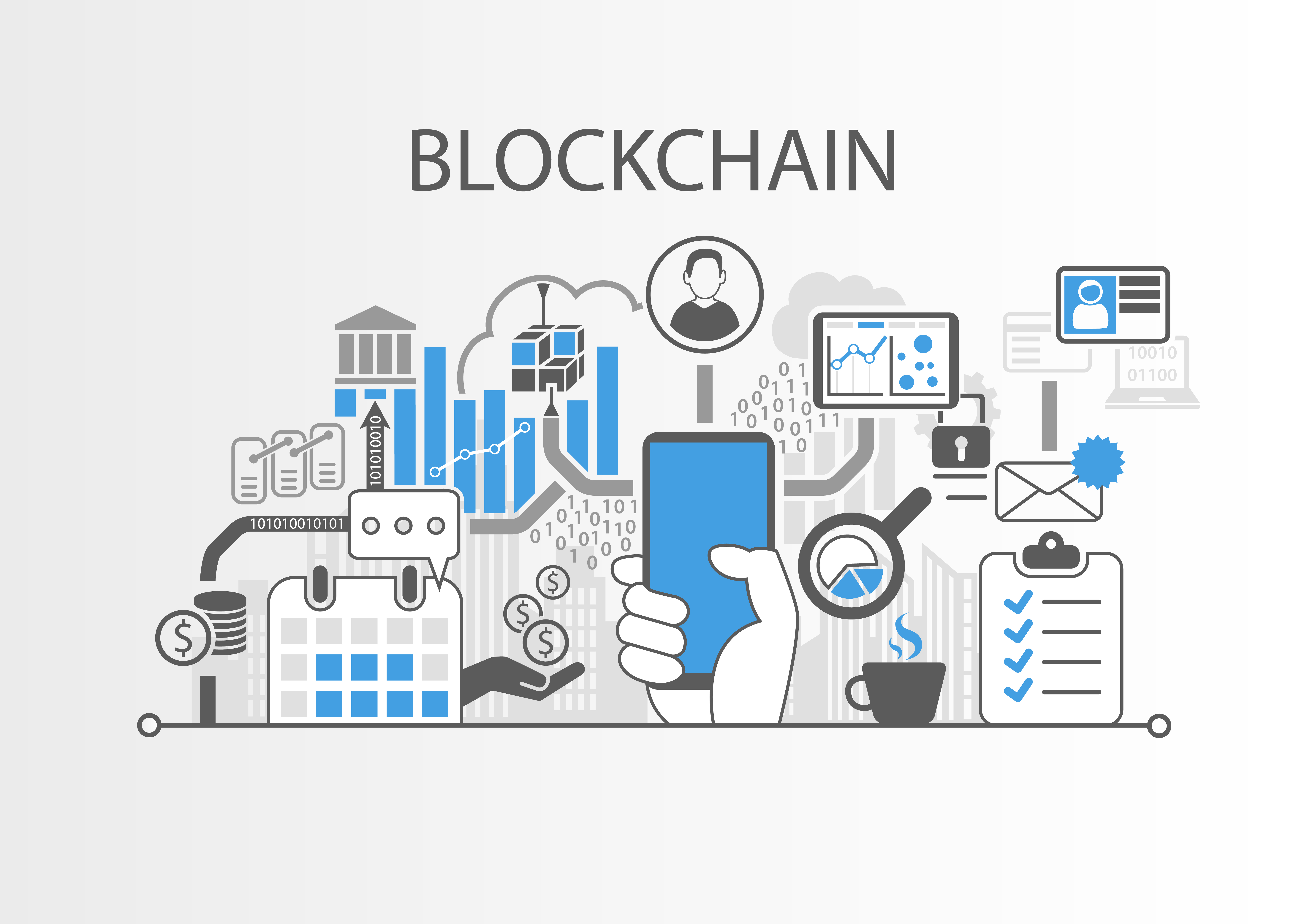 From music fans to artists to rights buyers, blockchain will allow online platforms such as Vezt to share ownership with artists in their favourite songs.
Blockchain
The technology is an undeniably ingenious invention – the brainchild of a person or group of people known by the pseudonym,  Satoshi Nakamoto. However, since then, it has evolved into something greater.
By allowing digital information to be distributed but not copied, this technology created the backbone of a new type of internet. Originally devised for the digital currency, Bitcoin, the tech community is now finding other potential uses for the technology.
This really is the future!
For further information or advice on how to protect your new information technology, contact us.
Tidman Legal is a firm of specialist intellectual property lawyers based in Edinburgh.