Can A Tattoo Attract Copyright?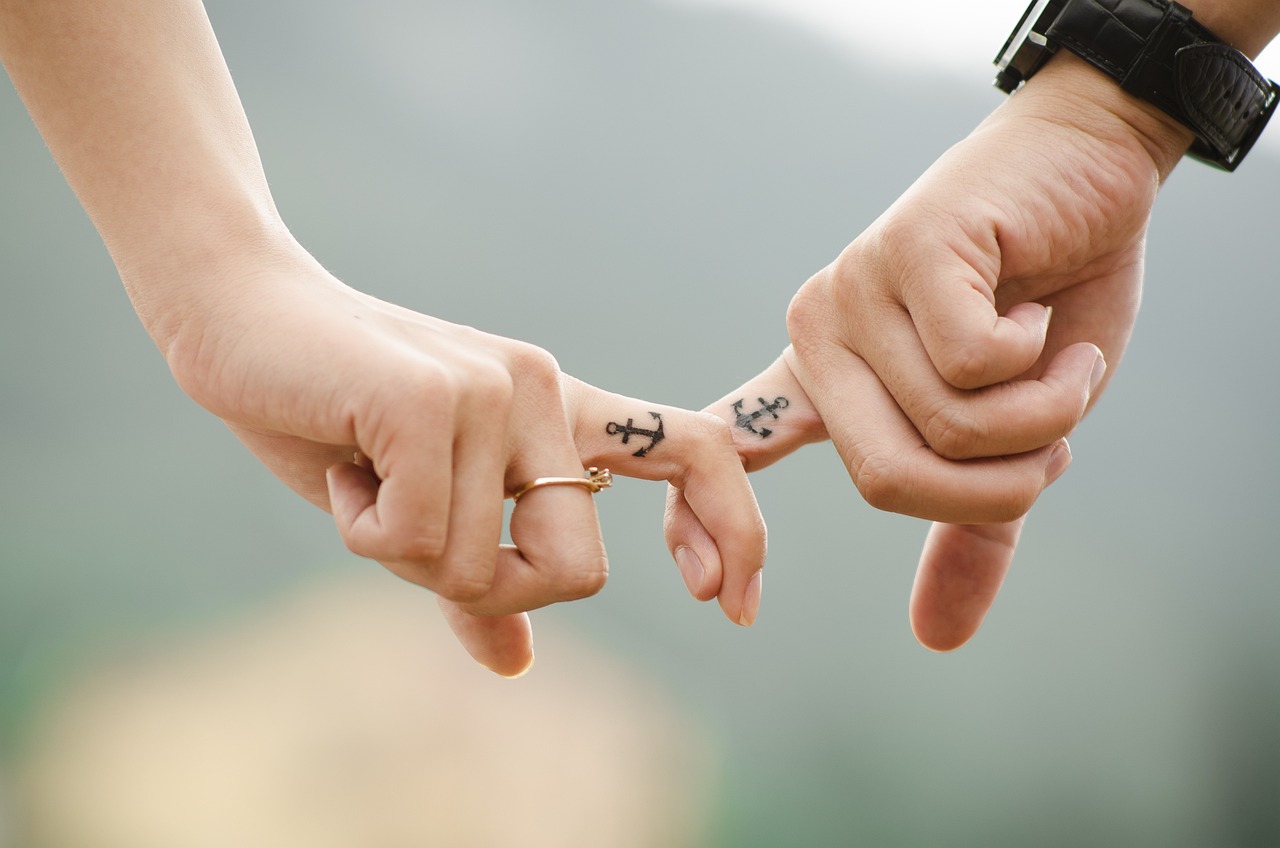 Can a tattoo attract copyright protection?  We take a look at a recent case in which a tattoo artist succeeded in a claim against a video game creator over the unauthorised use of her tattoo designs.
Background
In 20218, tattoo artist Catherine Alexander sued World Wrestling Entertainment Inc. (WWE), Take-Two Interactive Software Inc. and other companies for copyright infringement for their unauthorised use of six of her original tattoo designs in their highly successful WWE 2K video game series, which were depicted on professional wrestler and youngest World Heavyweight Champion, Randy Orton.
Alexander tattooed the designs on Orton between 2003 and 2008 including "sleeve" tattoos of a dove, rose, skull, Bible verse, and tribal design, as well as an extension of the tribal design on his back (which was initially designed and tattooed by another artist). To fans and those familiar with Orton, the designs are recognisable as a part of his image.
In fact, Alexander approached the franchise in 2009 to negotiate a licensing deal, but WWE only offered her $450, which she refused.
In 2015, Orton's character appeared in three consecutive releases of the WWE 2K video games series. His character was digitally created using "authentic" photographs of Orton, through a process known as "photo reference", which requires little to no artistic input, and featured tattoos that were "substantially similar" to those Alexander authored.
In 2018, Alexander filed a copyright infringement claim against the video game creators and the wrestling franchise for their unauthorised copyright of her "original" works.
In 2020, a judge decided that Alexander held valid copyrights for five of her six tattoo designs and that the defendants copied each of them. This ruling meant that at trial, the only issues to be decided were the merits of the defendants' defences and if those defences were found to lack merit, damages would be awarded.
Decision
At the recent trial, the defendants argued that Alexander had granted Orton an "implied licence" to use her tattoo designs as a part of his public image, which he could then naturally sub-license to WWE. While the judge found that Alexander may have granted Orton an implied licence of some nature (for example, to use in photographs and videos), whether this defence extended to video games was questionable.
The defendants also relied on the "fair use" defence, which may permit the use of another's copyright work in various circumstances, including where the use is considered "transformative". They argued "their use is transformative because the size of the tattoos are small and difficult to observe, the video game is an entire virtual world whereby the tattoos are an element utilised to create a 'fun, lush experience for game users,' and the tattoos are a tiny fraction of the video games."
Finally, the defendants claimed they made "de minimis use" of the tattoos, which is a defence used for infringements "so trivial as to fall below the quantitative threshold for substantial similarity." However, the judge dismissed this defence as it only applies where the defendant copies "a small and usually insignificant portion of the copyright works, not the wholesale copying of works in their entirety as occurred here."
Ultimately, the jury was not persuaded by the remaining implied licence and fair use defences, deciding in favour of Alexander. Remarkably, however, the jury only awarded her $3,750 (approximately £3,300) in damages and denied her any amount of the video games' profits, finding that her tattoos did not directly contribute to their commercial success.
Comment
While this verdict is significant for tattoo artists as it demonstrates a tattoo design attracts copyright protection and that artists should be compensated when their designs appear in video games (and presumably other digital content) without their consent, the level of damages awarded in this case was fairly low and therefore may be considered a victory for the video game creators.
Make an Enquiry Now
To find out more about the issues raised in this blog and receive legal advice from our intellectual property experts, call us on 0131 478 4724 or complete an Online Enquiry.
We have helped hundreds of individuals and businesses.