Coca-Cola accused of trademark bullying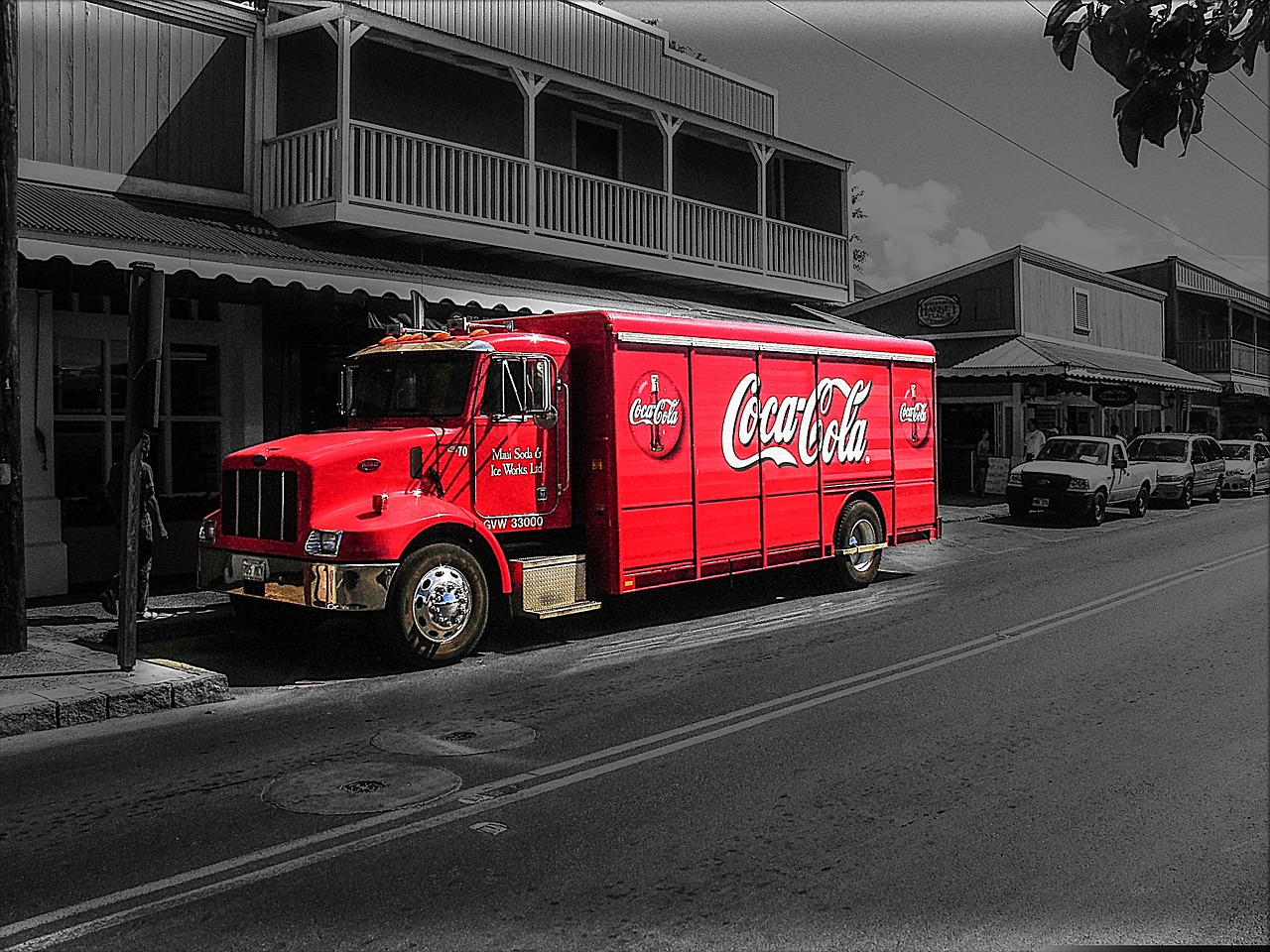 Coca-Cola is facing accusations of "trademark bullying" after reportedly asking an independent coffee shop in a UK town to stop using the word 'Honest'.
Reports in the Plymouth local newspaper The Herald, stated that Wyatt Cavalier and his wife Grace, who have run Honest Coffees since 2013, were told to change the name by Coca-Cola.
The report added that the couple received a letter from lawyers working for Coca-Cola saying the names Honest Coffees and a new offshoot Honest Milk are too similar to that of Coca-Cola's subsidiary Honest Tea. The letter ordered them to change the name or face court action.
"It's bullying and could drive us out of business," Wyatt Cavalier said to the paper.
He added: "We'll have to change the name of the website. This will cost us everything. We will have to start from scratch."
He went on to question how Coca-Cola can register a trademark for the term 'Honest', given that "there are loads of companies with 'Honest' in their name".
Trademark bullying
While the reports seem to suggest a "classic case of trademark bullying", Coca-Cola appears justified to make the request. It should be remembered that trademarks and brands are important commercial assets that need to be protected to maintain their value and avoid confusion, dilution or tarnishment.
Many practitioners will raise eyebrows at the fact that the European Union Intellectual Property Office registered 'Honest Tea' for goods including tea in the first place, and seemingly did so without evidence of acquired distinctiveness. The word 'Honest' would be seen by many as a laudatory adjective and therefore the mark as a whole arguably non-distinctive.
It is also notable that the 'Honest Tea' mark has been registered for over ten years but, according to the Coca-Cola website, products under the brand were only launched into the UK last year.
On the other hand, the likelihood of a consumer confusing a Plymouth and online-based coffee business with an international conglomerate primarily trading in the US may be quite low.
For further information or advice on trademarks,  contact us.
Tidman Legal is an Edinburgh-based firm of specialist intellectual property lawyers.