Creatives Hit the Classroom to Benefit a Children's Charity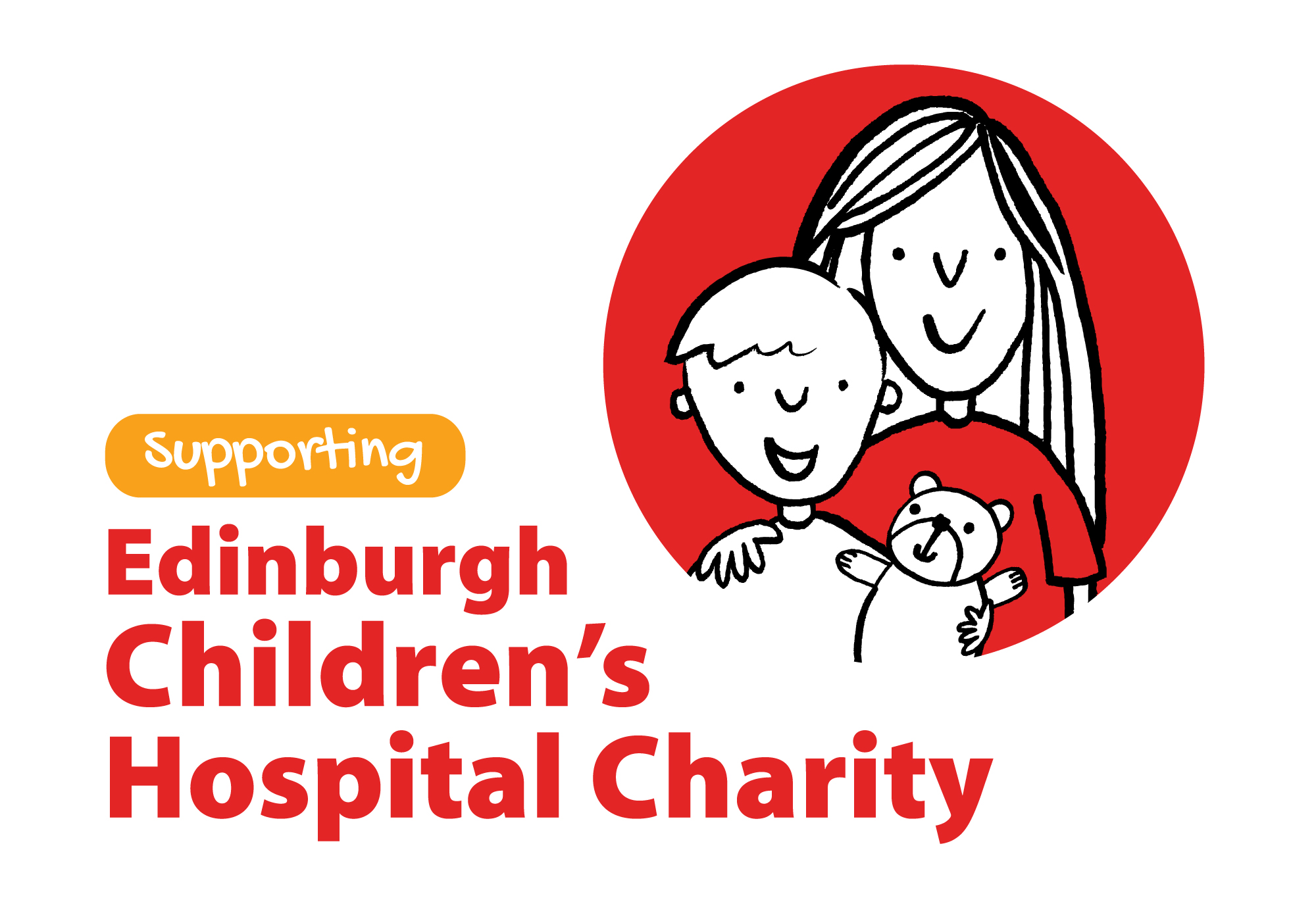 CHILDREN and young people in hospital have benefitted from a new partnership which saw graphic designers, animators, film-makers and other creatives head back to the classroom for legal lessons.
Edinburgh-based intellectual property firm, Tidman Legal, run regular classes on the different aspects of law, and have partnered with Edinburgh Children's Hospital Charity (ECHC) to donate all the proceeds from its latest class to the charity.
The class focussed on Intellectual Property (IP) law in a bid to help those in the creative industry avoid time-consuming, unforeseen issues regarding copyright ownership which can often be stressful and costly to business owners.
Oliver Tidman, Managing Director at Tidman Legal, was inspired to donate all the proceeds to ECHC after meeting with Roslyn Neely, Chief Executive of ECHC, and hearing her talk at an event at the Edinburgh Chamber of Commerce.
Oliver said: "I have been running these classes for a while but this was the first time I have linked with a charity. It is something we have always been interested in doing but wanted to ensure we picked the right organisation.
"A lot of the work Edinburgh Children's Hospital Charity does is very creative and so it seemed a perfect fit for this class aimed at the creative industry to be the first partnership.
"I have experienced first-hand the vital work the charity provides at the Royal Hospital for Sick Children as my son has been in the hospital before. It is a charity that Tidman Legal are really keen to support and are really excited about the opportunities going forward."
Amy Ford, Corporate & Trusts Fundraiser at ECHC, said: "It is such a great and unique concept that by creatives going back to the classroom it will benefit the children and young people in hospital.
"We are incredibly grateful that Tidman Legal have chosen ECHC to be its charity partnership and we are keen to work with them in the future wherever we can.
"The money raised will have a huge impact on the lives of young patients and their families and make a phenomenal difference during their time at hospital."
Edinburgh Children's Hospital Charity exist to ensure children and young people's lives are less interrupted by illness and that they have a more positive hospital experience. It provides enhanced facilities and cutting edge equipment.
ENDS
Notes to Editors 
This press release was issued on behalf of Edinburgh Children's Hospital Charity by Holyrood Partnership. For more information, please contact [email protected] or call 0131 561 2234
Tidman Legal represents companies of all sizes and across many sectors, including animation, graphic design and film. For further information about Tidman Legal, please contact [email protected], or call 0131 557 6450
Edinburgh Children's Hospital Charity exist to ensure children and young people's lives are less interrupted by illness and that they have a more positive hospital experience. For further information about Edinburgh Children's Hospital Charity, please contact [email protected], or call 0131 668 4949