Easter Closure 2020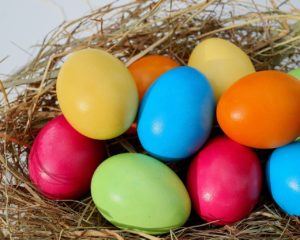 Our offices, along with the European and UK Intellectual Property offices, will be closed on Friday 10 April 2020 and Monday 13 April 2020 for public holidays. Unextended official deadlines falling on Friday 10 April 2020 or Monday 13 April 2020 will automatically fall on the next working day (Tuesday 14 April 2020).
To ensure we are able to respond to your matter before our office closes for the holidays, please send all correspondence for urgent matters by e-mail on or before Thursday 9 April 2020.
We would also like to remind you that extensions for most deadlines are available due to the COVID-19 situation. We are continuing with business-as-usual and working to the original deadlines but we would be happy to discuss the COVID-19 extension arrangements if you believe you may need to use those. Please also remember to send correspondence by e-mail rather than post.