House & Garden – Tidman in CITMA Review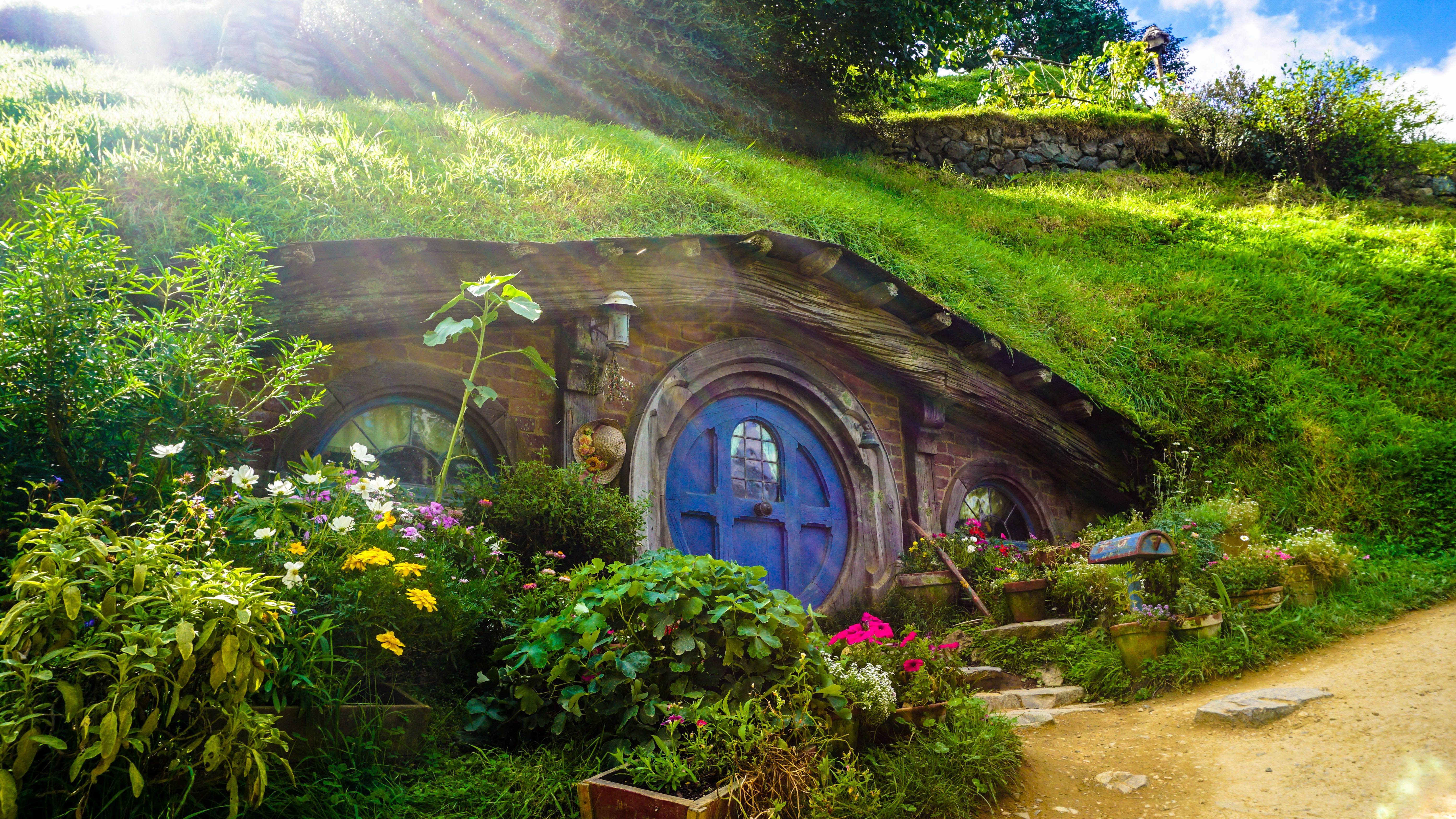 In July's CITMA Review, Oliver Tidman comments on the difficulties Soho House Ltd encountered objecting to a trademark application by Sekoya Hotels and Resorts Ltd (O/196/19).
Sekoya applied to register the words SOHO GARDEN in the form a logo containing a distinctive insect device, reminiscent of The Silence of the Lambs film!
Soho House opposed claiming that its mark for the words SOHO HOUSE was not only confusingly similar but also had a reputation for "entertainment" and "club services" (entertainment or education) in class 41 and class 43 services. It also argued Sekoya's mark would take unfair advantage of and be detrimental to the repute and distinctive character of Soho's SOHO HOUSE mark.
Objecting to a trademark – key points
Geographical place names shared between marks are unlikely to suggest a connection leading to indirect confusion
Conceptual and visual differences between the marks were enough to avoid confusion for similar services
Evidence of use of a mark for the purpose of establishing enhanced distinctive character or reputation requires the mark to have been used for the registered goods or services
Read the full analysis on the CITMA website.
For information and advice on objecting to a trademark application, please contact us.
Tidman Legal is an Intellectual Property Law Firm based in Edinburgh, specialising in helping startups and small businesses.