How Can Confidentiality Agreements Help Protect My Business Idea?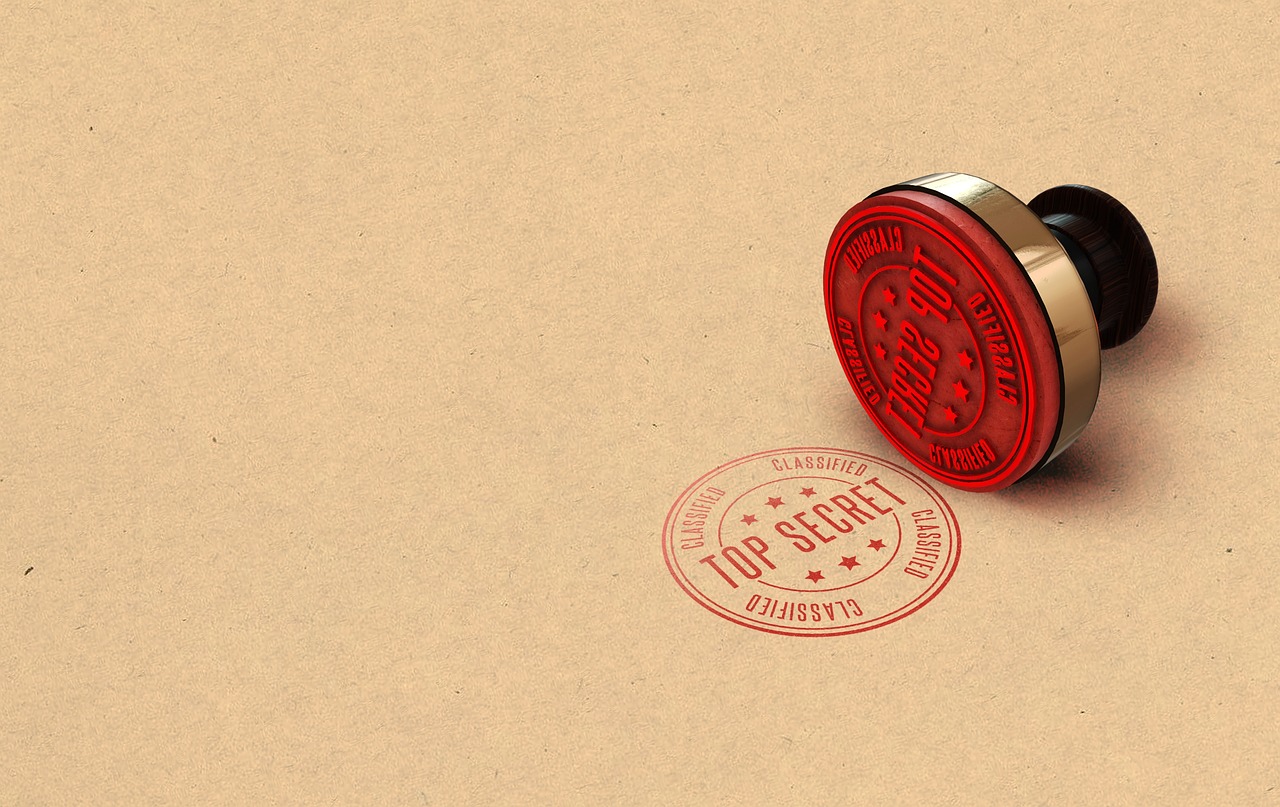 "How do I protect my business idea?"  This is a frequently asked question we receive from our clients and one which is vital to address if you want to be able to protect your business idea but still be able to discuss it with others, without them copying it.
It is prudent to have a confidentiality agreement or non-disclosure agreement (NDA) in place before revealing too many details of your business idea to third parties.
From a practical perspective, you should consider what level of detail you wish to disclose without a confidentiality agreement in place at the outset. You could talk about your idea in general terms so that it is enough to generate some interest, but not go into so much detail that it reveals too much. In other words, you could summarise what something does but not how you achieved it.
Ultimately, as a business, you need to assess the situation and ask 'what is our risk?'  This is particularly the case in relation to seeking funding as you will need to be able to talk about your business.
In particular, you should be careful about how much information you disclose if you have applied for a patent, or else the patent could be invalidated if the information ends up in the public domain.
Please note the contents of this blog is given for information only and must not be relied upon. Legal advice should always be sought in relation to specific circumstances. 
Make an Enquiry Now
To find out more about how you protect your business idea and receive legal advice from our intellectual property experts, call us on 0131 478 4724 or complete an Online Enquiry.
We have helped hundreds of individuals and businesses.