How Can I Stop Someone Infringing My Intellectual Property?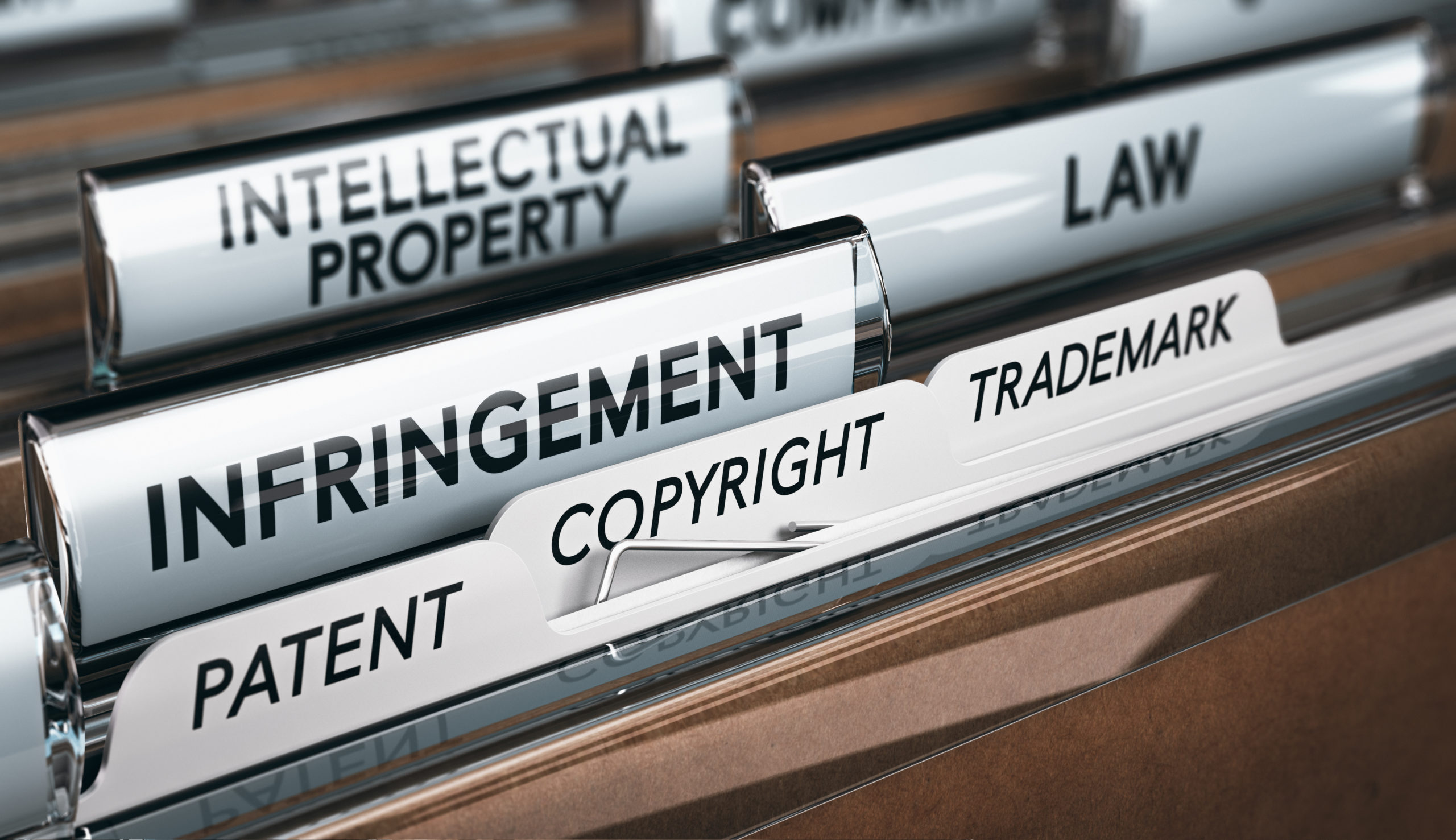 Make an Enquiry Now
To make a FREE enquiry based on any of the issues raised on this page, contact our expert IP solicitors by calling 0131 557 6450 or complete our Online Enquiry Form to request a call back.
We have helped hundreds of businesses protect their intellectual property.