Intellectual Property Grant Funding Scheme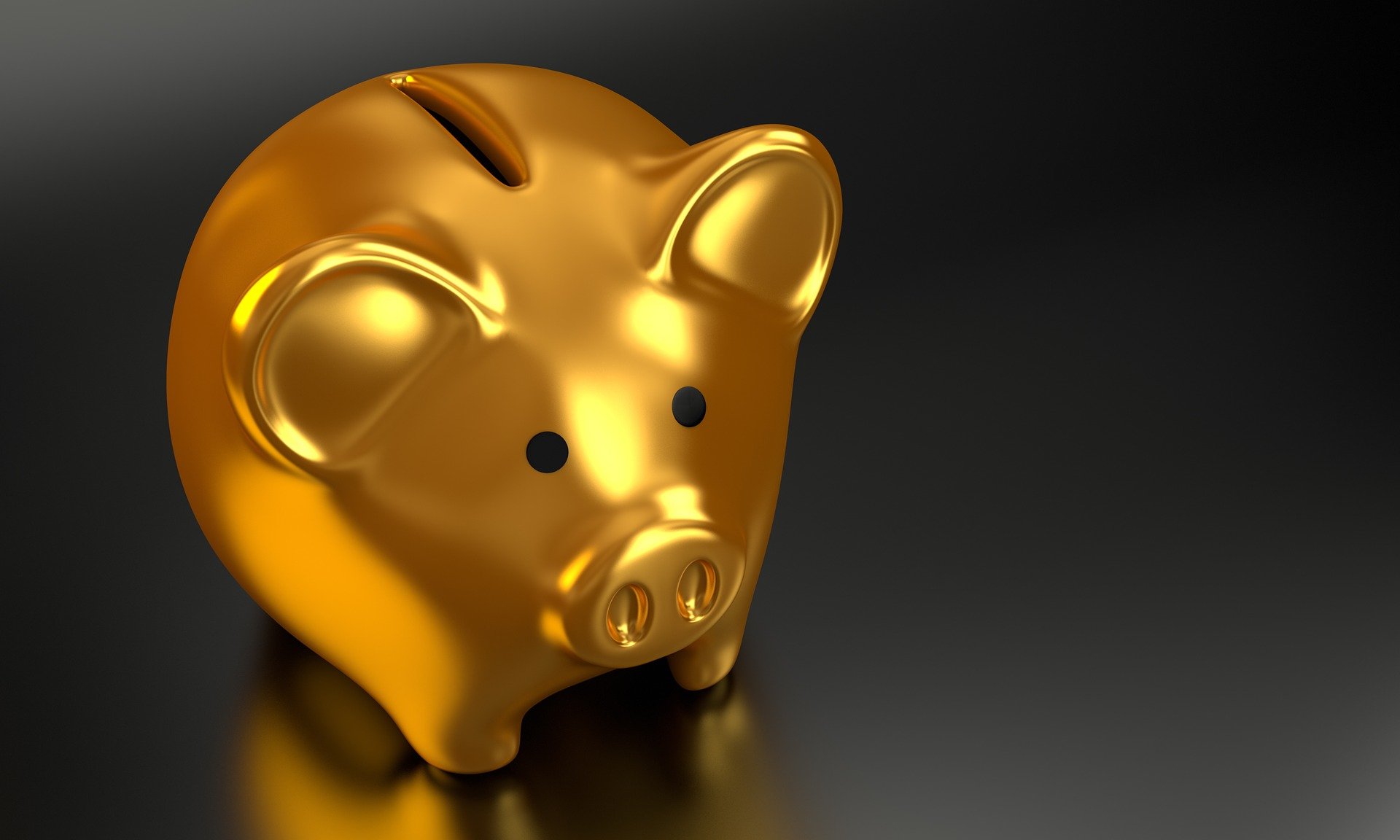 As part of an initiative to support post-pandemic recovery, the UK Government has launched its IP Access scheme, which provides SMEs with up to £5,000 (including VAT) to help protect and commercial their intellectual property (IP).
Make an Enquiry Now
To find out more about our IP Audits and funding grants available, call us on 0131 557 6450 or complete an Online Enquiry.
We have already helped SMEs protect and commercialise their IP through UK Government funded IP Audits.