Intellectual Property Grant Funding Scheme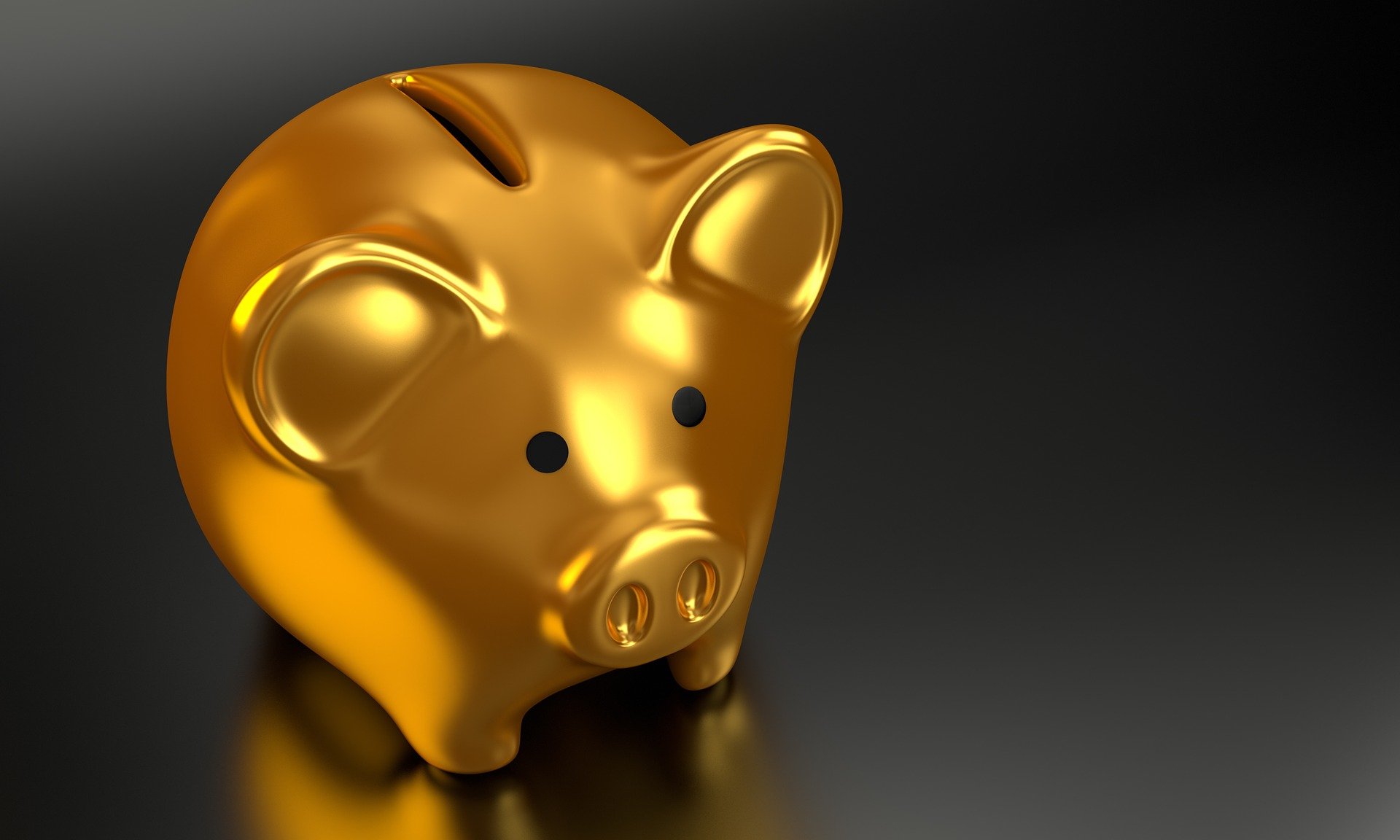 The UK Government has launched its IP Audits Plus scheme, endorsed by the UK Intellectual Property Office (UKIPO), providing intellectual property (IP) grant funding to small and medium-sized enterprises (SMEs) so they can benefit from an IP Audit carried out by an IP specialist.  Applications for the current IP Audits Plus scheme will close on 31 March 2022.
This scheme allows startups and SMEs to instruct an IP Professional in order to identify the current IP in their business and recommend areas where a further understanding of IP rights may be useful from a legal protection and growth strategy perspective.
Who is eligible for intellectual property grant funding?
The IP Audits Plus scheme has specific criteria which must be met in order to access funding. Businesses with the following criteria are eligible:
a business should be growing and innovative;
should be technology led;
have international ambitions; and
should have less than 500 employees
If you are unsure whether your business qualifies, please contact Tidman Legal.
How can businesses apply?
The UKIPO has partnered with Innovate UK Edge, Scottish Enterprise, Highlands and Islands Enterprise and Welsh Government, who work with businesses to recognise those that qualify for the offer of an IP Audit. We can assist you with the application process.
What is the purpose of an audit?
If your application is successful, Tidman Legal will assist at each stage of the audit from gathering information and identifying objectives, carrying out the audit, and delivering a report with a list of practical steps to add considerable value to the intellectual property of your business.
What funding is available?
If the business application is successful, the UKIPO will pay £2500 (inclusive of VAT) towards the total cost of the IP Audit and the UKIPO directly pays the IP professional on receipt of an approved audit report. The business contributes a further £500 (inclusive of VAT) for the IP Audit report payable direct to the IP professional.
Why Tidman Legal?
We have considerable experience helping clients with the IP Audit scheme, delivering audit reports and working with clients to achieve their business objectives.
Tidman Legal carried out the IP Audit to a very high standard and this has given me a clear understanding of the next steps for the business progression.
Make an Enquiry Now
To find out more about our IP Audits and funding grants available, call us on 0131 557 6450 or complete an Online Enquiry.
We have already helped SMEs protect and commercialise their IP through UK Government funded IP Audits.