Event on 21 June 2017: Secure Your Business Secure Your Intellectual Property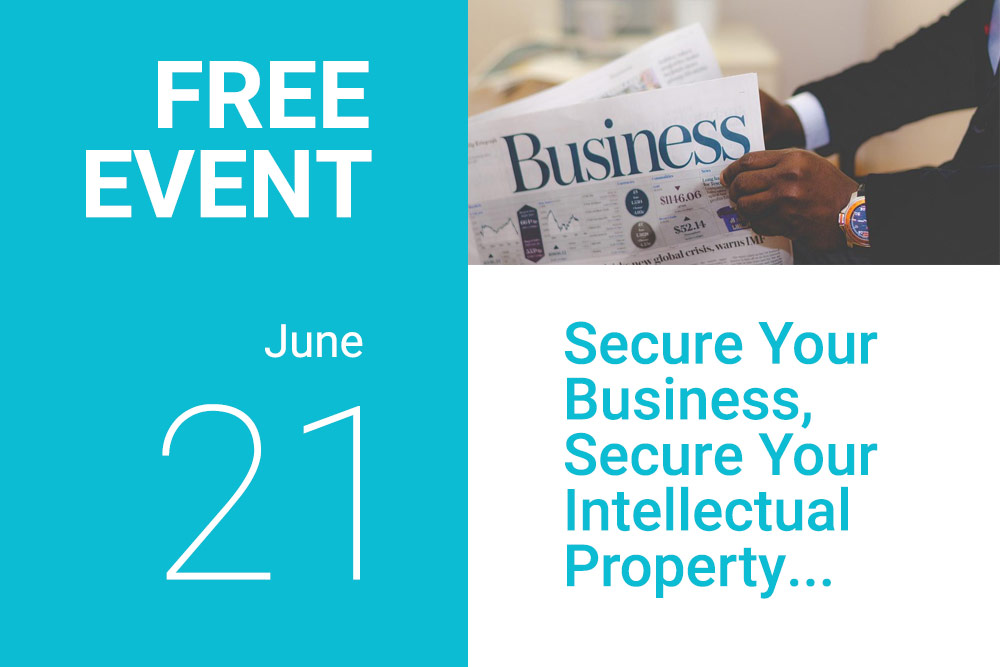 IP Event: 'Secure Your Business, Secure Your Intellectual Property'
In our global information economy, ideas are key. However, on their own, ideas have little value. The successful businesses that make money are those that can turn their ideas into profitable products and services, having given careful consideration to adequately protecting their intellectual property (IP).
Oliver Tidman will be delivering this event to advise SMEs on using intellectual property strategically to enhance business assets.
By attending this event you will understand:
What you can and can't protect – the limits of IP.
Why trade marks matter whether or not you're aiming to create a brand.
The 20% of actions you can take that give you 80% of the IP protection you need.
The learning points from real case studies and the implications of Brexit.
'Secure Your Business, Secure Your Intellectual Property' will run from 6.30pm to 7.30pm (BST) on Wednesday 21 June 2017. Register here to attend this free event which includes refreshments.