5 Inventions To Celebrate Valentine's Day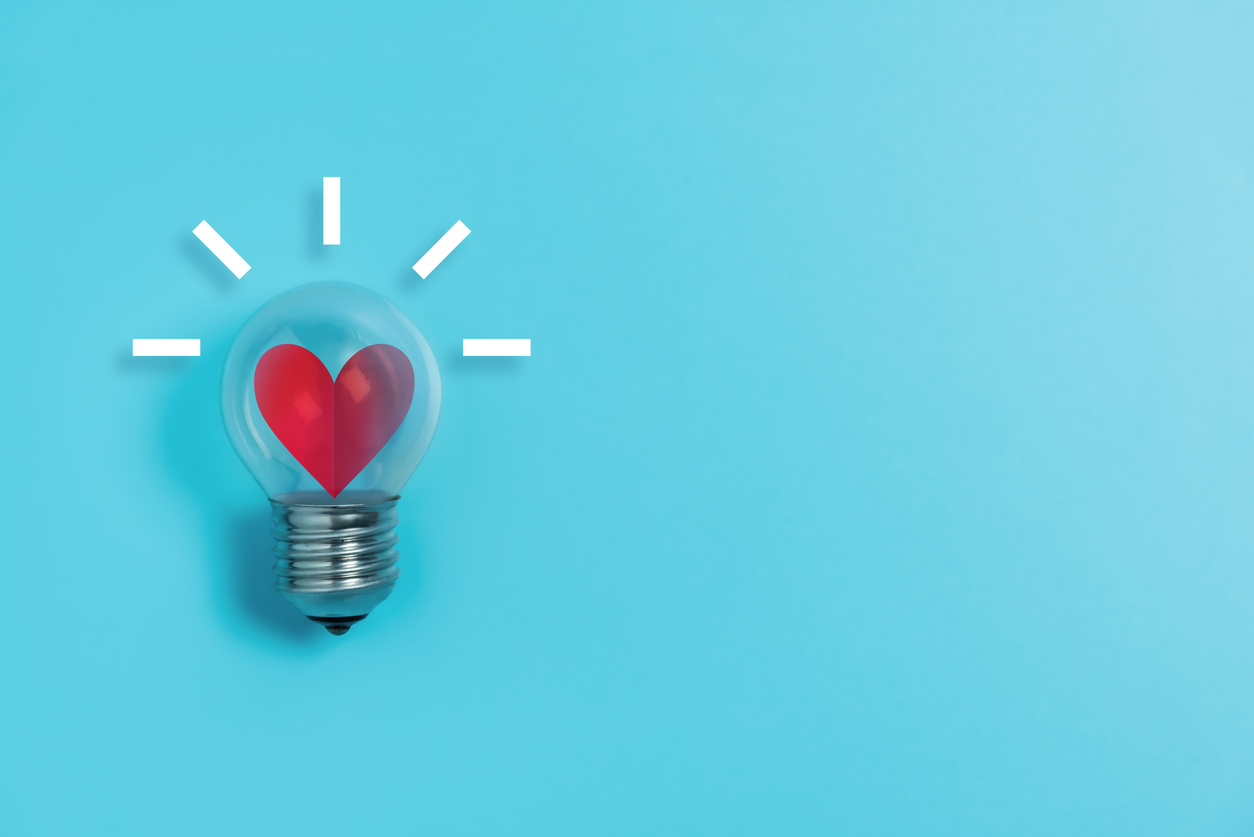 With Valentine's Day just around the corner, we thought it would be fun to look at a number of love-themed innovations that are on the patent register. These are our pick of the best 5 for an inventive Valentine's Day:
Make an Enquiry Now
To make a FREE enquiry based on any of the issues raised on this page, call us on 0131 557 6450 or complete an Online Enquiry.
We have already helped hundreds of businesses protect their intellectual property.