Naked Trade Mark Dispute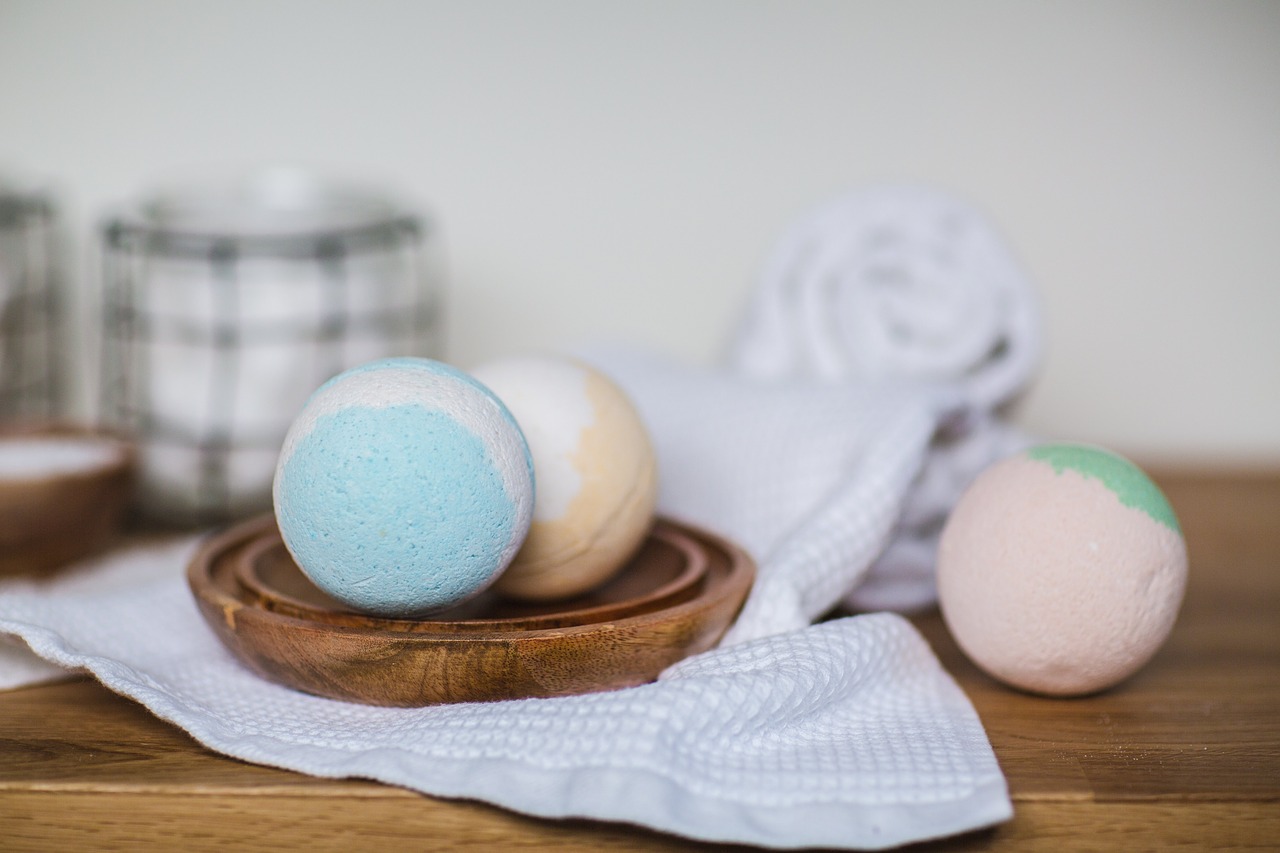 A small bath bomb firm based in Scotland called The Naked Soap Company (Naked) plans to take on global cosmetics company L'Oreal, which has given notice of its intention to oppose Naked's trade mark application for NAKED (the mark) in the dispute.
The Urban Decay Naked make-up range is owned by L'Oreal, which has indicated that it believes Naked's use of the mark would be likely to cause confusion as to the origin of the bath bombs.
Naked employs twelve people and produces around 5,000 bath bombs a week. A total rebrand would be a huge cost to the business, and could threaten its employees or even the business as a whole.
In a report with the BBC Scotland news, Mr Rushforth, founder of Naked, said that there was no similarity between the products and there would be no customer confusion. He is of the view that this is a case of trade mark bullying.
Comment
The case illustrates that commonly used names are capable of trademark registration for specific products or services, but highlights the need for start-up businesses to perform a brand clearance search in advance of making any commercial use of such names. It will be interesting to follow the outcome of this dispute as The Naked Soap Company appears to be determined to press on with the trade mark application.
For further information or advice on how to protect your brand name, get in touch.
Tidman Legal is a firm of specialist intellectual property lawyers based in Edinburgh.