Queen Wins 'The Royal Butler' Row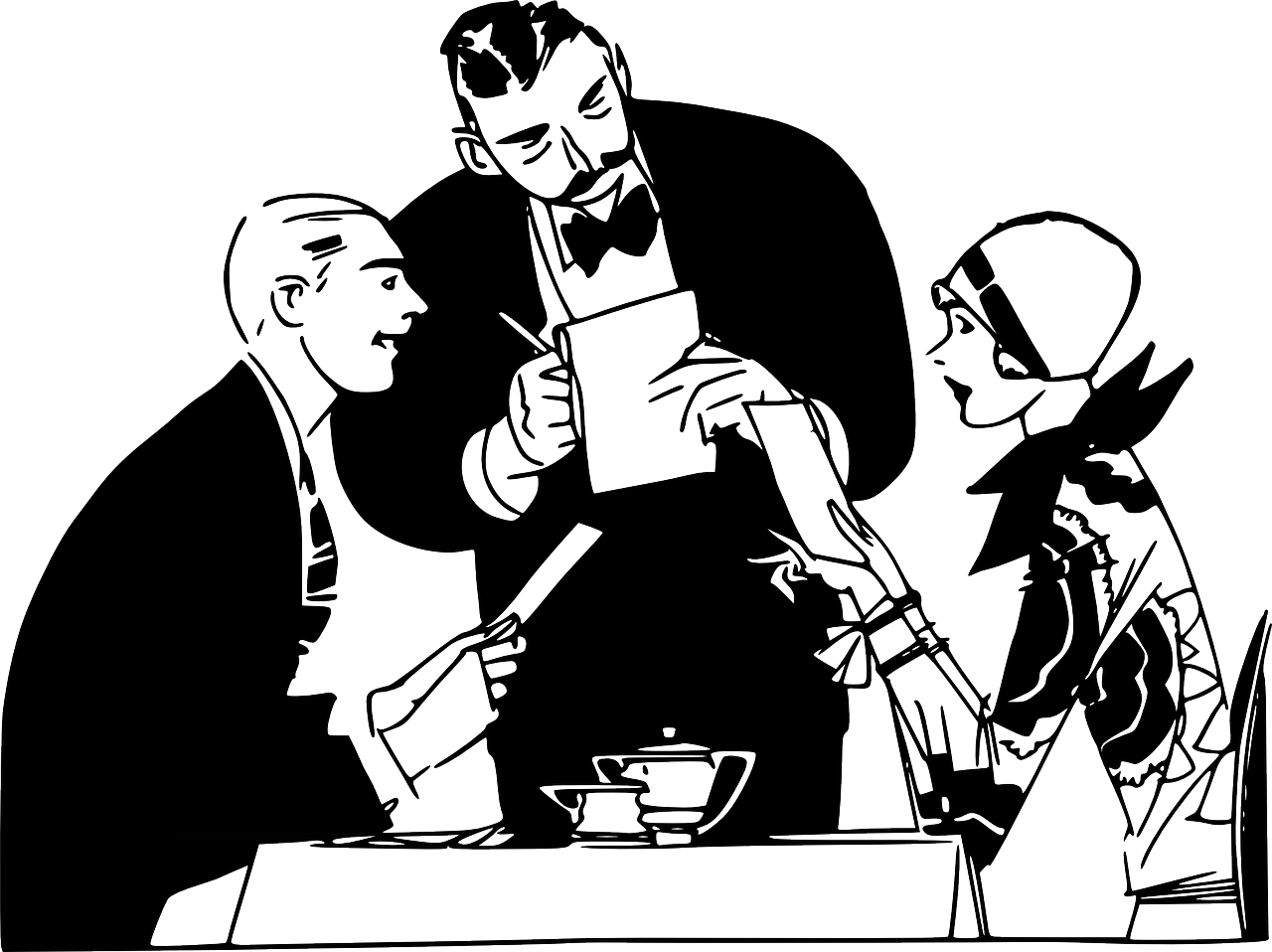 A royal trade mark has been refused by the UK Intellectual Property Office (UKIPO), following opposition by the Lord Chamberlain on behalf of Her Majesty The Queen.
Grant Harrold, former butler of Princes Charles, filed a UK trade mark application to register 'The Royal Butler'. He worked with the Prince of Wales from 2005 to 2011.
Mr Harrold intended to launch a new business in which he was to provide 'instruction in etiquette' training to adults. He claimed that he had been granted permission from the Royal family to file the application.
Royal trade mark
However, the Queen's legal team stated Mr Harrold had not been granted permission. They also argued that the trade mark would confuse the public into believing Mr Harrold still has a job working for the Royal household and that he had their permission to use the name.
Given that the application would lead to the public being confused into thinking Mr Harrold was a member of the Royal family, or was still a member of the Royal household staff, the UKIPO decided that the opposition should succeed and denied the trade mark.
The UKIPO ruled in the Queen's favour and ordered Mr Harrold to pay £2,500 towards the Crown's costs.
Comment
It is worth noting that Mr Harrold changed the applicant name from Grant Harrold to 'Grant Harrold The Royal Butler'. This, however, had no bearing on the opposition proceedings and provides no right to use that name and/or title in trade, or to register the title as part of a trade mark.
Trade marks containing or consisting of Royal arms, Royal crowns, representations of the Royal family, or any other Royal insignia which may lead people to believe that the goods or services marketed under such a sign have received Royal patronage or authorisation, are considered specially protected emblems. To ensure there is no conflict with the Royal family, professional legal advice is recommended before adopting such a mark for your business.
Call us now on 0131 557 6450, email [email protected], or complete our online contact form to arrange a free brand protection session.