Startup Summit on 31 October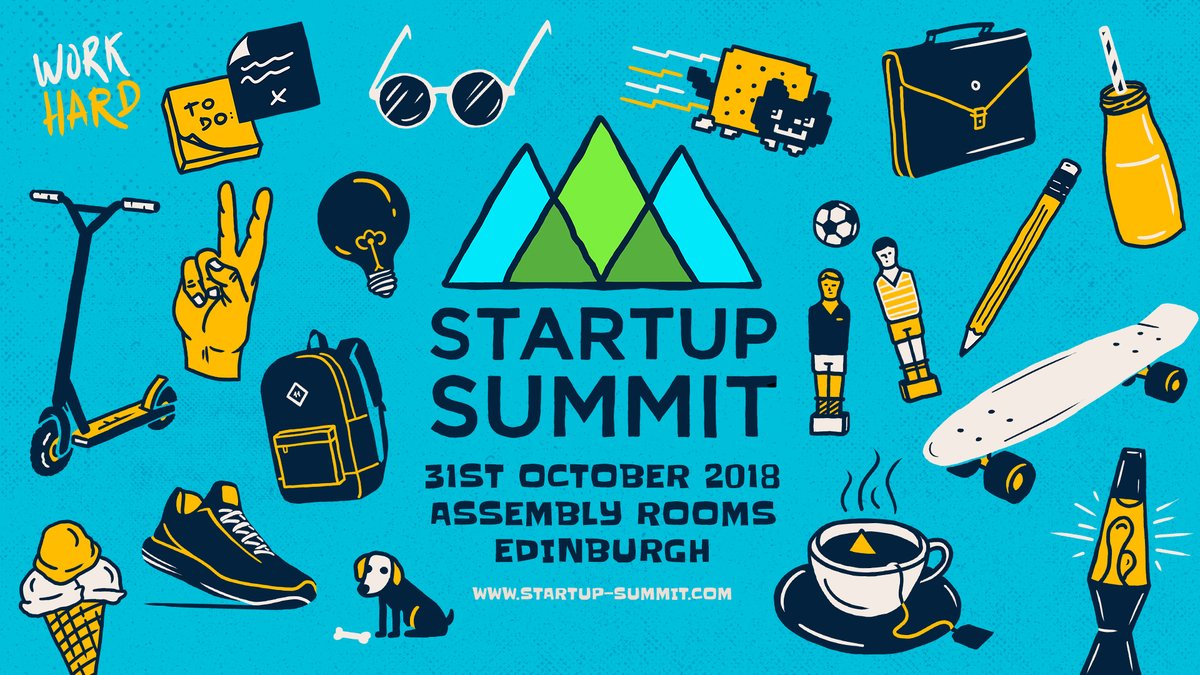 On 31 October, intellectual property specialist Oliver Tidman will attend the FutureX Startup Summit at Assembly Rooms in Edinburgh.
The summit will be packed with presentations and panel discussions from startup founders, investors and experienced business mentors. Last year included a keynote address from First Minister Nicola Sturgeon.
Attendees will hear the entrepreneurial journeys of Mike Welch, who started with a £500 grant from The Prince's Trust before going on to sell Blackcircles.com to Michelin for £50M and purchase online fashion store Atterley.com, as well as Scotland-born Leela Srinivasan who has worked for LinkedIn and is now CMO of SurveyMonkey in California; hear the best growth and sales tips from the likes of John Peebles (CEO of Administrate) as well as Monique Woodard and Chris Neumann (early-stage investors based in the Silicon Valley) and challenge the way people do business by hearing from Social Entrepreneurs and Investors on the Impact Stage.
For full programme information, please visit the Startup Summit website.