Tidman in the CITMA Review – Of the essence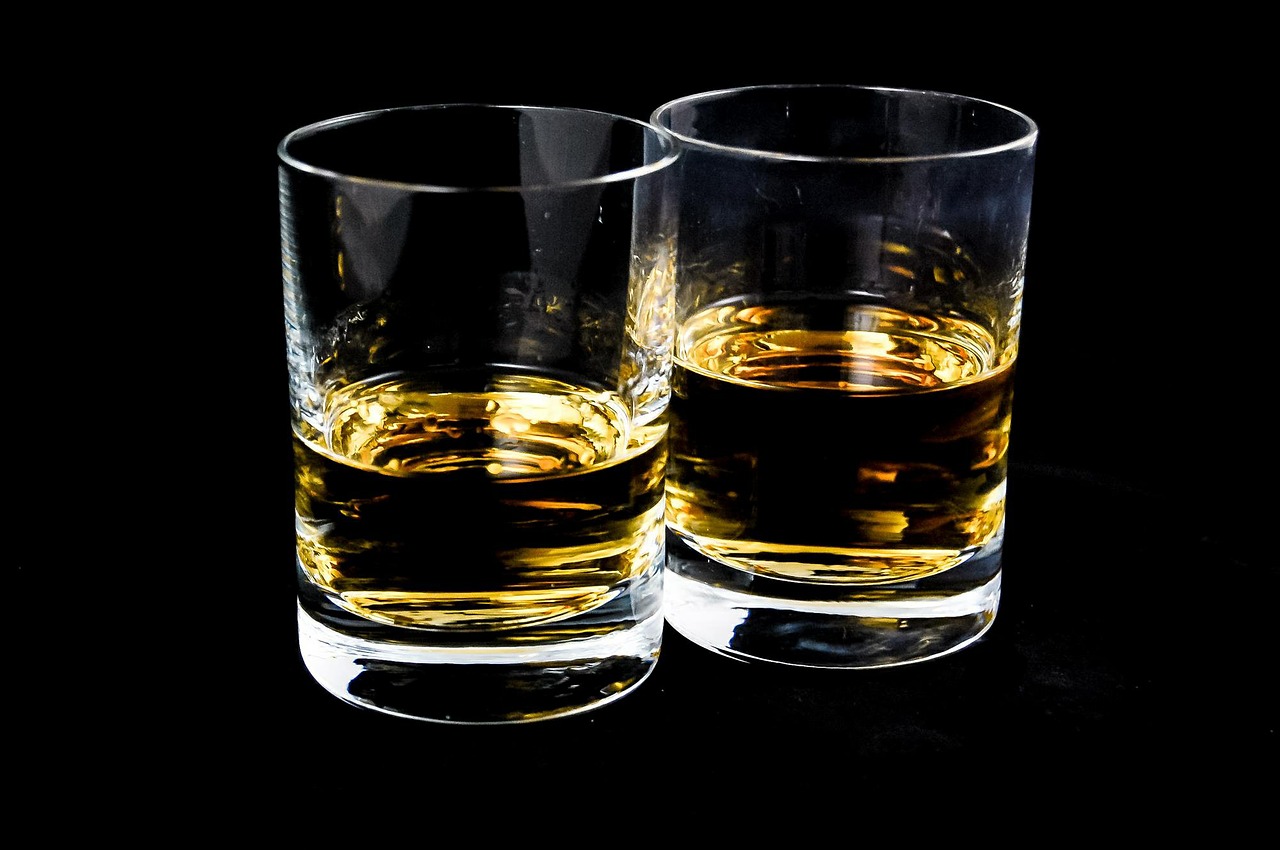 In an article revolving around indications of origin for this month's CITMA Review, Oliver Tidman comments on the UKIPO's decision in an opposition to the logo mark THE GLASGOW DISTILLERY, filed on the basis of earlier rights in another logo mark in THE GLASGOW DISTILLERY (O/383/17).
With Burns Night next week, the subject matter (as you might have guessed) is whisky.
The article notes that direct and indirect confusion can both occur where consumers mistake one mark for the other and assume that goods and services are from the same undertaking or of undertakings with economic connections. Consequently, an opposition could succeed even where the similarity of the goods and services is low.
Read the full article here.
For further information or advice on how to handle a trademark opposition, please contact us.
Tidman Legal is an Edinburgh-based firm of specialist intellectual property and business lawyers.