Tidman Legal advises Niparo on its Intellectual Property and Technology to form new ethical space consultancy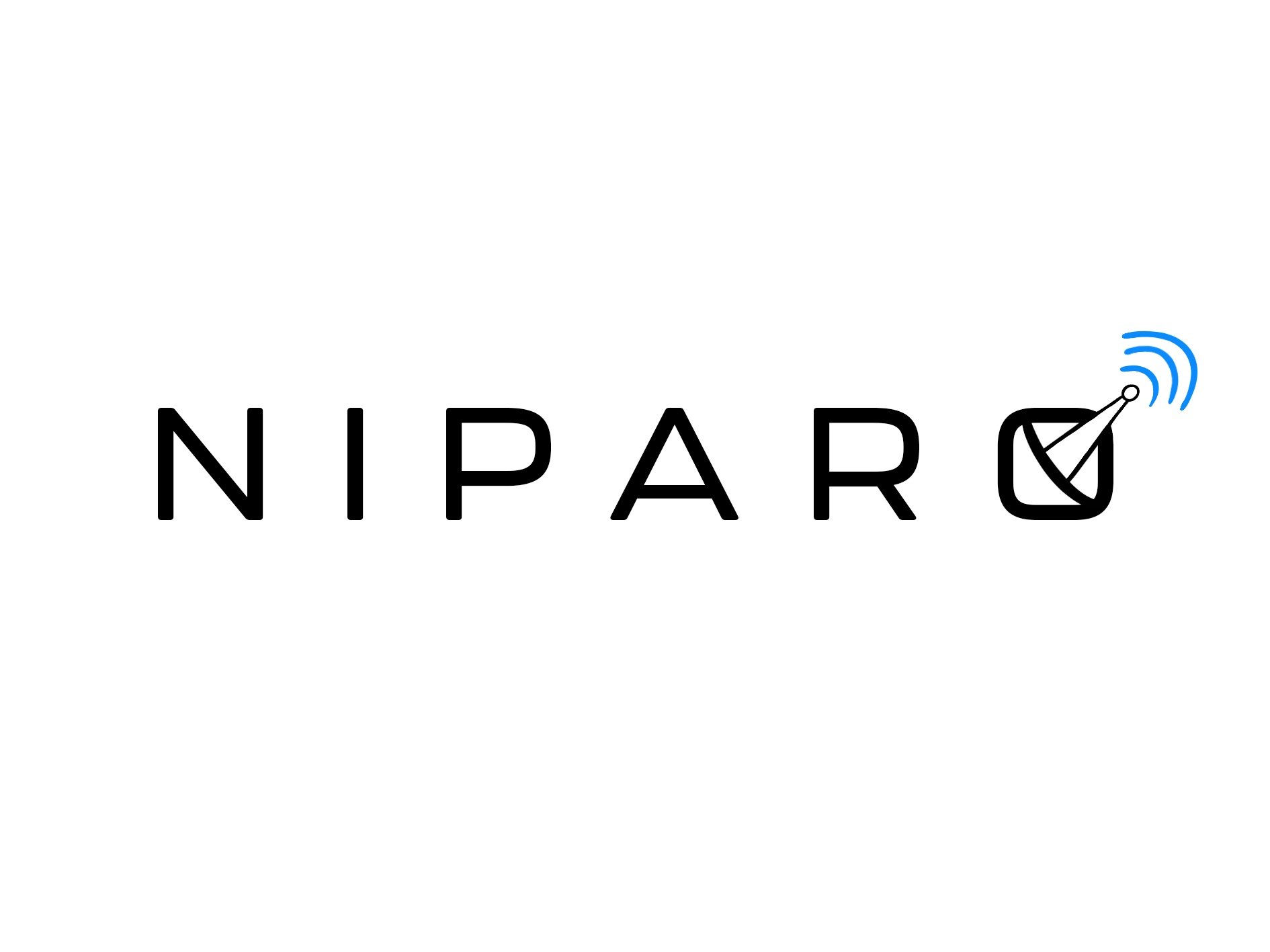 Tidman Legal has advised the UK's first ethical space consultancy Niparo on its intellectual property and technology.
With small satellites (including cubesats) now an affordable way to access space, Niparo are involved in several projects that would launch a fleet of cubesats from the United Kingdom to allow Earth observation and tackle climate change.
The Tidman Legal team advising on intellectual property and technology aspects of the space business was led by Managing Director, Oliver Tidman.
"I knew this going in, but the services, quality and professionalism of Tidman Legal were totally excellent. Working with Oliver was a true joy and I'm hoping to have a very long and fruitful working relationship and collaboration with him and Tidman Legal," said Nicholas Ross, CEO of Niparo.
Oliver Tidman added: "This is an exciting time for Niparo as they grow the business as part of the wider space network in Scotland. It was a pleasure to advise Nicholas on intellectual property matters and to assist in starting the business on a solid legal foundation. I look forward to continuing working with Nicholas and Niparo going forward."