Tidman Legal does Movember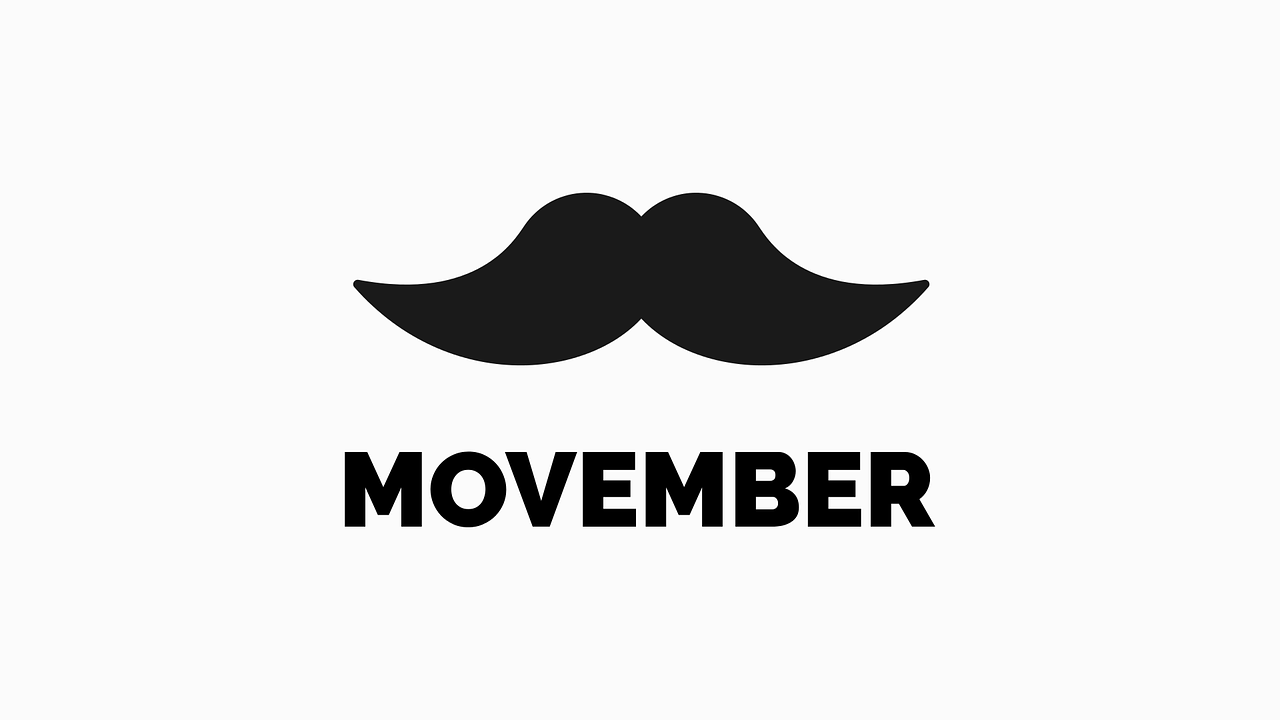 Week 2 update
It's the halfway point and our 'mo bro is doing great and has so far raised £160.
Oliver is ahead of target, and has completed 36k of his 60k goal.
Week 1 update
One week in, Oliver is 15k closer to his 6ok milestone for Move for Movember. With the darker mornings and evenings, Oliver is finding that lunchtime is an optimal time to fit in a quick jog.
Tidman Legal does Movember
Our amazing team are taking part in Movember UK this month, and raising funds for men's health charities.
Movember is the leading charity changing the face of men's health, focusing on raising funds and awareness for mental health and suicide prevention, prostate and testicular cancer.
Grow a mo, and save a bro.
Tidman Legal Managing Director, Oliver commented: "Men's health is not a widely talked about issue and sadly too many young men suffer in silence. We want to raise awareness and support for the fantastic work of Movember."
The aim of the team is to run 60km over the month, representing the 60 men lost to suicide every hour across the world.
You can find out more about Movember here, donate to the fundraiser here, and check back on Tidman Legal's social media for progress throughout the month.