Tidman Legal on BBC talking Kit Kat 3D Trade Mark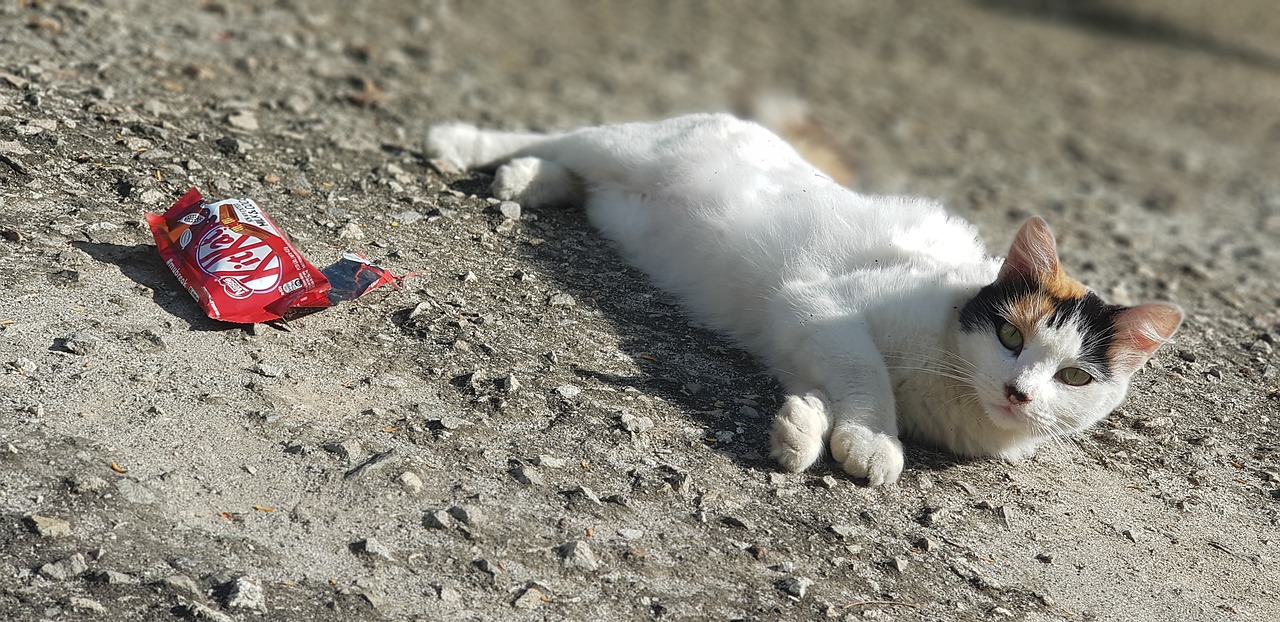 The Court of Justice of the European Union (CJEU) has indicated that Nestlé should not own an EU 3D trade mark registration for its four-finger bar shape for its Kit Kat chocolate bar.
The decision is the culmination of a decade-long dispute between Nestlé and Mondelez, owners of Cadbury and Kvikk Lunsj, a four-fingered Norwegian chocolate bar, appearing two years before Kit Kat.
Mondelez applied to invalidate Kit Kat's 3D shape trade mark on the basis that it did not inherently function as a trade mark and put Nestlé to proof as to whether or not consumers in the EU had been educated through advertising and marketing to understand that the four-finger bar shape was a trade mark. If Nestlé could show that Kit Kat benefited from this 'acquired distinctiveness' throughout the EU, they could retain their trade mark.
In 2016, the General Court (GC) agreed with the lower courts that Kit Kat shape did not inherently work as a trade mark, and also found that Nestlé had not proven acquired distinctiveness in Belgium, Greece, Ireland, Portugal and Luxembourg. Nestlé appealed this CG decision to the CJEU.
The Appeal
Nestlé argued that the GC was mistaken in finding that acquired distinctiveness in 10 out of the 15 member states (as there were then) was insufficient to show that consumers recognised its four-fingered bar as being a Kit Kat. Nestlé considered 10 out of 15 member states to be a substantial part of the EU to meet the legal test of showing acquired distinctiveness throughout the EU.
The CJEU rejected Nestlé's argument that, just because parallels could be drawn between non-use and invalidity proceedings by virtue of the need to file evidence in member states, that the threshold should be the same. The distinction drawn was that whilst one related to the preservation of rights (non-use), the other (invalidity) related to whether a right, and a monopoly therein, should be granted in the first place.
The CJEU went on to stress that a trade mark owner could demonstrate acquired distinctiveness by only showing use in several member states, and that it is not necessary to provide separate evidence to show that a sign has acquired distinctiveness in every member state. Rather it could be shown if:
Several member states had been grouped together and treated as one national market (for example, distribution networks and marketing strategies pointed to a collective set of countries);
Geographic, cultural or linguistic proximity between member states meant that member state 2 knew about a sign because of its use in member state 1 (for example, a product not available in Austria but available in Germany).
Nestlé had not filed evidence to show this kind of market extrapolation and so their appeal was rejected.
Tidman Comment
The CJEU has taken a pragmatic approach, which provides further clarification on acquired distinctiveness for notoriously difficult marks, such as 3D objects.
As IP Lawyer Oliver Tidman commented to the BBC following the CJEU's decision, the case serves as a reminder of the importance of brands and their lawyers working proactively and collaborating at the outset of a brand's launch. Taking legal advice on how to protect a 'brand' once it is released onto the market is not always the most obvious priority for brand owners, but it is clearly invaluable to do so.
The case will now be sent back to the EUIPO, which will review Nestlé's evidence again, in light of the CJEU's decision. It seems likely that Nestlé will lose their EU-wide trade mark rights for the shape based on the CJEU's ruling. However, Nestlé will still have the option of 'converting' the EU-wide right into individual national trade mark applications in the countries where it is found that sufficient evidence was provided. Also, if Nestlé were to refile for the four-fingered shape, following the CJEU's guidance, it is conceivable that it could obtain a new EU trade mark registration.
For further information or advice on how you can protect your brand, please contact us.