TidmanTrack is your brand tracker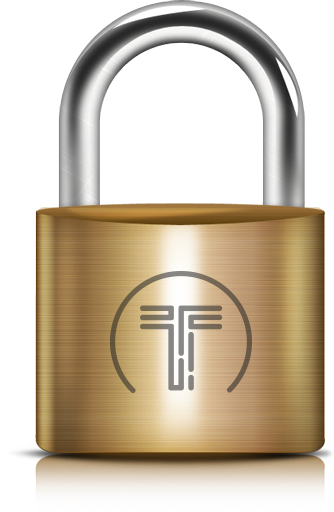 Tidman Legal is delighted to announce the launch of its new, cost-effective trade mark tracking service, TidmanTrack®.
As rights holders, brand owners should be aware that it is your responsibility to police your brand and challenge any trade mark applications that get too close.  Many trade mark offices around the world do not examine and check to see if a new trade mark application would conflict with older applications or registrations.
TidmanTrack® is your affordable, tailored brand tracker that solves this problem, including advice on how to overcome any conflicting applications.
For further information about TidmanTrack® and how it can help your trade mark portfolio, please get in touch.