UK joins Hague on International Design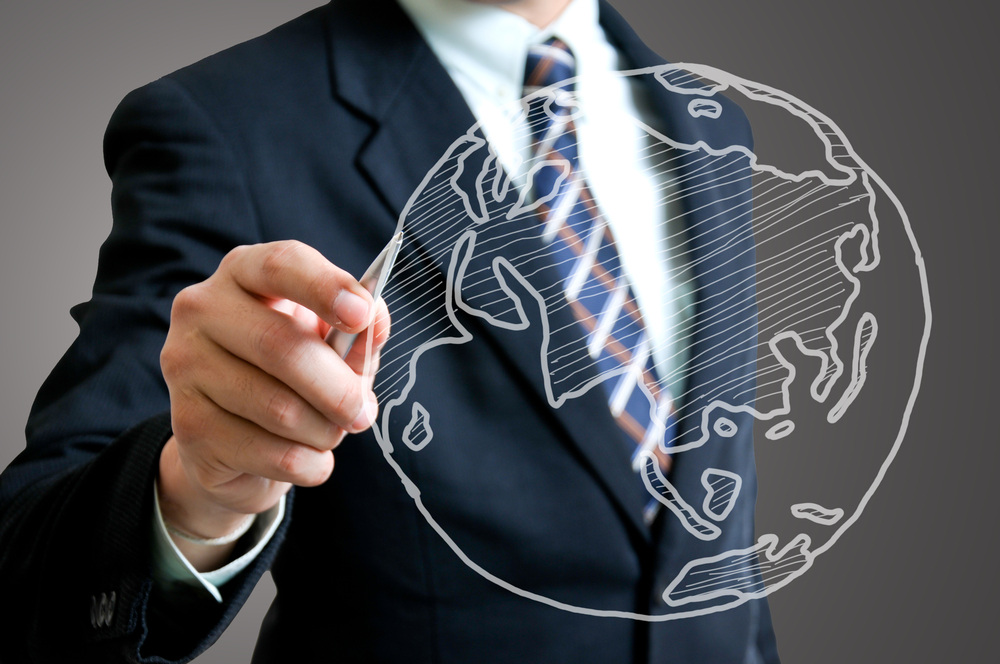 Today (13 June 2018) marks the day the UK officially joins the Hague Agreement for the International Registration of Industrial Designs, making the UK its 68th international design member. Other members include the USA, Russia, Japan, South Korea and the EU.
International Design Registration 
The Hague Agreement is a simple and cost-effective system for obtaining registered design protection in multiple member countries through a single application, and the whole international registration system of industrial designs is administered by the International Bureau of the World Intellectual Property Organization. However, it is a 'closed' system meaning it is only available for use by applicants who are resident, domiciled, or have a real and effective commercial establishment in a contracting state.
Those businesses that qualify can use the Hague system to designate the key markets where they trade and secure appropriate design protection for their needs.
Comment
Until now, UK applicants had been able to use the system by virtue of the UK's membership with the EU, the EU having joined in January 2008. However, from today, UK applicants will be able to use the system independently of the UK's membership of the EU, an important development for post-Brexit. It will also mean that non-UK applicants will be able to designate the UK (as well as the EU) in their international applications to obtain parallel UK and EU registered design protection via one application.
For further information and advice on how to protect your designs internationally, please contact us.
Tidman Legal is a firm of specialist intellectual property and business lawyers based in Edinburgh, Scotland.