Welcome to Tidman Legal
Intellectual Property Solicitors
As Intellectual Property Solicitors, Tidman Legal aims to make the process of obtaining intellectual property rights as smooth as possible for your business. Intellectual property is an essential part of all business. If you have ambitions to succeed in business you need to understand what your most important asset is to properly protect and exploit it.
What is

Intellectual Property?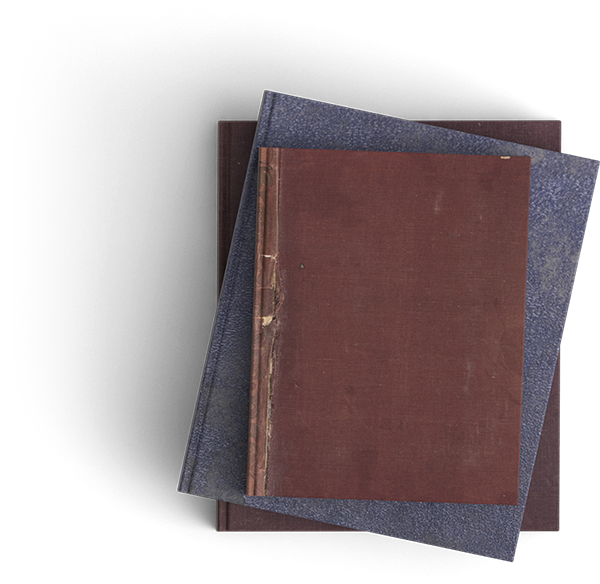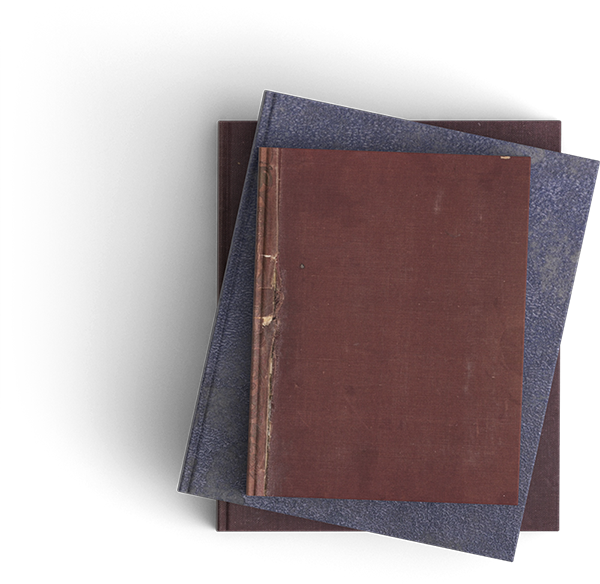 Intellectual Property (IP) is often the single most valuable asset of any business. IP is the collective name for the rights that protect creativity, ideas and innovation. It is very wide. All businesses have IP issues to consider because every business has a name, a logo, a website, a database of contacts and more besides. These are all intangible assets that are important to the success of a business. Despite this, IP is widely misunderstood and frequently unprotected and under-exploited.
Strategic decisions about IP should be made early in the business so as to make good choices of IP and determine how best to protect yourself with your available resources.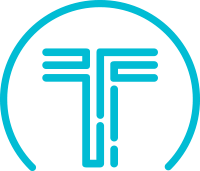 It is important to seek professional advice from Intellectual Property Solicitors in relation to your IP before implementing your idea. IP law is complex, and the business, financial and legal issues around it are difficult to navigate. By consulting an IP lawyer at an early stage you are much better placed to make effective choices and reduce the likelihood of costly mistakes later on.
We are well placed to help you take control of your intellectual property so your business can flourish from a secure foundation. Do get in touch for a no obligation confidential discussion and we will tell you how we can help.
Latest News

From the blog