Consultancy Agreements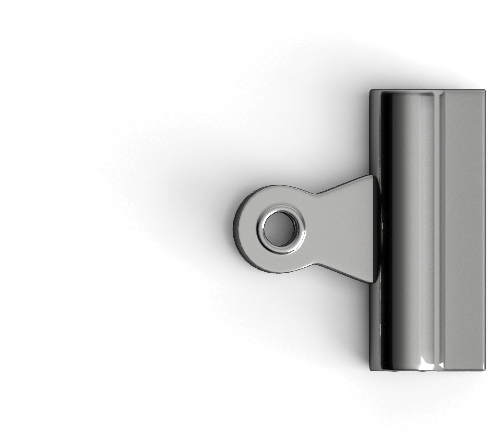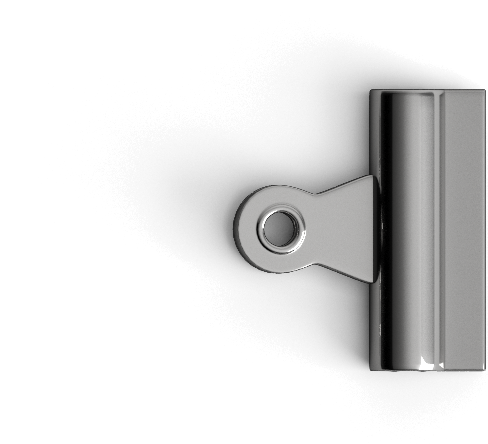 Whatever the reason for hiring consultants, contractors or freelancers, it is important to ensure that the terms on which you engage them are appropriate and will be effective.
Why document your consultancy agreement?
Even if nothing is signed or written down, there will still be a binding agreement, and without documentation it will be difficult for you to establish what has been agreed
If a dispute arises, for instance concerning payment, you will be in a far better position to resolve it if the terms are clear
Certain matters which must be in writing and comply with particular requirements to be effective include provisions which assign or transfer ownership of intellectual property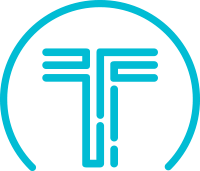 How can we help you with

Consultancy Agreements?
There are many questions to be considered when entering into a consultancy agreement. Your consultant may make use of materials that infringe other people's IP rights when carrying out work for you. In the event this happens, you would be liable for any infringement so it is important to ask questions to check that the consultant understands IP.
In terms of the agreement with your consultant, contractor or freelancer, we will ensure you have the following legal protections in place:
Assignment of ownership of all IP from your consultant to your business
Appropriate warranties and indemnities to manage the risks of IP infringement
Confidentiality obligations to ensure any business critical information and know-how shared with your consultant remains confidential
The consultant may supply personal data under the agreement so the terms must comply with data protection legislation
By engaging a freelancer without clearly defining the relationship you risk being deemed to have engaged them as an employee, which is a burdensome legal relationship for the employer
Exclude the possibility that a consultant is regarded as an employee
To speak with one of our expert business solicitors, contact us by calling 0131 478 4724, or complete our online enquiry form to request a call back.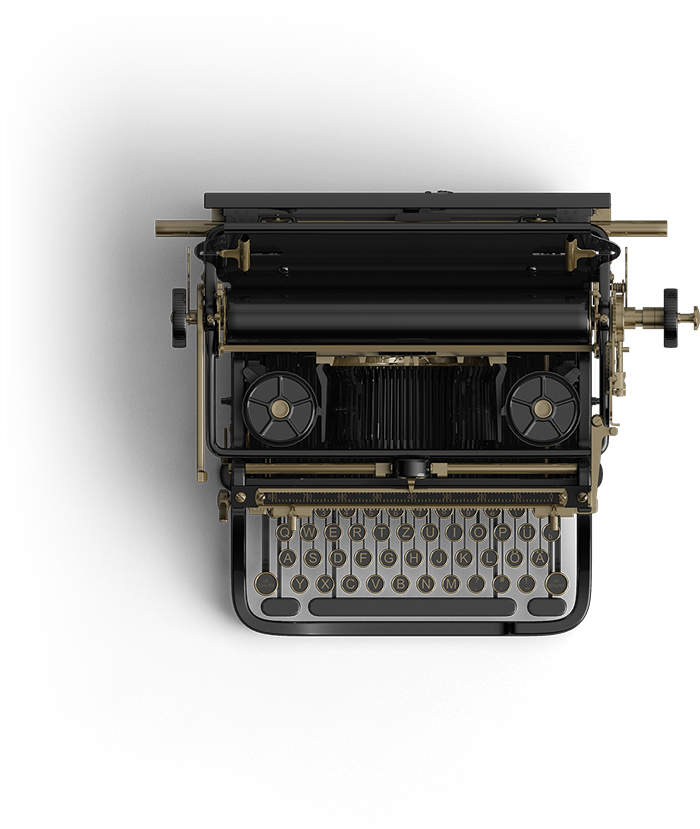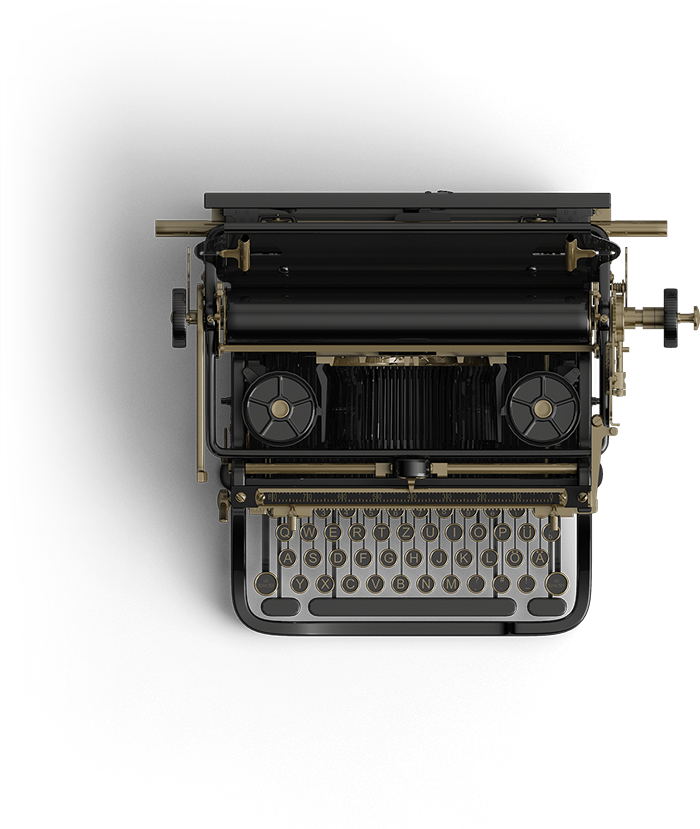 What Are Moral Rights in a Copyright Work? In the United Kingdom, moral rights are statutory rights conferred by the Copyright, Designs and Patents Act 1988 allowing the creative author or artist [...]
New Year's Resolutions To Help Make You A Better Inventor Here are 7 inventing resolutions to take into the New Year to help you become a better inventor. For further information [...]
New Business Legals - How to Accelerate Your Success One of the hardest things about starting a new business is understanding the different structures available as well as overcoming all kinds of [...]