Apps & Software Development
We enjoy working with a mix of innovative clients in an interactive industry that is constantly expanding and evolving as a result of the constant developments in new technology and devices.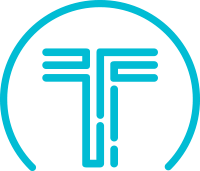 Tidman Legal has assisted a number of App developers and designers on a range of issues, including:
App development agreements – setting out the development process, acceptance testing and responsibilities for submission to app-stores
Terms and conditions of use – setting out the rights and restrictions on use of the App, advice on compatibility with app-store terms and additional advice on gaining valid acceptance of the terms by users
OEM partner agreements – involving the integration of technology into apps and restrictions on use
Data Protection – handling of personal data and advice on mobile app privacy policy and the use of pop up notifications to obtain consent
Whether you are a start-up, video game maker or established software developer, we can help with all your contractual needs, including:
Development agreements – have you been approached about developing a video game on behalf of a publisher or do you have an idea for a video game that you want to pursue? You will need an agreement to manage the relationship, from the quality of the work, payment terms, ownership of IP and termination
Sub-contractor agreements – if you've taken on additional developers or other contractors, you'll need contracts setting out timescales for deliverables, payment and most importantly, ownership of intellectual property
Confidentiality or non-disclosure agreements – are you pitching your idea to investors or publishers? Having a non-disclosure agreement in place gives some protection
Publishing agreements – has a major publisher approached you about distributing your software? Retaining ownership of intellectual property is the key to your business' survival and growth. Developers being forced to give up IP is no longer the norm, but your contracts need to accurately reflect that 
Contact us for a free initial chat about apps, software development and video games.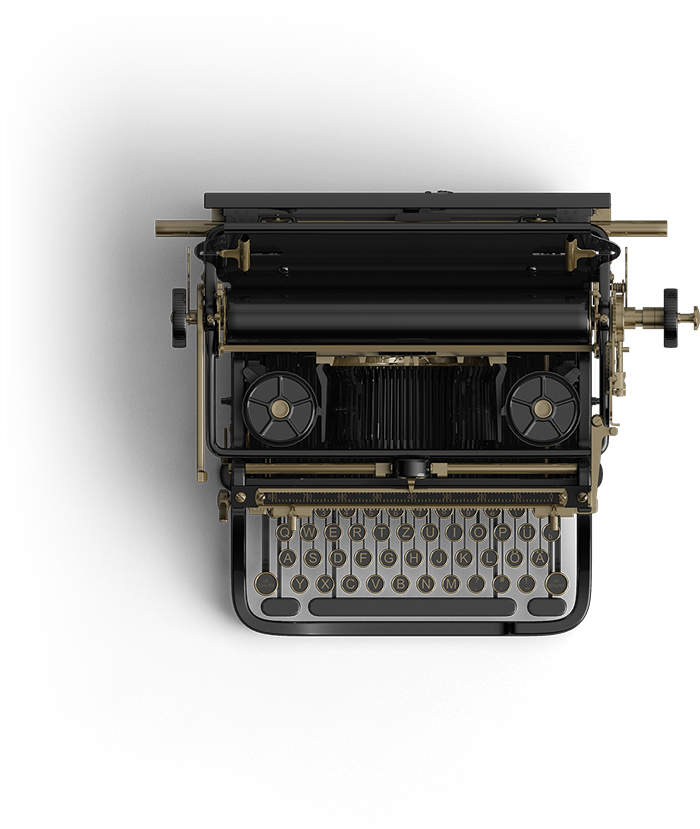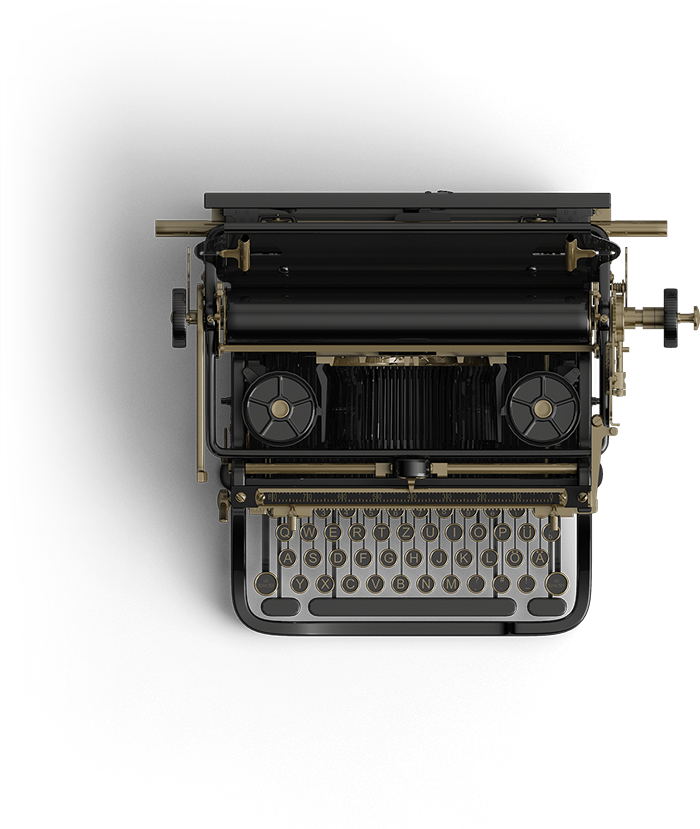 New Year's Resolutions To Help Make You A Better Inventor Here are 7 inventing resolutions to take into the New Year to help you become a better inventor. For further information [...]
Who Owns Copyright Works Created By Employee At Home? A recent judgment from the Intellectual Property Enterprise Court found in favour of an employer in a dispute relating to the ownership [...]
5 Inventions To Celebrate Valentine's Day With Valentine's Day just around the corner, we thought it would be fun to look at a number of love-themed innovations that are on the [...]