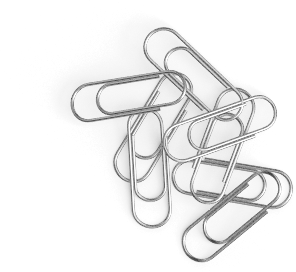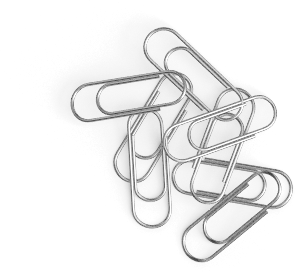 Outsourcing Agreements
As businesses grow so too do the numbers of customers that they serve. Providing customer service is essential in any sector and, where face-to-face contact is not possible, a telephone-based customer service option is preferable to more anonymous internet-based methods.
Many businesses prefer to avoid the high costs and logistical burdens of operating their own call centres and instead choose to outsource such tasks to other businesses specialising in providing call centre services. For example, the design, development and maintenance of websites and IT systems are regularly outsourced.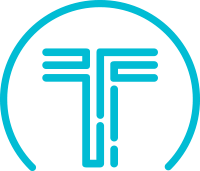 We generally work for the supplier of the outsourced services and will prepare a written outsourcing agreement for their clients.
Some of the main issues that should be covered include:
Provision of the Services
Service Levels
Timescales
Reporting
Liability and Indemnity
Intellectual Property
Data Protection
Termination provisions
As IP rights are territorial, you may need to secure intellectual property rights in other countries before engaging outsourced services.
If you would like to find out more about outsourcing agreements and what we can do for you, contact us for an initial free chat.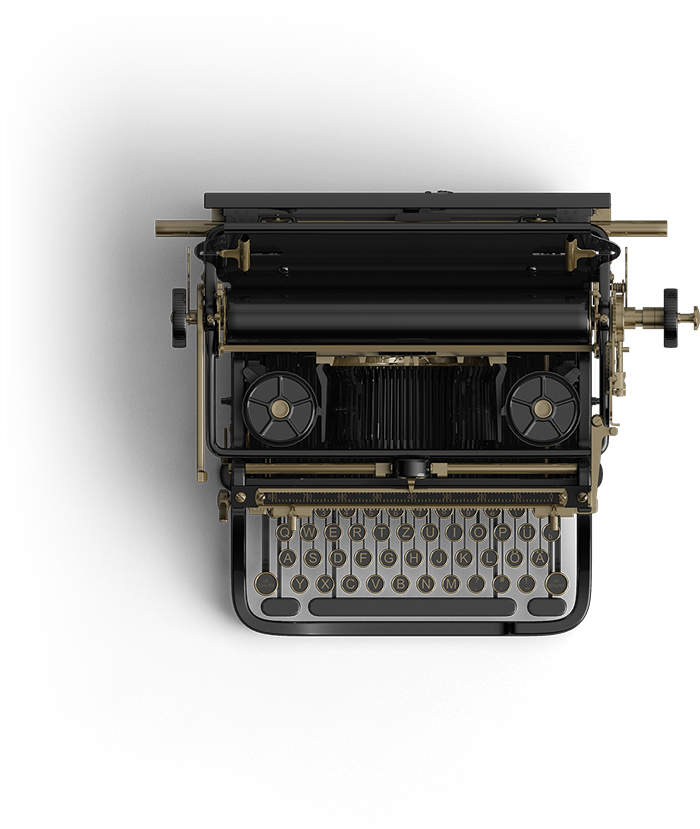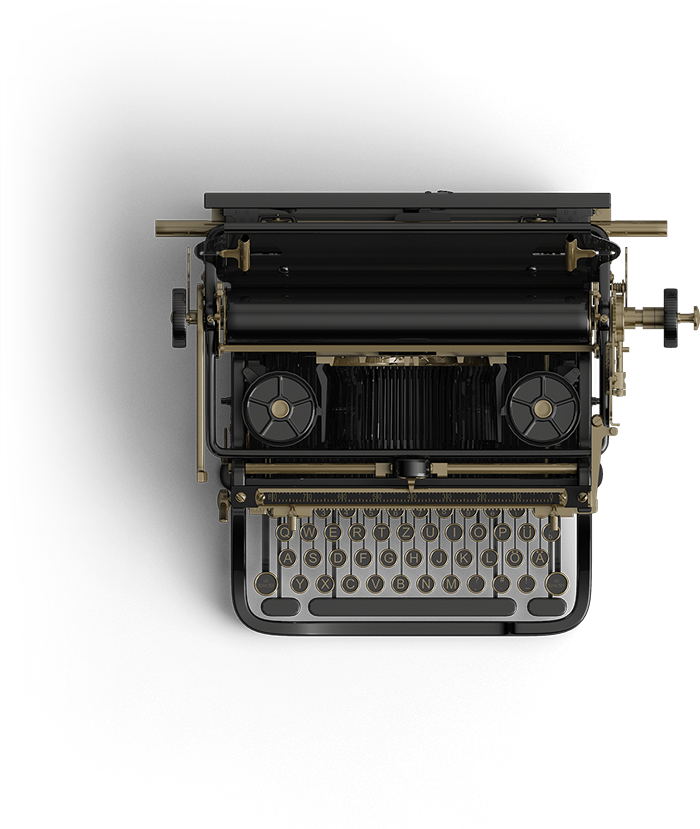 Coronavirus (Covid-19) FAQs Updated: 31 March 2021 The COVID-19 pandemic remains a challenging time for everyone. We want to reassure you that we are here to support your business as best [...]
3 Business Mistakes When Using A Freelancer As your business grows and develops its product or service offering, it's inevitable at some point that you will need external help. This help [...]
5 Intellectual Property Protection Tips for Your Start-Up Intellectual property (IP) can cover a variety of elements, from patents and registered designs to business trade secrets. It is crucial to the [...]