Contact
Tidman Legal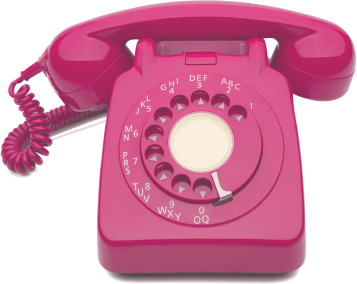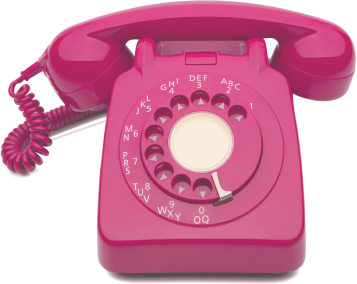 Contact Tidman Legal today. We are an award-winning firm of Edinburgh-based lawyers specialising in intellectual property and business law putting clients first with bespoke legal advice. We have a commercial, innovative and proactive approach to solving legal problems and pride ourselves on becoming part of your team.
We do not believe in charging our clients for each minute we spend. We foster a "pick up the phone and just give us a call" philosophy. We value and listen to our clients. All our clients are important to us, no matter how big or small.
If you have a specific query or would like to talk anything through with us, please contact us via the contact form below, drop us an email or just give us a call.
For press and media enquiries, please call or email.