Distribution and Agency Agreements
As your business grows, you may need to involve others who have greater resources. Having a commercial agent or distributor can take your business to the next level, but it is essential to have written agreements in place to safeguard your interests.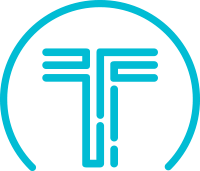 It is vital to clearly specify whether the relationship between the supplier and intermediary is one of agency or distributorship, particularly in view of the Commercial Agents legislation. A lack of distinction between the terms can lead to unnecessary problems and potential litigation.
We will help you recognise the main constraints, both legal and practical, that affect agency and distribution agreements in the UK, and ensure key issues, a few of which can be found below, are covered:
Obligations of Agent / Distributor
Conditions of Sale
Minimum Targets
Exclusivity
Duration
Territory
Risk
Liability and Indemnity
Intellectual Property Protection
Termination
As IP rights are territorial, you will need to secure intellectual property rights in other countries before engaging a business agent or distributor overseas.
To speak to one of our expert business solicitors, contact us by calling 0131 478 4724, or complete our online enquiry form to request a call back.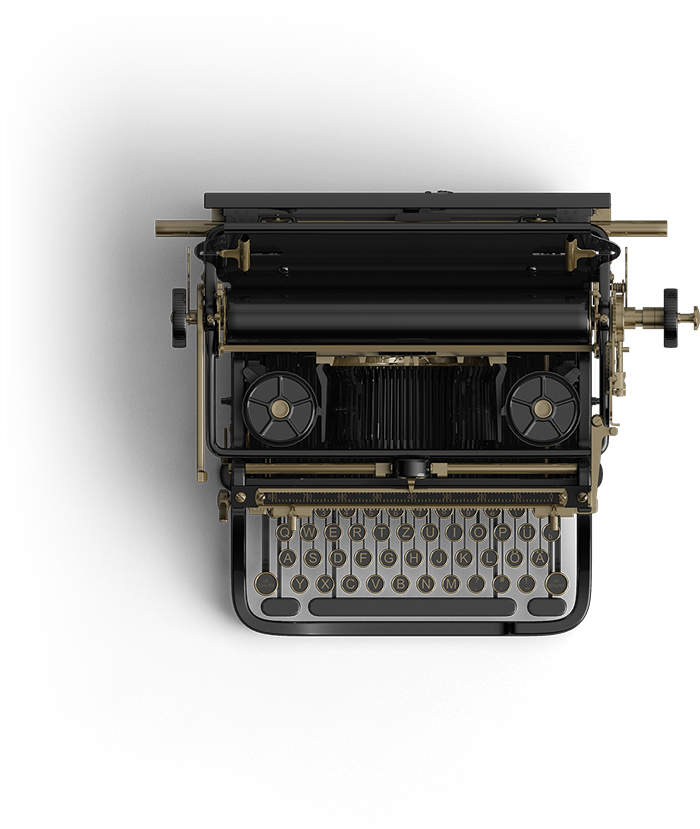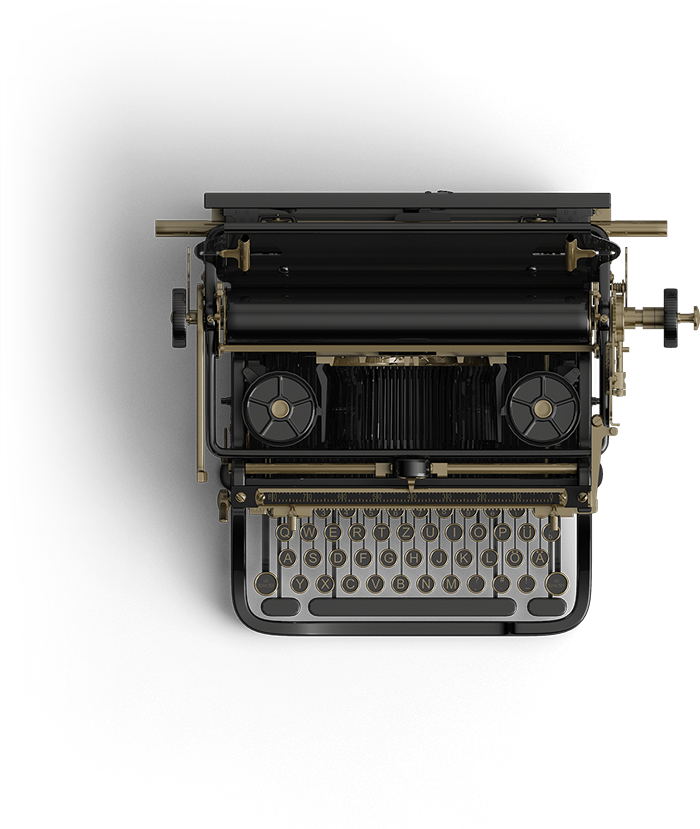 New Year's Resolutions To Help Make You A Better Inventor Here are 7 inventing resolutions to take into the New Year to help you become a better inventor. For further information [...]
7 Legal Agreements Required For Startup Success With marketing, finance and many other considerations, launching a new business is complicated and daunting. Starting out with a solid legal foundation is vital [...]
Coronavirus (Covid-19) FAQs Updated: 31 March 2021 The COVID-19 pandemic remains a challenging time for everyone. We want to reassure you that we are here to support your business as best [...]