Notary Public Edinburgh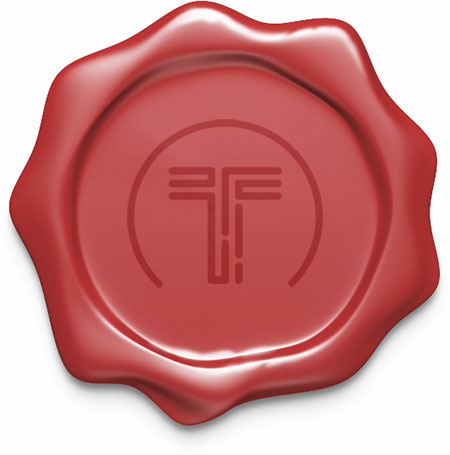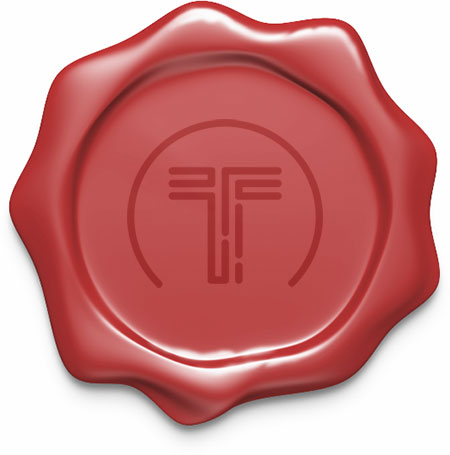 A Notary Public can administer oaths and statutory declarations, and witness or authenticate official documents. A Notary holds an office and status which is recognised internationally.
Our Edinburgh Notary, Oliver Tidman, is registered with the Foreign & Commonwealth Office (FCO). He is able to prepare, attest, authenticate and certify (for use anywhere in the world) deeds and other documents under his signature and official seal. Your documents will then be acceptable as proof of the matters attested or confirmed by the Notary, to the public or judicial authorities in the country where they are to be used.
For some documents to be effective outside the United Kingdom, they must be 'legalised'. Legislation is the official confirmation that the signature, seal and stamp of the Notary is that of a genuine, practising UK Notary Public.
How can we help you with
Notarisation & Certification?
Typical notary services include:
Notarisation and authentication of documents, such as Statutory Declarations, Affidavits and Powers of Attorney
Certifying the genuineness of copy documents, such as passports, driving licences, birth and marriage certificates, utility bills for money laundering compliance of other organisations and sponsorship letters
Attesting the signature of documents
Certifying copy university or college diplomas if you do not wish to send the original
Arranging to have documents legalised with an 'Apostille' by the FCO and, if necessary, sent on to be processed at the relevant foreign Embassy.
'Out of hours' notary service Edinburgh
Services in the evenings or at weekends are available. Contact us to enquire.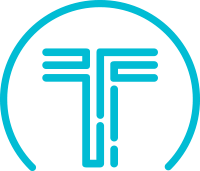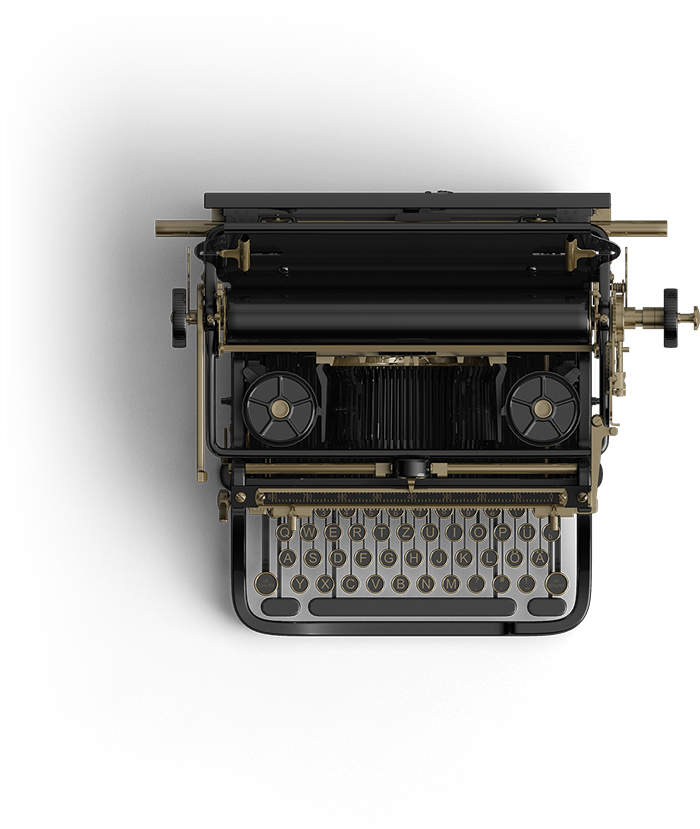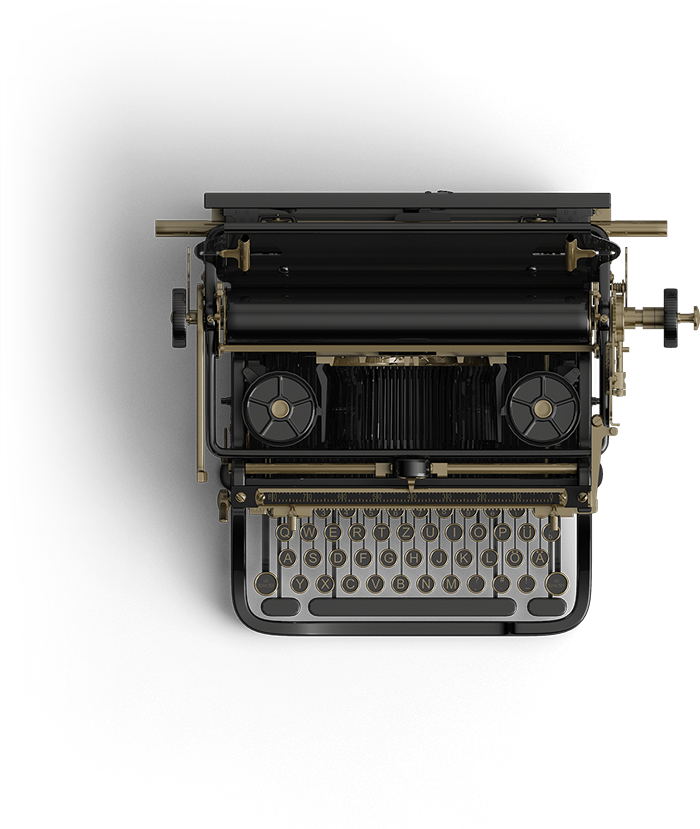 Coronavirus (Covid-19) FAQs Updated: 31 March 2021 The COVID-19 pandemic remains a challenging time for everyone. We want to reassure you that we are here to support your business as best [...]
Certification, Notarisation, or Legalisation? As notary public experts, we are often asked to undertake certification, notarisation and legalisation of documents. In this article, we explain the differences between each and why [...]
Affairs in Spain? Poder? Oliver Explains What Our Notary Service Offers Having just returned from holiday in Tenerife, Spain is a very popular country for us Brits. Many of us have business [...]