Patent Attorneys
How can I protect my invention?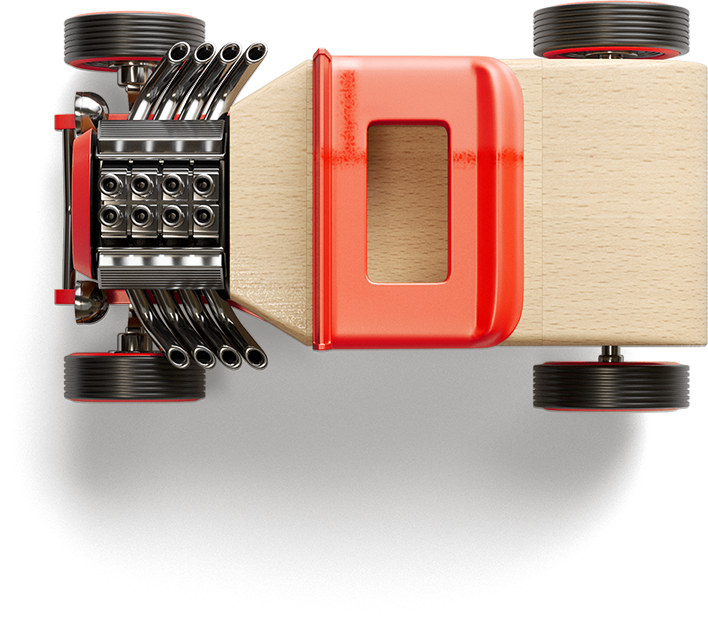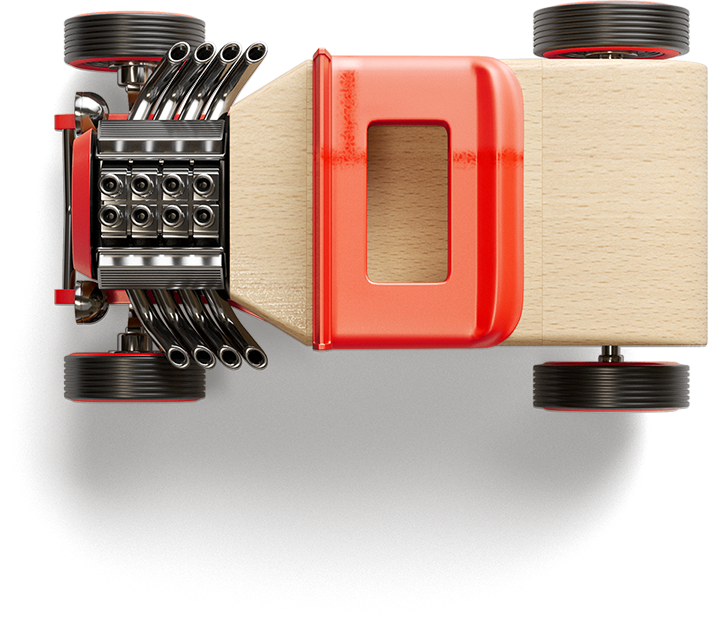 If your business has an invention, you need a patent that protects the idea behind the invention rather than the product or process. This is an intellectual property right that protects how an invention works. You can use a patent to stop competitors from making, selling, using or importing something that works in the same way. You can also use a patent to generate income if you are happy to grant licences to allow others to use your idea. A patent can last for up to twenty years from the filing date and can therefore provide your business with a real commercial advantage over competing businesses.
To obtain a patent, you need to file a patent application which needs to include a full description of how your invention works, drawings showing the invention and a set of claims which define the scope of protection you require for your business.
The Patent Office will then examine the application, including carrying out a search to look for similar inventions and if it is satisfied that your invention is new and inventive it will grant your business a patent.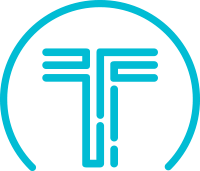 How can we help you with

Patents?
Our patent attorneys and IP solicitors can help you secure a patent for your invention.
Before preparing and filing a patent application, it is necessary to assess whether your invention satisfies the legal criteria for obtaining a patent. Below are factors that you need to consider:
Is the innovation 'new' and as yet undisclosed to the public?
To be an invention you should know how it will work
The invention must also be 'capable of industrial application'
It must not be obvious to a person skilled in the particular field of the invention, although an improvement can be an invention
A patent search ensures your idea is not already known
A patent search helps in drafting the patent specification
A patent application plants the flag for any future applications anywhere in the world and gives you a 'patent pending' status
We regularly meet with inventors to understand their innovations and to determine whether they are capable of attracting legal protection.
To speak to one of our patent attorneys, contact us by calling 0131 557 6450, or complete our online enquiry form to request a call back.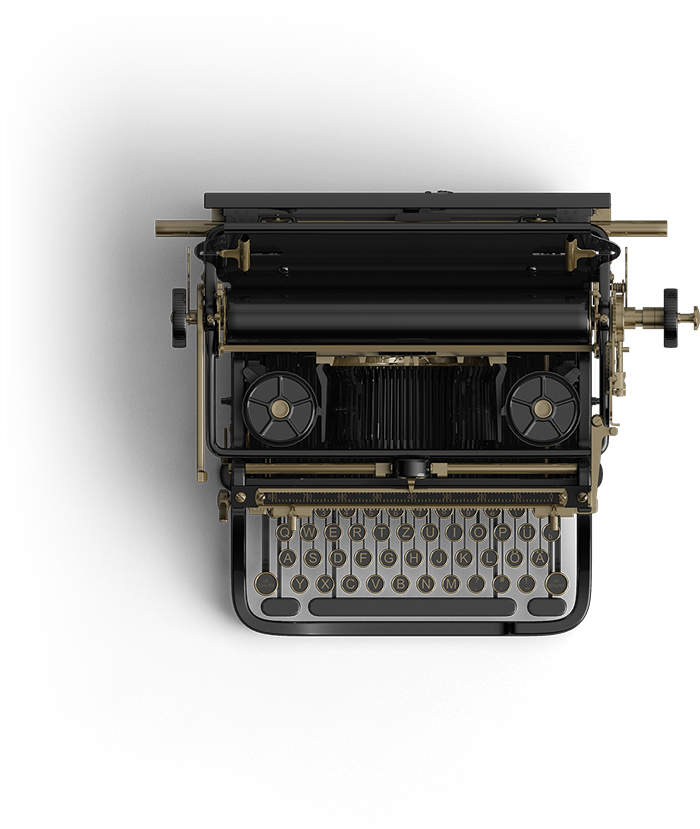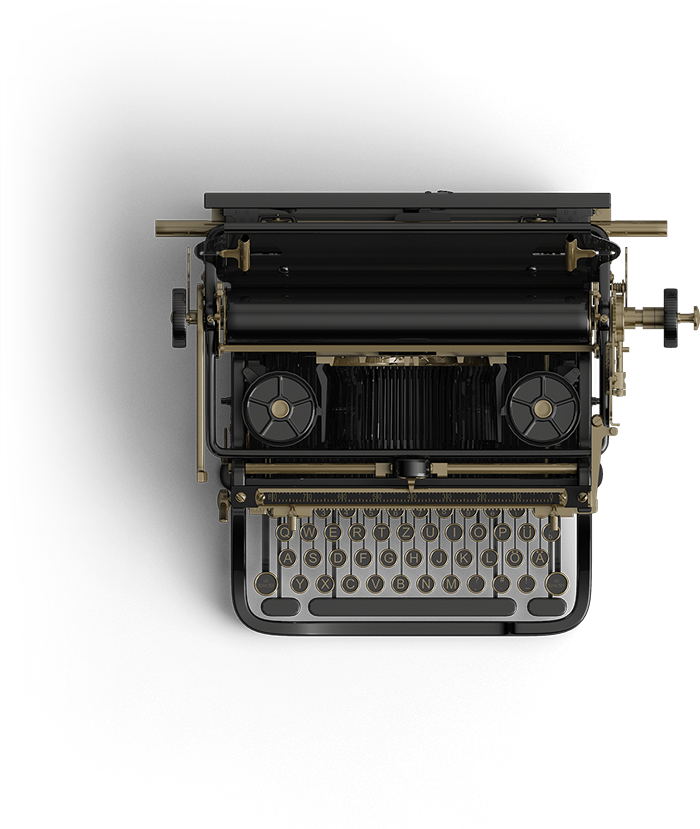 How Can Confidentiality Agreements Help Protect My Business Idea? "How do I protect my business idea?"  This is a frequently asked question we receive from our clients and one which is [...]
Scottish Independence: Potential Impact on Intellectual Property Rights Scottish Independence: Potential Impact on Intellectual Property Rights in Scotland. Make an Enquiry Now To find out more or to make an enquiry [...]
New Year's Resolutions To Help Make You A Better Inventor Here are 7 inventing resolutions to take into the New Year to help you become a better inventor. For further information [...]