Patent Attorneys
How can I protect my invention?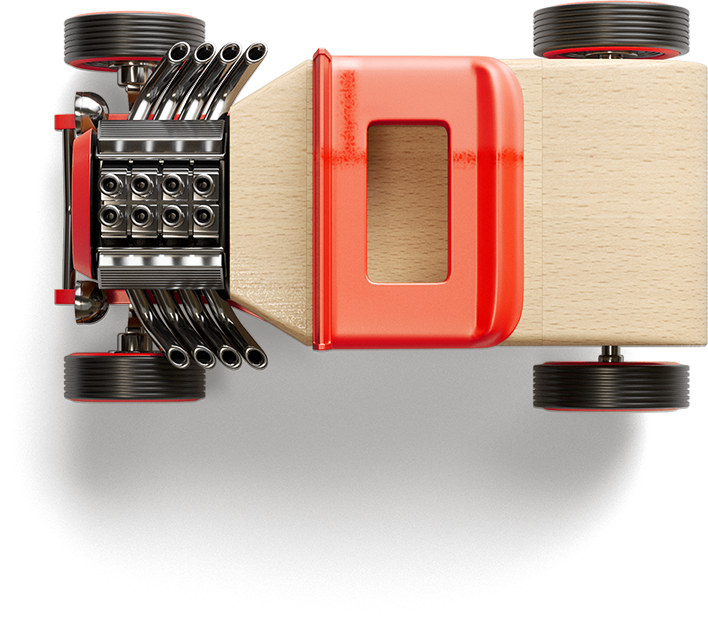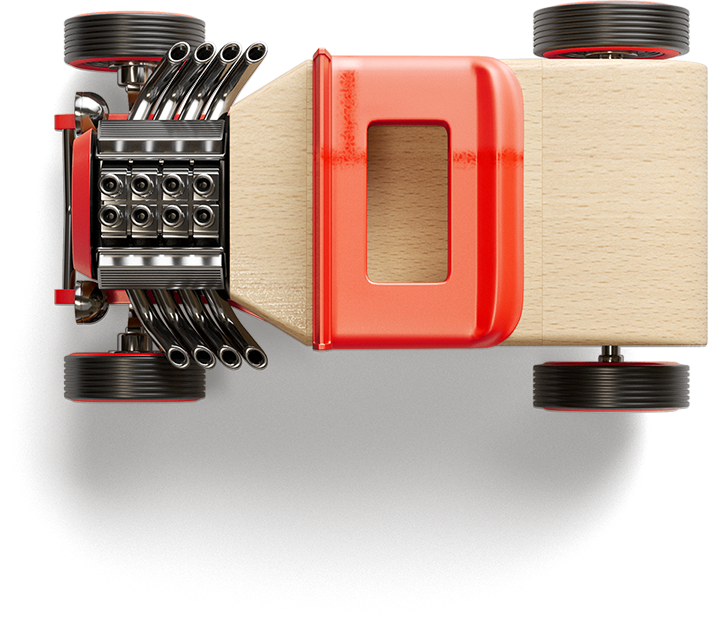 If your business has an invention, you need a patent that protects the idea behind the invention rather than the product or process. This is an intellectual property right that protects how an invention works. You can use a patent to stop competitors from making, selling, using or importing something that works in the same way. You can also use a patent to generate income if you are happy to grant licences to allow others to use your idea. A patent can last for up to twenty years from the filing date and can therefore provide your business with a real commercial advantage over competing businesses.
To obtain a patent, you need to file a patent application which needs to include a full description of how your invention works, drawings showing the invention and a set of claims which define the scope of protection you require for your business.
The Patent Office will then examine the application, including carrying out a search to look for similar inventions and if it is satisfied that your invention is new and inventive it will grant your business a patent.
A patent application is a complicated legal document and how well they are written affects how useful the resulting patent will be for your business. It is crucial for the patent to be worded correctly to ensure the greatest scope of protection possible.
Patents can benefit your business as follows:
increase the value of your business
can be bought, sold and licensed for an additional revenue stream
act as a defensive tool to deter infringers and protect your invention where larger, well-resourced manufacturers would present a threat if they decided to enter that market
may allow your business to take advantage of significant corporation tax savings
are likely to significantly improve your chances of attracting and securing investment to further your invention
gives you a period of patent pending status, thereby allowing you to assess the viability of your invention with the peace of mind your invention remains confidential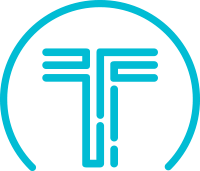 How can we help you with

Patents?
Our patent attorneys and IP solicitors can help you secure a patent for your invention.
Before preparing and filing a patent application, it is necessary to assess whether your invention satisfies the legal criteria for obtaining a patent. Below are factors that you need to consider:
Is the innovation 'new' and as yet undisclosed to the public?
To be an invention you should know how it will work
The invention must also be 'capable of industrial application'
It must not be obvious to a person skilled in the particular field of the invention, although an improvement can be an invention
A patent search ensures your idea is not already known
A patent search helps in drafting the patent specification
A patent application plants the flag for any future applications anywhere in the world and gives you a 'patent pending' status
We regularly meet with inventors to understand their innovations and to determine whether they are capable of attracting legal protection.
To speak to one of our patent attorneys, contact us by calling 0131 557 6450, or complete our online enquiry form to request a call back.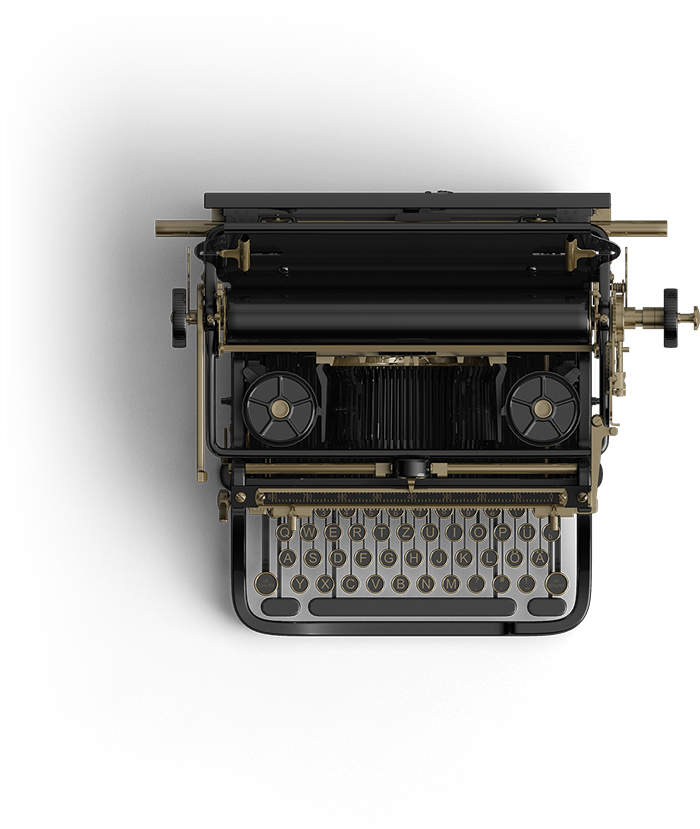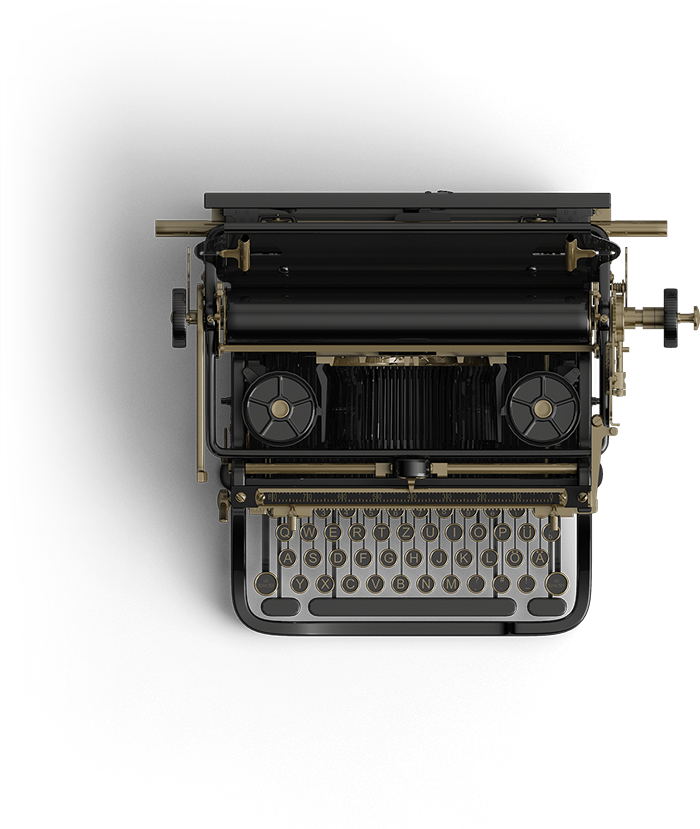 New Year's Resolutions To Help Make You A Better Inventor Here are 7 inventing resolutions to take into the New Year to help you become a better inventor. For further information [...]
5 Inventions To Celebrate Valentine's Day With Valentine's Day just around the corner, we thought it would be fun to look at a number of love-themed innovations that are on the [...]
Coronavirus (Covid-19) FAQs Updated: 31 March 2021 The COVID-19 pandemic remains a challenging time for everyone. We want to reassure you that we are here to support your business as best [...]