What is a trademark?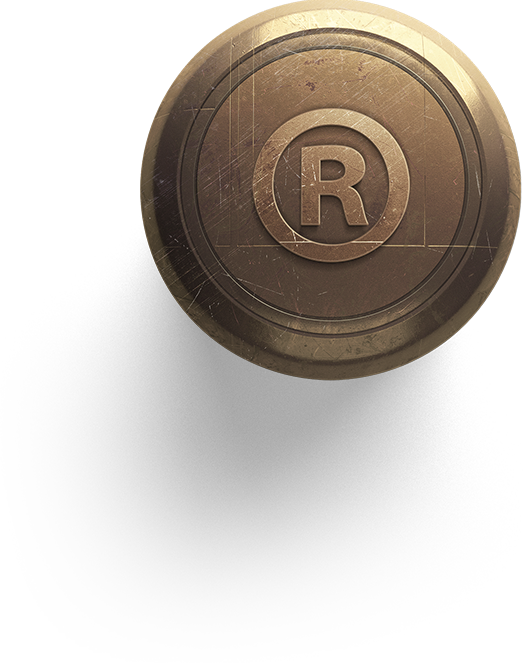 A trade mark is a badge of origin. It may be a word, logo, strapline or even a colour, shape or sound.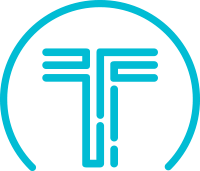 How can we help you with

Trademarks?
Tidman Legal specialises in trade mark registration in a simple, proactive and cost-effective way. We will work with you to protect your brand name, logo, company name and corporate identity. We will overcome any legal problems and support you throughout the entire brand development and protection process. Our trade mark services include:
IP Audit and Trade Mark Strategy
Brand Clearance
Trade Mark Registration
Assignments and Changes of Name
Infringement and Validity Opinions
Oppositions, Revocations, Invalidity and Appeals
Brand Licensing Agreements
Coexistence Agreements
Sponsorship Agreements
Watching Services
If you would like further information on our trade mark services or would like us to review your current brand protection arrangements, contact us for an initial free chat and brand clearance search.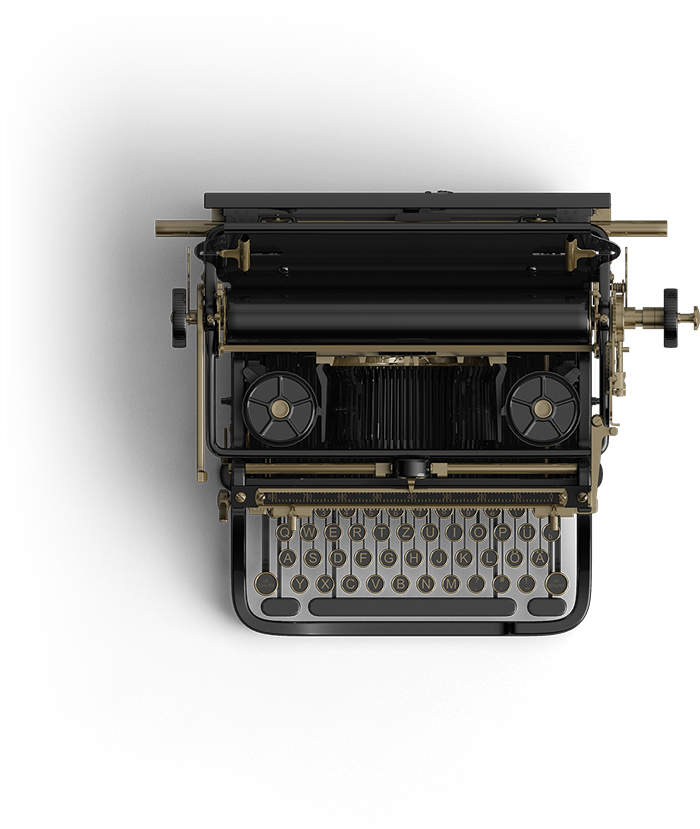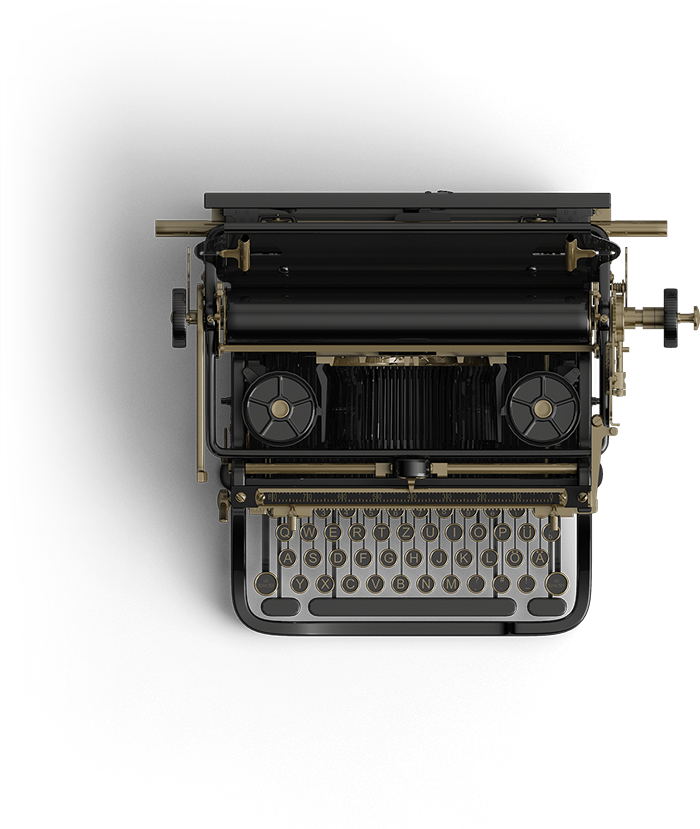 Word v Logo Trade Mark: What Is Best For Your Business? Make an Enquiry Now To make a FREE enquiry based on any of the issues raised on this page, call [...]
Coronavirus (Covid-19) FAQs Updated: 31 March 2021 The COVID-19 pandemic remains a challenging time for everyone. We want to reassure you that we are here to support your business as best [...]
Tidman Legal Wins Moo Domain Name Dispute This domain name dispute case concerned a competitor who had registered a domain name causing business disruption. The Brief Moo-Let.com is an award-winning letting [...]