What is a trademark?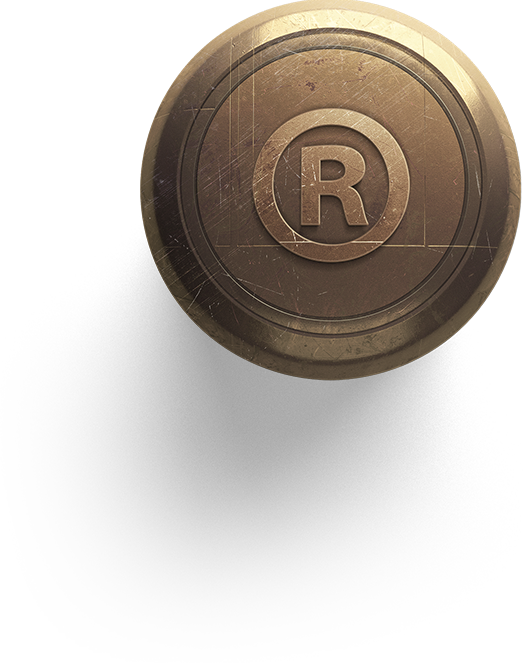 A trade mark is a badge of origin. It may be a word, logo, strapline or even a colour, shape or sound.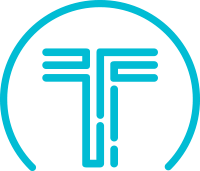 How can we help you with

Trademarks?
We specialise in trademark registration in a simple, proactive and cost-effective way. We will work with you or your creative agency to protect your brand name, logo, company name and corporate identity. We will overcome any legal obstacles to trademark registration and support you throughout the entire brand development and protection process. Our trademark services include:
IP Audit and Trade Mark Strategy
Brand Clearance
Trade Mark Registration
Assignments and Changes of Name
Infringement and Validity Opinions
Oppositions, Revocations, Invalidity and Appeals
Brand Licensing Agreements
Coexistence Agreements
Sponsorship Agreements
Watching Services
To speak with one of our expert trademark solicitors, contact us by calling 0131 478 4724 or complete our Online Enquiry to request a call back.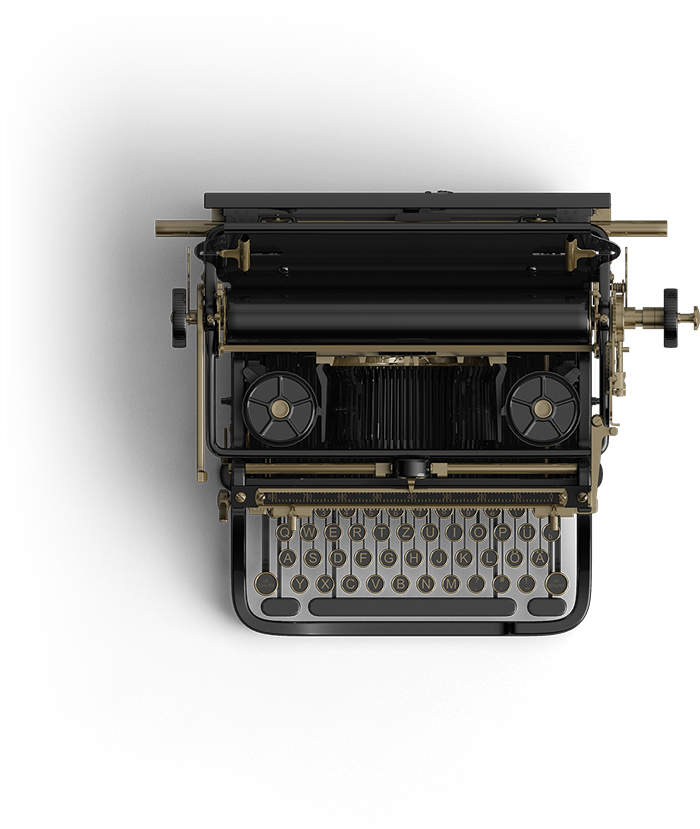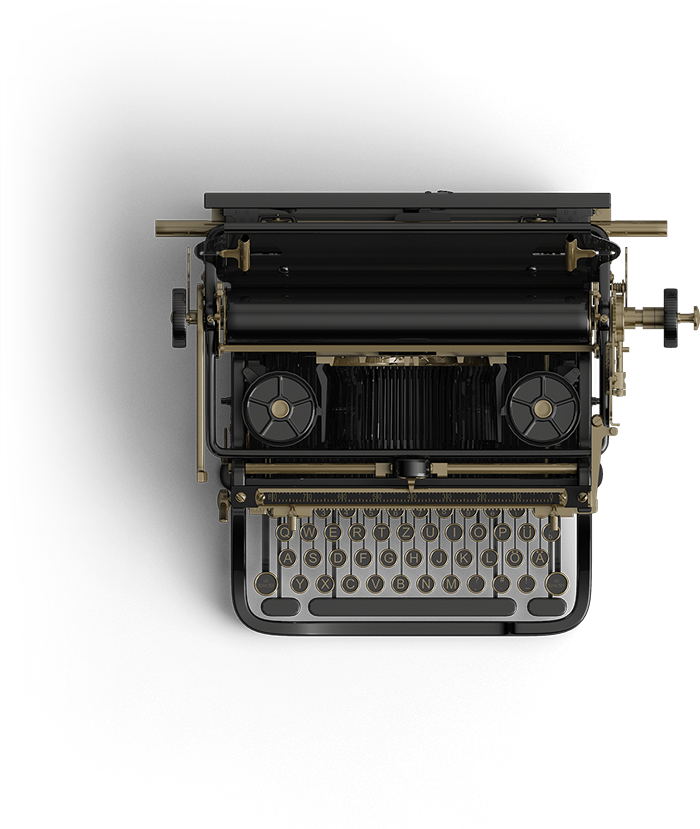 Tidman Legal advises Hula on successful defence of its brand Tidman Legal has advised Hula juice bar on the successful defence of its brand name 14 years after its establishment, Edinburgh [...]
UK Address For Service - Trade Mark and Design Owners Following a change in UKIPO practice, trade mark and design owners must now appoint a UK address for service before 31 December 2023. [...]
Scottish Independence: Potential Impact on Intellectual Property Rights Scottish Independence: Potential Impact on Intellectual Property Rights in Scotland. Make an Enquiry Now To find out more about the issues raised in this [...]