Brand Protection
Prevention is better than cure. Let us keep an eye on your brand, so you can stay focused on your business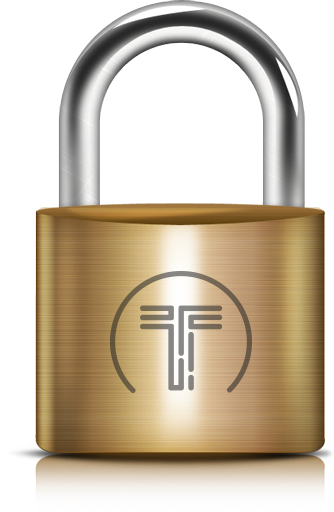 Our TidmanTrack® service will notify you of any conflicting trade marks or names before registration takes place by using specialist software. This proactive service means that you have total knowledge of trade marks that are in the process of being registered and early intervention in these cases is likely to be cost-effective and prevent commercial damage to your business.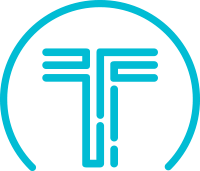 How can we help you with

Brand Protection?
We can put together a tailor-made watching package to include any combination of trade marks, classes and countries, as well as any domain name or company name watches you may require for your business.
The cost of setting up a trade mark, domain name and company name watches varies depending on the nature of the watch, and the number of marks/names, classes and countries included. We always seek to provide you with the most cost-effective package available and, from time-to-time, are also able to offer a complimentary trial.
To speak to one of our expert IP solicitors, contact us by calling 0131 557 6450, or complete our online enquiry form to request a call back.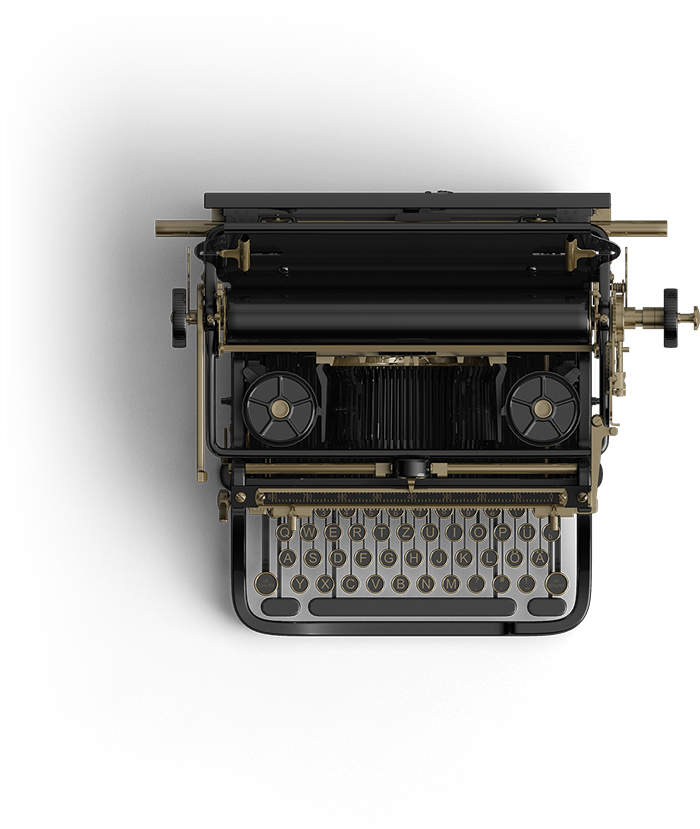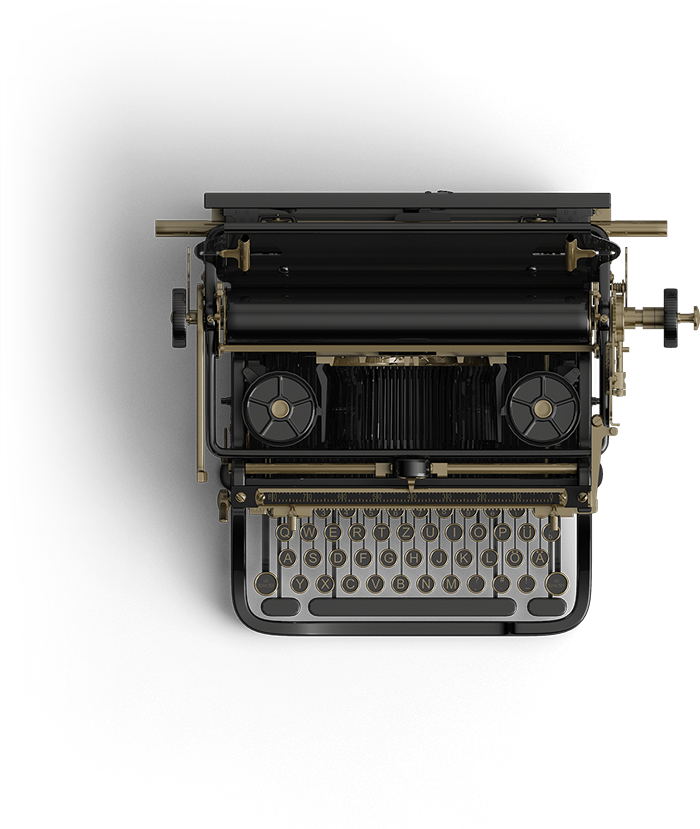 Scottish Independence: Potential Impact on Intellectual Property Rights Scottish Independence: Potential Impact on Intellectual Property Rights in Scotland. Make an Enquiry Now To find out more or to make an enquiry [...]
Tidman Legal advises Santu Coffee Tidman Legal was instructed by Santu Coffee to recover its trade mark following hijacking by a third party which was causing considerable disruption to its Edinburgh [...]
International Trademark Protection - Chile joins Madrid Chile has now joined the Madrid System for international trademark protection, becoming one of the current 128 country members. This means that brand owners [...]