Tidman Legal
SERVICES
Tidman Legal aims to make the process of obtaining intellectual property rights as well as dealing with customers and suppliers as smooth as possible, whilst mitigating the commercial risks for your business. If you have ambitions to succeed in business, you need to understand what is your most important asset so as to properly protect and exploit it. See how we can help with our IP and Business services below.
BUSINESS & COMMERCIAL SERVICES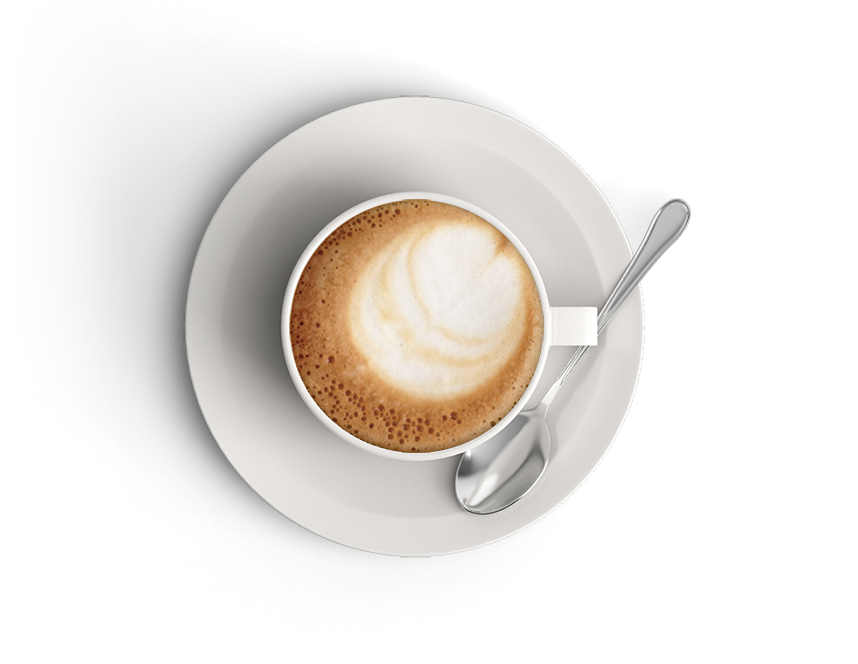 For more information, or for an informal chat about your legal requirements, contact us now for a confidential no obligation discussion.