Ecommerce and Website Terms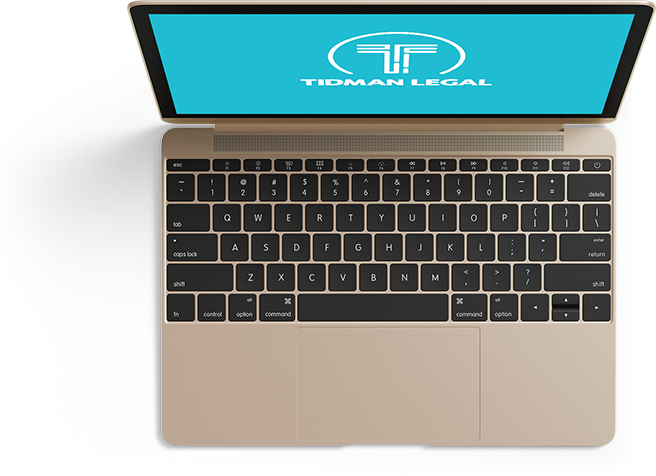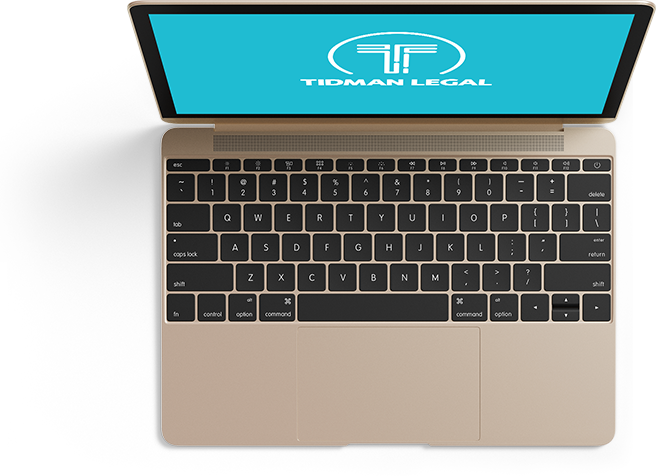 When you sell goods or services online, you need ecommerce terms to govern your contractual relationship with your consumers, and comply with Internet law. It is important to have the ecommerce terms carefully crafted for your business, and to instruct your web developers to have certain automated emails in place to protect your position when transacting with customers online.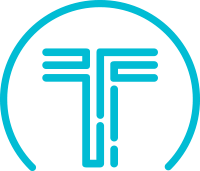 Our understanding of the web will save you time and unnecessary expense. We appreciate the unique issues relevant to doing business online. We will be able to advise you on the terms and conditions you need for your website, and how to comply with relevant legislation.
If your business is selling products online, we will ensure your ecommerce terms cover consumer cancellation rights, and comply with the rules surrounding selling goods and services online.
In addition to ecommerce terms, your business will also need to ensure a GDPR-compliant Privacy Notice is in place. This is required by Data Protection regulations if you collect information about your visitors and should be kept under regular review as non-compliance can result in substantial fines.
To speak to one of our expert business solicitors, contact us by calling 0131 478 4724, or complete our online enquiry form to request a call back.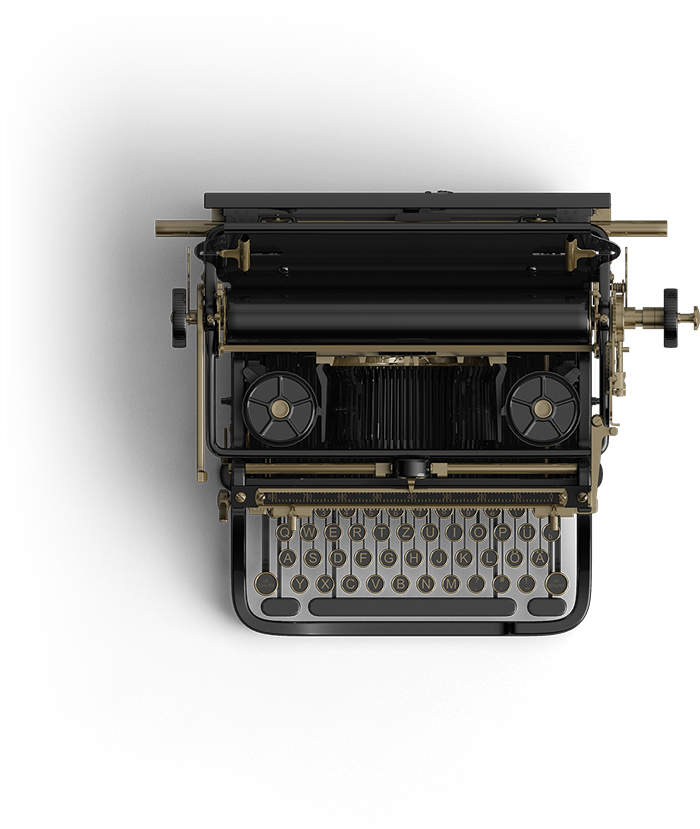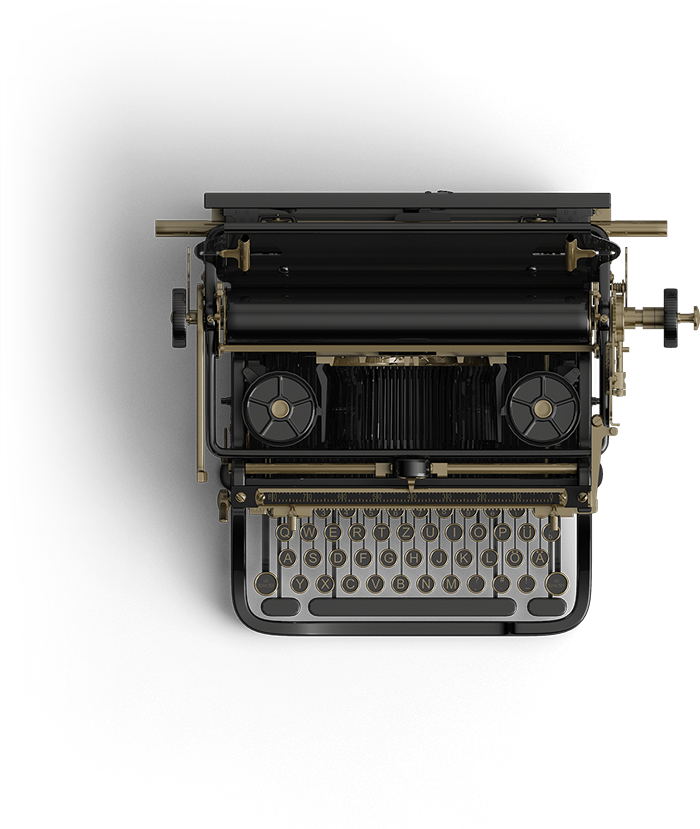 UK-US 'data bridge' to take effect on 12 October The UK has now agreed to an extension for the transfer of personal data from the UK to the US, known as [...]
New Year's Resolutions To Help Make You A Better Inventor Here are 7 inventing resolutions to take into the New Year to help you become a better inventor. For further information [...]
7 Legal Agreements Required For Startup Success With marketing, finance and many other considerations, launching a new business is complicated and daunting. Starting out with a solid legal foundation is vital [...]