Ecommerce and Website Terms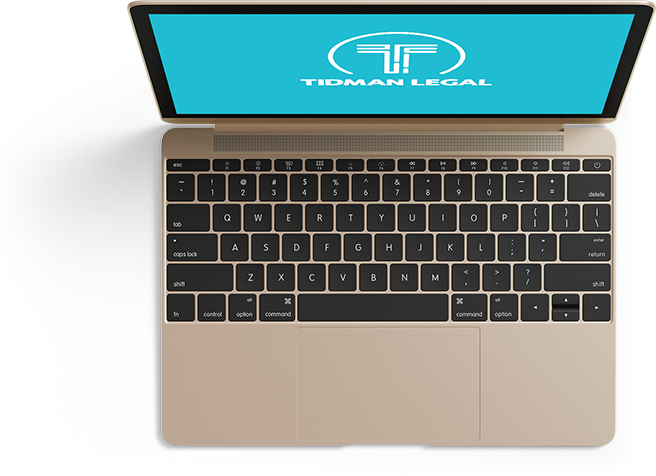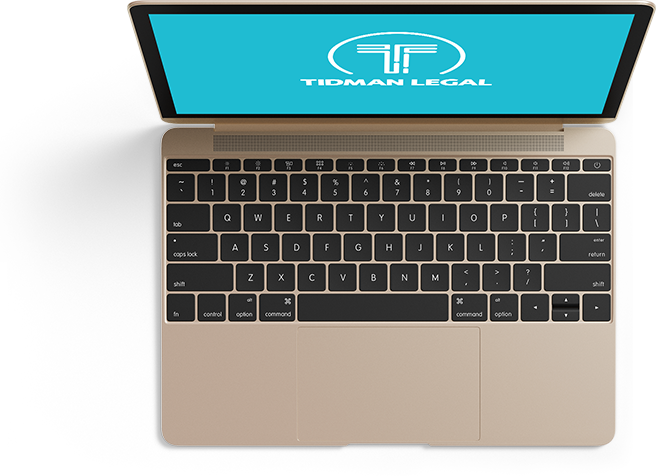 When you sell goods or services online, you need ecommerce terms to govern your contractual relationship with your consumers, and comply with Internet law. It is important to have the ecommerce terms carefully crafted for your business, and to instruct your web developers to have certain automated emails in place to protect your position when transacting with customers online.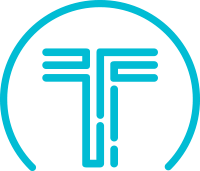 Our understanding of the web will save you time and unnecessary expense. We appreciate the unique issues relevant to doing business online. We will be able to advise you on the terms and conditions you need for your website, and how to comply with relevant legislation.
If your business is selling products online, we will ensure your ecommerce terms cover consumer cancellation rights, and comply with the rules surrounding selling goods and services online.
In addition to ecommerce terms, your business will also need to ensure an adequate Privacy Policy is in place. This is required by Data Protection regulations if you collect information about your visitors and should be kept under regular review as non-compliance can result in substantial fines.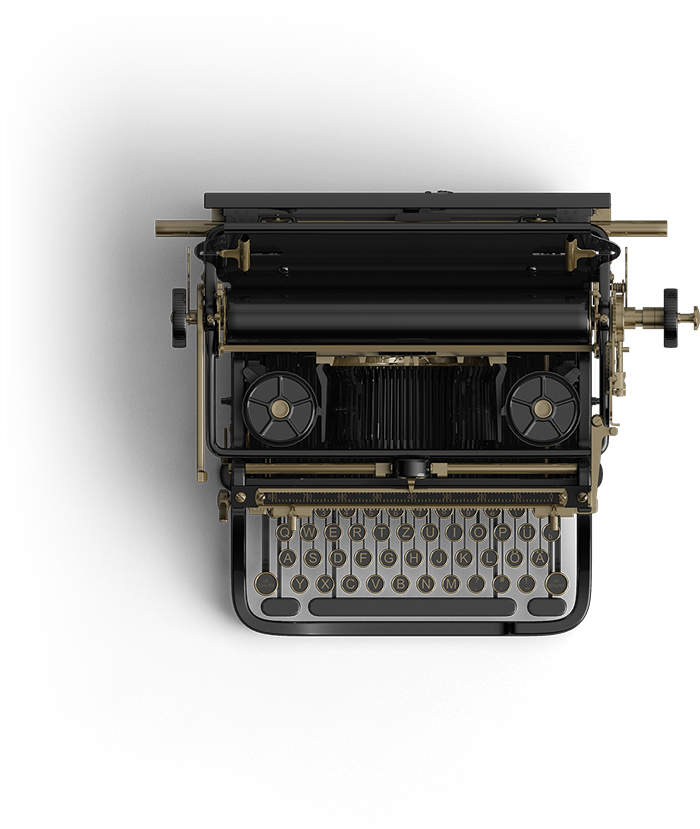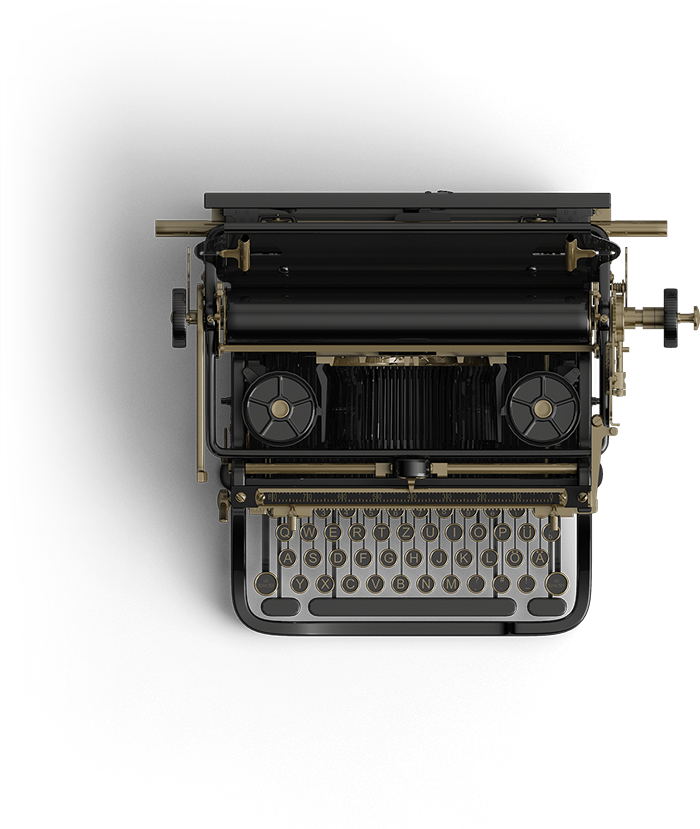 Coronavirus (Covid-19) FAQs Updated: 31 March 2021 The COVID-19 pandemic remains a challenging time for everyone. We want to reassure you that we are here to support your business as best [...]
3 Business Mistakes When Using A Freelancer As your business grows and develops its product or service offering, it's inevitable at some point that you will need external help. This help [...]
Charity Event on 22 November 2017: Intellectual Property Law for Creatives Intellectual property considerations are not just important to your clients but to your business. If you run a creative agency working with [...]