About
Tidman Legal
We are a professional law firm here to help you protect your ideas, innovations and investment, and solve your legal problems. If you use our services, you will obtain practical and cost-effective intellectual property combined with astute legal and commercial advice.
Our values…
Committed – getting the job done is a given. We genuinely go the extra mile to make sure of a worthwhile, valuable outcome
People focused – we stand in your shoes. Our role is not only to comment on the law but to give our opinion in plain English
Service led – we strive to deliver excellence every step of the way
Intellectual Property Lawyer
Qualifications
LLB (hons.) (Abdn.)
Diploma in Legal Practice (DipLP) (Abdn.)
LLM in Commercial Law (distinction) (Edin.)
Postgraduate Diploma (PGDip) in Intellectual Property Law and Practice (Oxon)
Notary Public (NP)
Professional memberships:
Associate of the Chartered Institute of Trade Mark Attorneys
Society for Computers and Law
International Association for the Protection of Intellectual Property
Society for Junior Intellectual Property Practitioners
Licensing Executives Society
The Law Society of Scotland
Background:
Oliver is a solicitor and notary public (registered with the Foreign and Commonwealth Office), specialising in advising clients on contentious, commercial and advisory work across all intellectual property rights, including trade marks and passing off, designs, copyright and patents. He has advised clients from a variety of industry sectors, including high-end fashion brands, electronic musical device manufacturers, video game publishers, furniture and homeware designers, software development companies, food franchises and start-ups. He particularly enjoys helping clients protect and add value to their business.
Oliver's commercial and advisory experience includes assisting with international licensing and sponsorship agreements, advising on brand clearance issues and drafting terms and conditions of use for various online products.
His contentious experience includes acting for clients in contested registry proceedings before the UK Intellectual Property Office (IPO), the Appointed Person and the EU IPO, including appeals to the General Court. Oliver also has experience acting for clients in litigation before the Intellectual Property Enterprise Court (IPEC) and High Court in London.
Working with Entrepreneurial Spark, Oliver is a mentor for new business start-ups and entrepreneurs, and regularly speaks on intellectual property topics.
He is a regular contributor to leading national and international publications on intellectual property law.
He tutors commercial, contract and intellectual property law at the University of Edinburgh.
In his spare time, Oliver enjoys playing football, squash, saxophone and spending time with his family.
View Oliver's Linkedin Profile here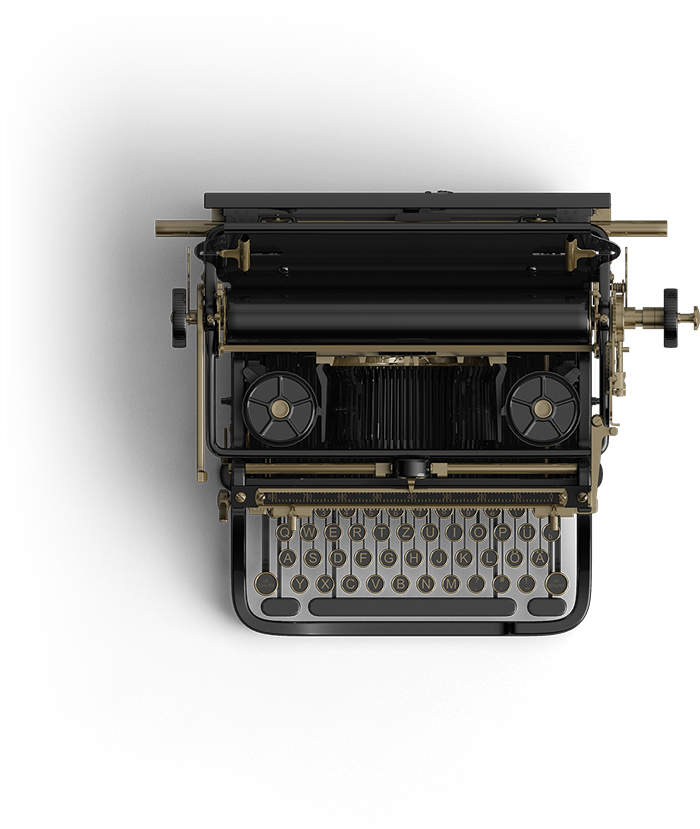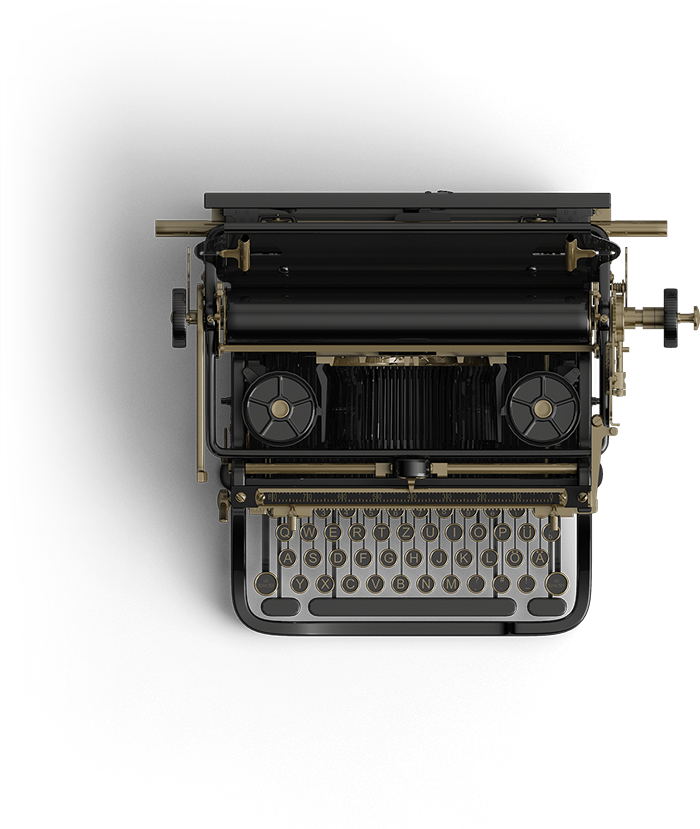 Tidman Legal advises Niparo on its Intellectual Property and Technology to form new ethical space consultancy Tidman Legal has advised the UK's first ethical space consultancy Niparo on its intellectual property [...]
Death of Queen Elizabeth II We are deeply saddened by the passing of Queen Elizabeth II, our monarch of over 70 years, yesterday at Balmoral in Scotland. Queen Elizabeth II was [...]
Why Athletes and Sponsors Should Take Content Caution During Commonwealth Games Make an Enquiry Now To find out more or to make an enquiry based on any of the issues raised [...]