About
Tidman Legal
We are a professional law firm here to help you protect your ideas, innovations and investment, and solve your legal problems. If you use our services, you will obtain practical and cost-effective intellectual property combined with astute legal and commercial advice.
Our values…
Committed – getting the job done is a given. We genuinely go the extra mile to make sure of a worthwhile, valuable outcome
People focused – we stand in your shoes. Our role is not only to comment on the law but to give our opinion in plain English
Service led – we strive to deliver excellence every step of the way
Intellectual Property Lawyer
Qualifications
LLB (hons.) (Abdn.)
Diploma in Legal Practice (DipLP) (Abdn.)
LLM in Commercial Law (distinction) (Edin.)
Postgraduate Diploma (PGDip) in Intellectual Property Law and Practice (Oxon)
Notary Public (NP)
Professional memberships:
Associate of the Chartered Institute of Trade Mark Attorneys
Society for Computers and Law
International Association for the Protection of Intellectual Property
Society for Junior Intellectual Property Practitioners
Licensing Executives Society
The Law Society of Scotland
Background:
Oliver is a solicitor and notary public (registered with the Foreign and Commonwealth Office), specialising in advising clients on contentious, commercial and advisory work across all intellectual property rights, including trade marks and passing off, designs, copyright and patents. He has advised clients from a variety of industry sectors, including high-end fashion brands, electronic musical device manufacturers, video game publishers, furniture and homeware designers, software development companies, food franchises and start-ups. He particularly enjoys helping clients protect and add value to their business.
Oliver has experience in brand clearance searching and preparing trade mark filing strategies. Other commercial and advisory experience includes assisting with licensing and sponsorship agreements, data protection advice and drafting terms and conditions of use for various online products. Oliver also has notable experience protecting brands in the food and drinks industry where he acts for a number of Scottish spirits producers.
His contentious experience includes acting for clients in contested registry proceedings before the UK Intellectual Property Office (IPO), the Appointed Person and the EU IPO, including appeals to the General Court. Oliver also has experience acting for clients in litigation before the Intellectual Property Enterprise Court (IPEC) and High Court in London.
Oliver is also an Intellectual Property, IT, Commercial and Data Protection Advisor with the Institute of Directors.
Working with Entrepreneurial Spark and the Edinburgh Chamber of Commerce, Oliver mentors new business start-ups and entrepreneurs, and regularly speaks on intellectual property topics.
He has featured and been quoted in publications and media including BBC Radio, CITMA Review, the Journal of the Law Society of Scotland, and International Business Times in relation to trade mark registrations and his work on uncovering submarine trade mark filings by Apple, Google, Microsoft and more.
He has been a Tutor on the Commercial Law course at the University of Edinburgh for more than 10 years.
In his spare time, Oliver enjoys playing squash, saxophone and spending time with his family.
View and connect with Oliver on LinkedIn here.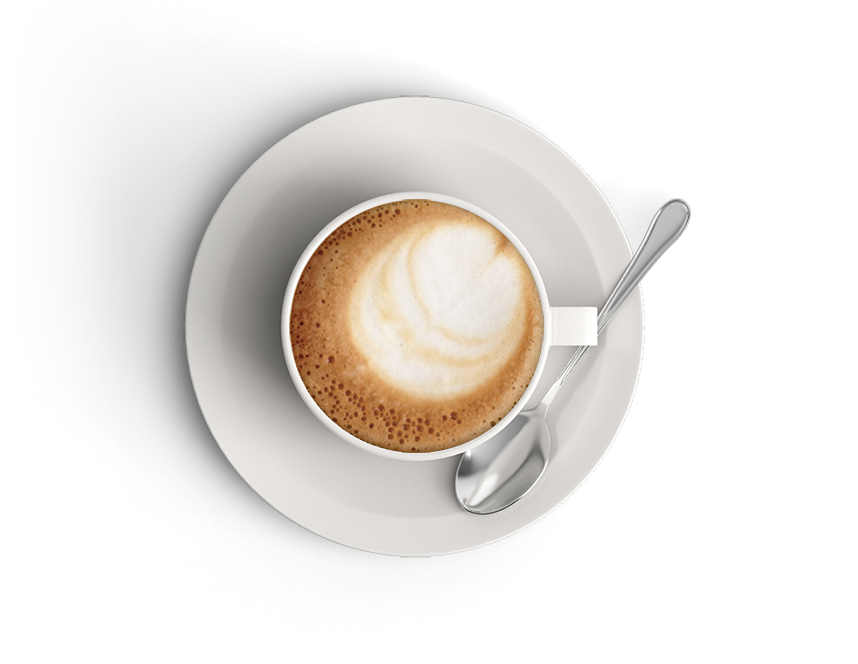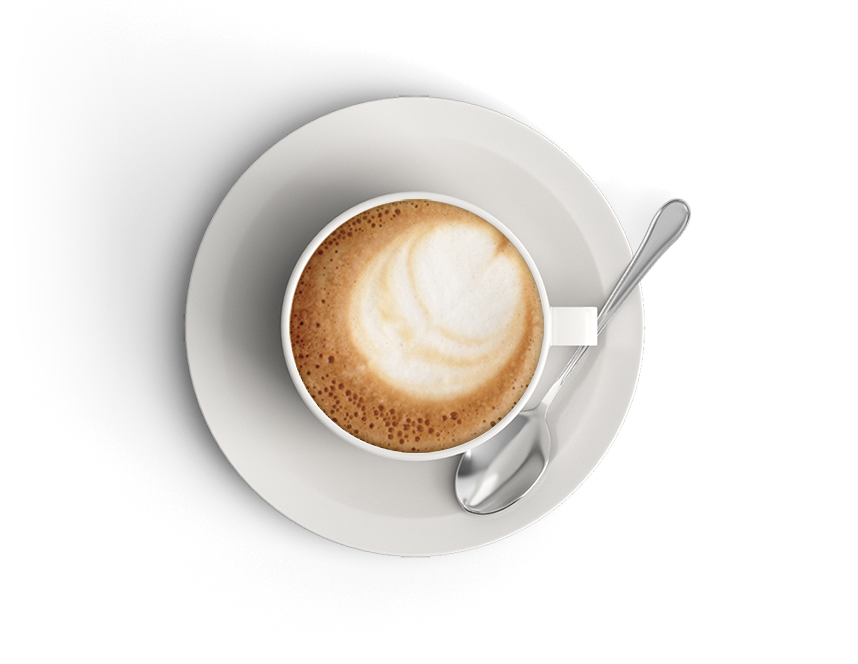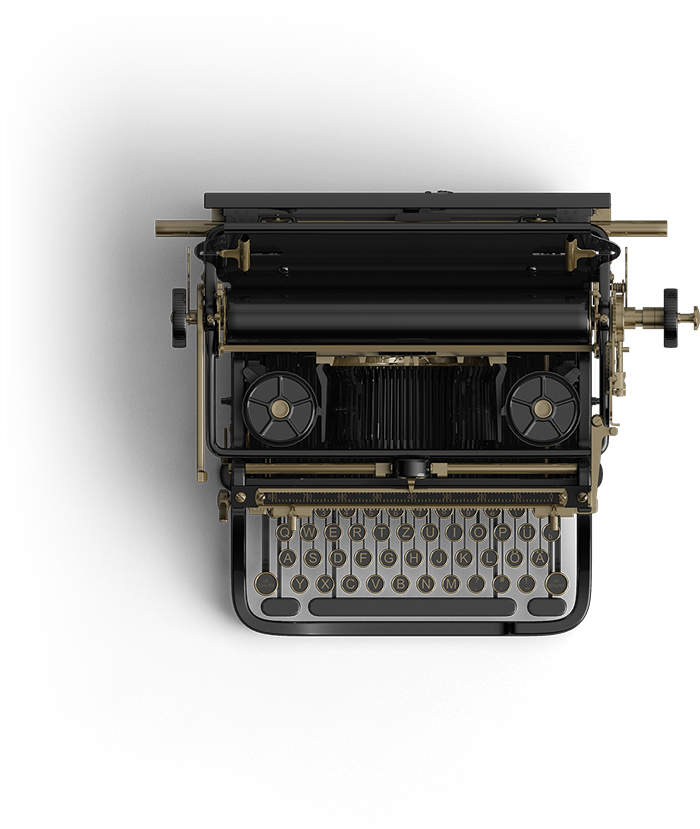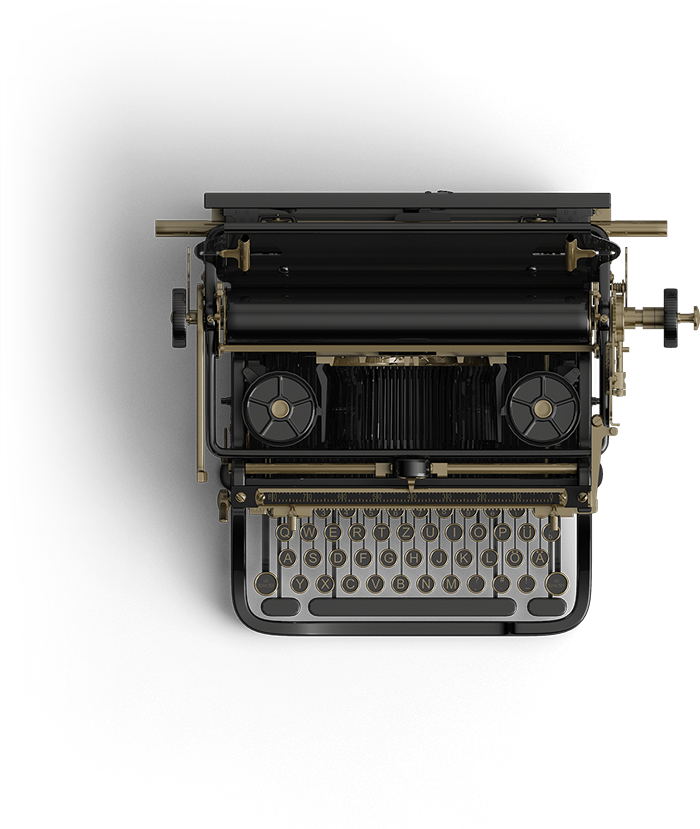 Does copyright protect original work from AI-generated content? Artificial Intelligence (AI) has been a much debated topic so far this year, particularly with the rise of ChatGPT and Siri being used to [...]
Tidman Legal advises Hula on successful defence of its brand Tidman Legal has advised Hula juice bar on the successful defence of its brand name 14 years after its establishment, Edinburgh [...]
UK Address For Service - Trade Mark and Design Owners Following a change in UKIPO practice, trade mark and design owners must now appoint a UK address for service before 31 December 2023. [...]