Database Rights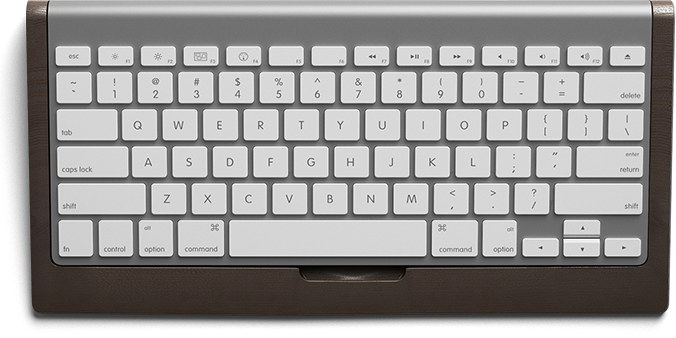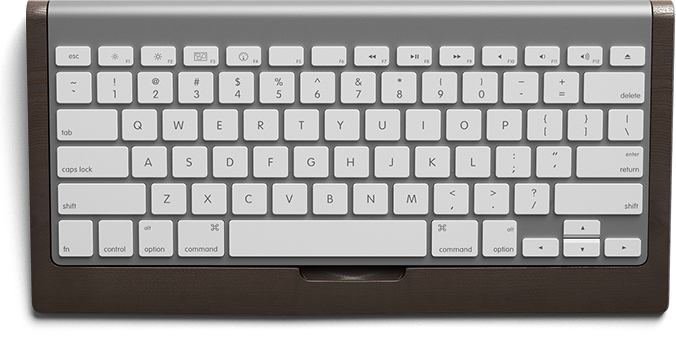 We understand the value to businesses of their data and therefore database rights can be very valuable. High quality datasets are increasingly important in consumer and research applications, and often entail considerable investment.
What rights exist in databases?
The development of a database will generally involve a bundle of intellectual property rights, each of which may have different owners. There may be different legal rights in:
The structure of the database
The set of records the database contains
The software used to make the database accessible
The collections of information contained within the records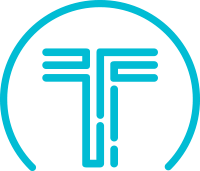 Like copyright, database rights are often considered to be simple and straightforward. In fact, copyright and database rights can contain some of the most complex intellectual property rights.
Expert advice is essential to ensure appropriate contractual arrangements are put in place to safeguard your database rights. Given their importance to fast developing industries such as technology, the internet and digital media, databases can be extremely valuable assets and there are a different ways to exploit your database commercially to make a return on your investment. For example:
Licensing or selling the entire database to another business
Selling ad-hoc access to individual records to cater for needs as they arise
Before licensing or selling your database, you will need to check:
intellectual property rights with a view to rectifying any defects or omissions
if your database contains personal information and that appropriate consents have been obtained from any individuals regarding use of their data
To speak to one of our intellectual property solicitors, call us on 0131 478 4724 or complete an Online Enquiry to request a call back.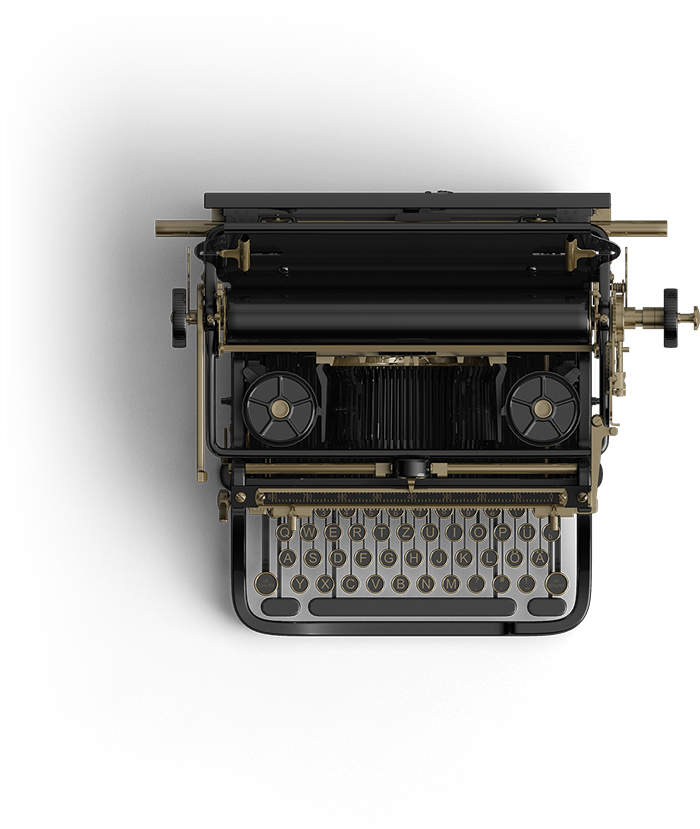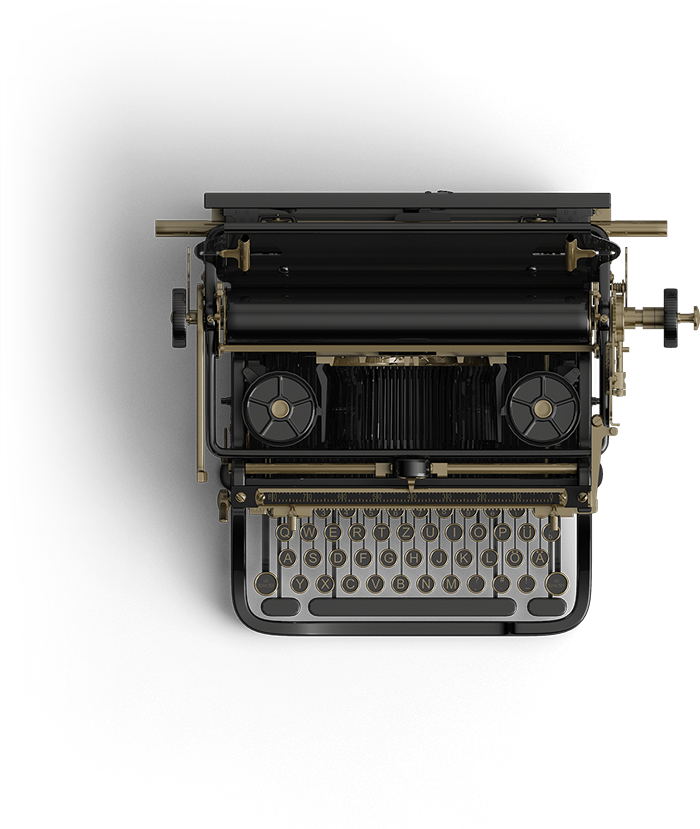 Does your startup have an intellectual property strategy? Having a clear startup intellectual property strategy in place is important in order to understand who owns the intangible assets or intellectual property (IP) [...]
UK-US 'data bridge' to take effect on 12 October The UK has now agreed to an extension for the transfer of personal data from the UK to the US, known as [...]
New Year's Resolutions To Help Make You A Better Inventor Here are 7 inventing resolutions to take into the New Year to help you become a better inventor. For further information [...]