Does your startup have an intellectual property strategy?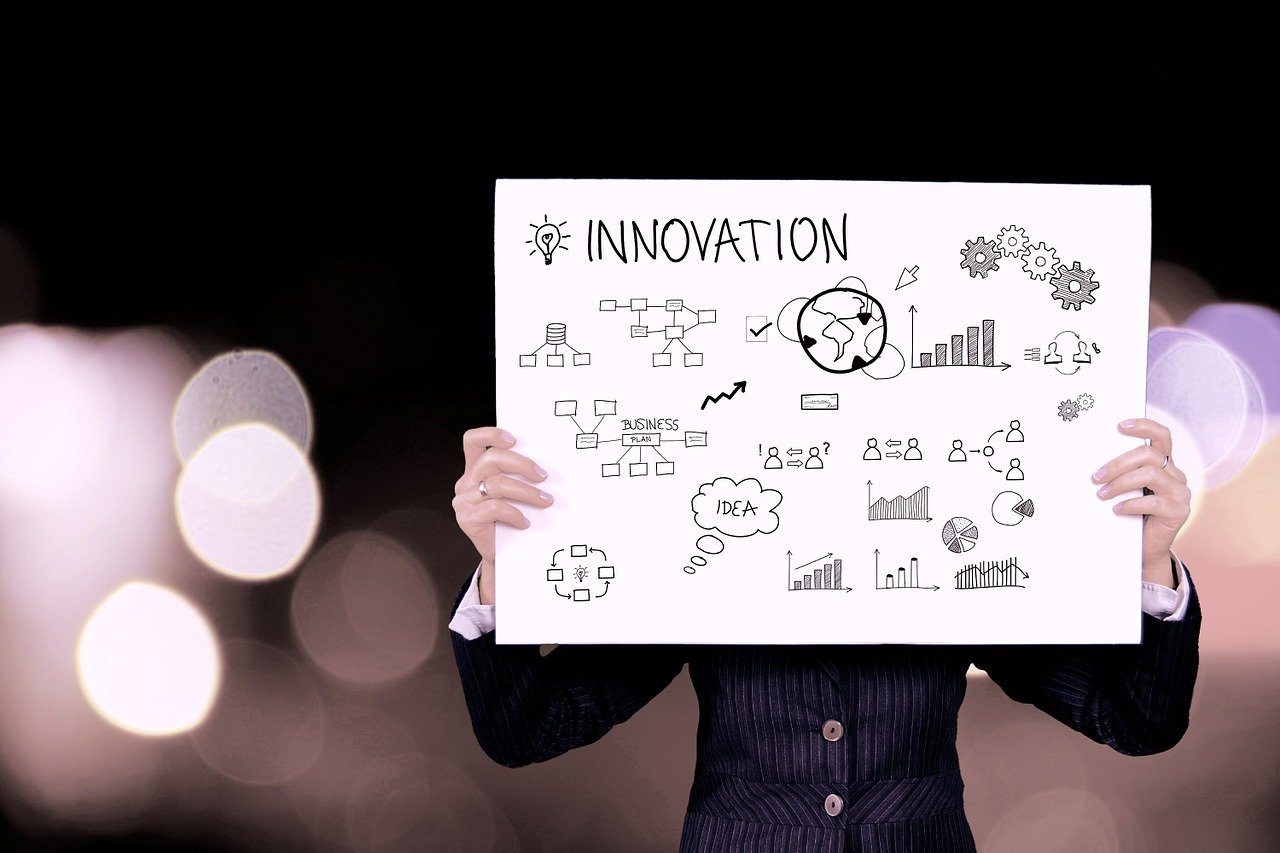 Having a clear startup intellectual property strategy in place is important in order to understand who owns the intangible assets or intellectual property (IP) in, or being generated by, your business in order to avoid complications, disputes and funding issues.
Why is an Intellectual Property Strategy important?
Fundamental to the success of your business will be organising who owns what in terms of your company's business assets and IP rights. Consider that mobile application that was developed by a freelancer, the photographs you use on your blog and marketing, or that customer database you have from your previous role. 
Complications or disputes around IP rights in common business assets like software, trade marks or data can be damaging and disruptive to your business. Seeking specialist advice and putting in place an intellectual property strategy for your business can help you sort this out before they become a problem.
Please note the contents of this blog is given for information only and must not be relied upon. Legal advice should always be sought in relation to specific circumstances. 
Make an Enquiry Now
Build a successful business by getting the right legal advice for your startup, call our expert startup lawyers on 0131 478 4724 or complete an Online Enquiry.
We have helped hundreds of individuals and businesses.