Registered Design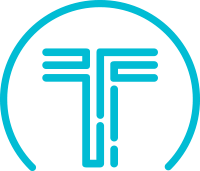 Registered design protection is often overlooked, but its benefits over unregistered design rights make it a commercially attractive form of protection.
We will help you:
compliment your trademarks by protecting your distinctive product shapes and designs
prepare appropriate design drawings showing all aspects of the finalised product and/or packaging
ensure that you own the rights to a design if it has been created by others
register your design to maximise your scope of protection in the country you require
defend your registered design rights against copiers and infringers
If you would like further advice about design protection, or if you simply want to talk to us about the benefits of design registration, contact us for a free initial chat.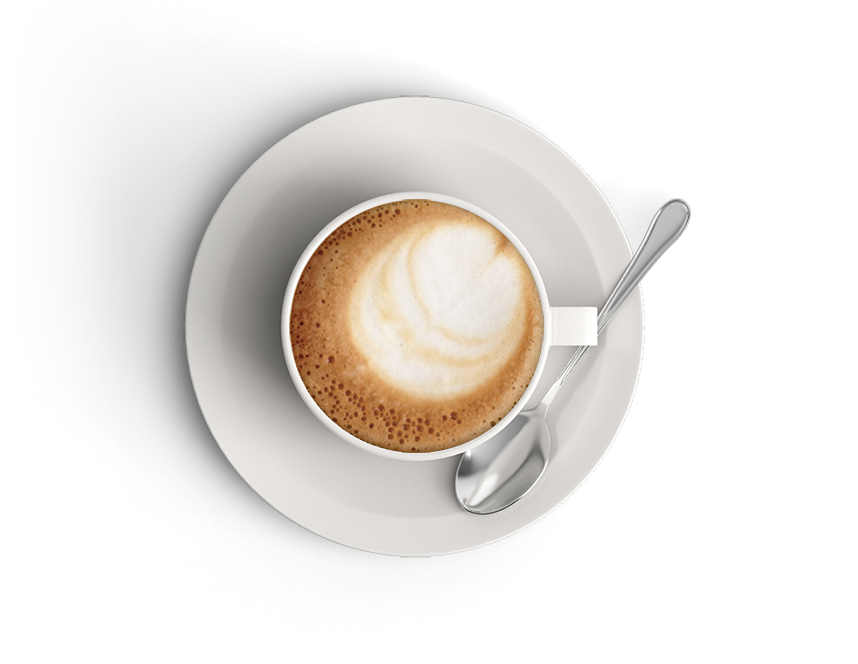 For more information, or for an informal chat about your legal requirements, contact us now for a confidential no obligation discussion.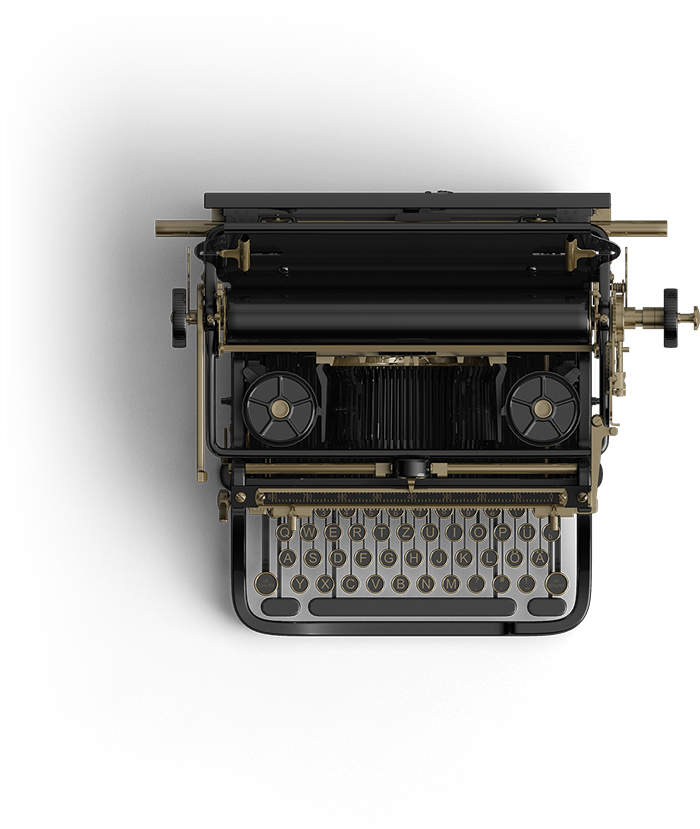 Design Rights Solicitors In Edinburgh Design rights is the umbrella term used to refer to both registered design and unregistered design protection. What is an unregistered design? Also known as 'design [...]
10 IP Technology Trends for 2020 For what feels like a very long time, both news and politics have been dominated by one topic – Brexit. Regardless of which way you [...]
8 Reasons You Need Registered Designs Whether your business creates bespoke jewellery, cutting-edge technology, or the latest fashion, registered designs must not be overlooked as part of your intangible business assets. [...]