Protect your ideas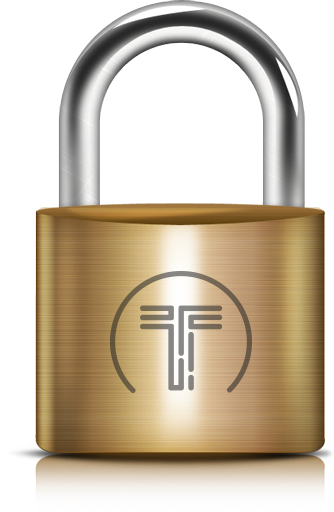 When you have an idea for a potentially lucrative product or service, you risk others stealing your ideas and selling them as their own.
Depending on the type of asset you want to protect, you can use patents, trademarks or copyrights – all of which cover different areas of intellectual property (IP). We understand how to use these legal tools to prevent competitors or anyone else from profiting from your ideas without your consent.
IP protection can be as essential for the largest corporations as it is for the smallest start-ups. Even huge corporations have had their ideas and designs infringed upon and have won multi-million pound lawsuits as a result.
Protect Business Growth
If you are a business – irrespective of size – it is crucial to protect unique products or services for which you own the IP rights, as competitors can use your success to effectively reduce your market share, resulting in slow growth or loss of revenue. If this happens to your business, we will advise you on the appropriate course of action to take.
Losing market share early on in the life of a business can have a profound effect on its ability to attract investors (for more information, see optimise as an investment), employ staff and ultimately increase profits. It's important to remember that no one else will check to see if your IP rights have been infringed; it's your responsibility to ensure that no one else is using your assets. Doing this yourself can be time consuming and expensive, but we will handle this for you.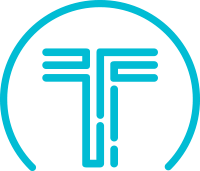 Easily protect Your Intellectual Property with Tidman Legal
Although securing IP protection for your assets may seem daunting or time consuming, we will make the entire process as painless as possible. We will help you protect your valuable creations and protect confidential information. So if you are looking for sound, reliable IP law advice, call us.
Read our blog for more information about intellectual property and business law and call us today for a free initial chat to find out how we can protect your ideas.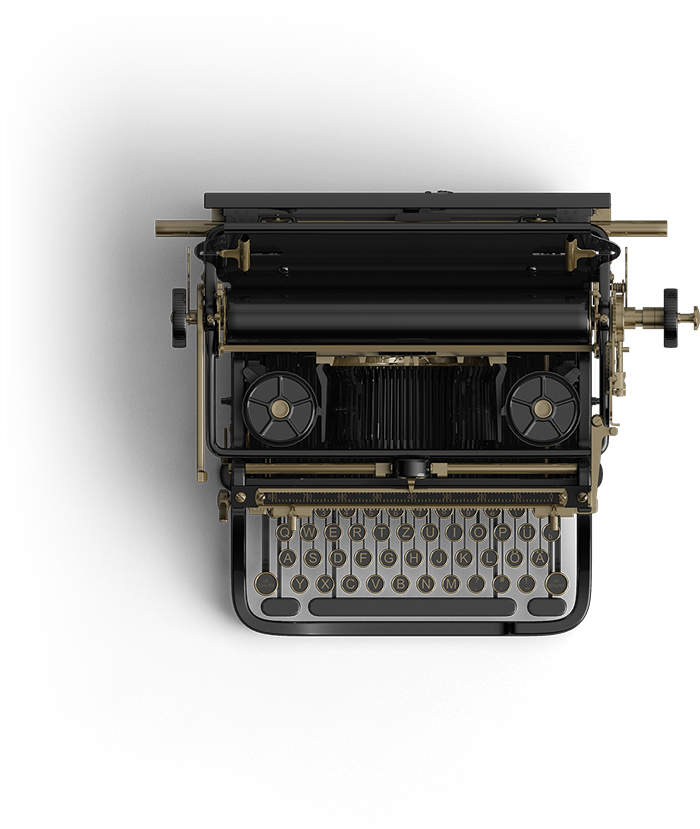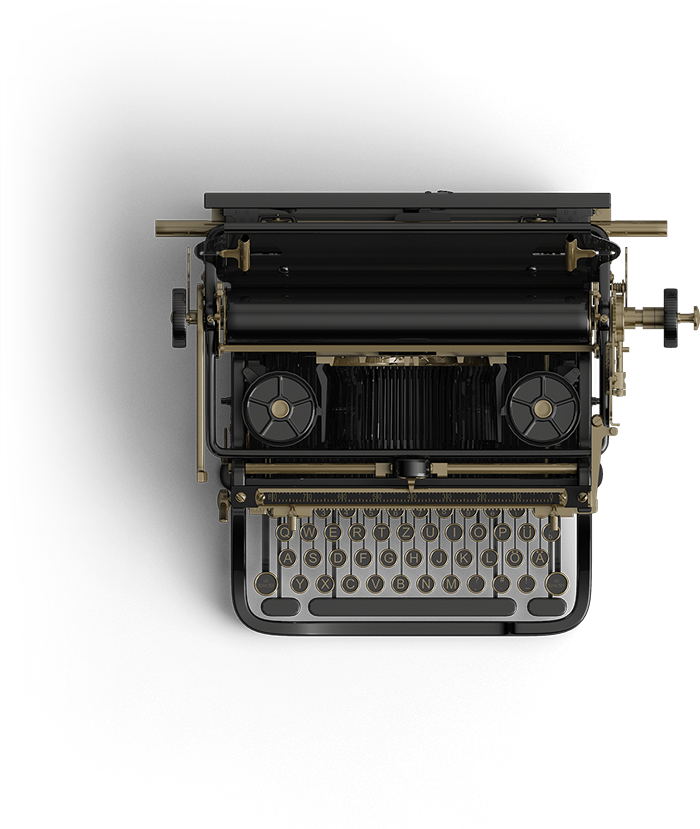 Does your startup have an intellectual property strategy? Having a clear startup intellectual property strategy in place is important in order to understand who owns the intangible assets or intellectual property (IP) [...]
Can I protect my design? The simply answer is yes you can.  It has been possible to register a design since 1839 in the UK (and some designs were protected from 1787, [...]
UK-US 'data bridge' to take effect on 12 October The UK has now agreed to an extension for the transfer of personal data from the UK to the US, known as [...]