Optimise for Investment
Intellectual Property (IP) is the foundation of making a sound investment for your business. It can be used to raise finance and therefore be of strategic value to any business, whatever its size. For instance, IP is often part of the assets used by a lender to secure a loan to a business (collateral).
Using IP to raise finance
While using IP as collateral for raising finance is comparatively simple in principle, complexities arise when lenders try to capture the value of a package of IP and associated in-licences and out-licences. What may happen to IP and IP licences in the event of insolvency or bankruptcy is often crucial to a lender's assessment of the value of IP collateral. Lenders focus on making sure that there are no issues affecting the ownership of the IP being used as collateral and want to ensure that after a loan is made the borrower does not take steps that reduce the value of the collateral.
In some industries, such as biotechnology, it can also be difficult to raise initial angel or venture capital funding for a start-up without some form of IP portfolio, even though the technology may develop so rapidly that the initial IP soon becomes irrelevant.
How can we help?
Markets in technology patents now support use of such patents as collateral by specialist lenders. In addition, IP is used as collateral in specific structures in other industries.
To ensure that you do not waste money on securing IP rights that fail to align with your investment aims, we work with you to ensure that you focus on IP that only supports and maximizes your business value, particularly important when you look to sell your business in the future.
Our job is to make sure that you understand and leverage your IP in a way that future proofs the investible value in your intangible assets. To ensure your business is attractive to investors or lenders, we carry out IP audits and develop an IP strategy with you to ensure your IP is optimised for investment going forward.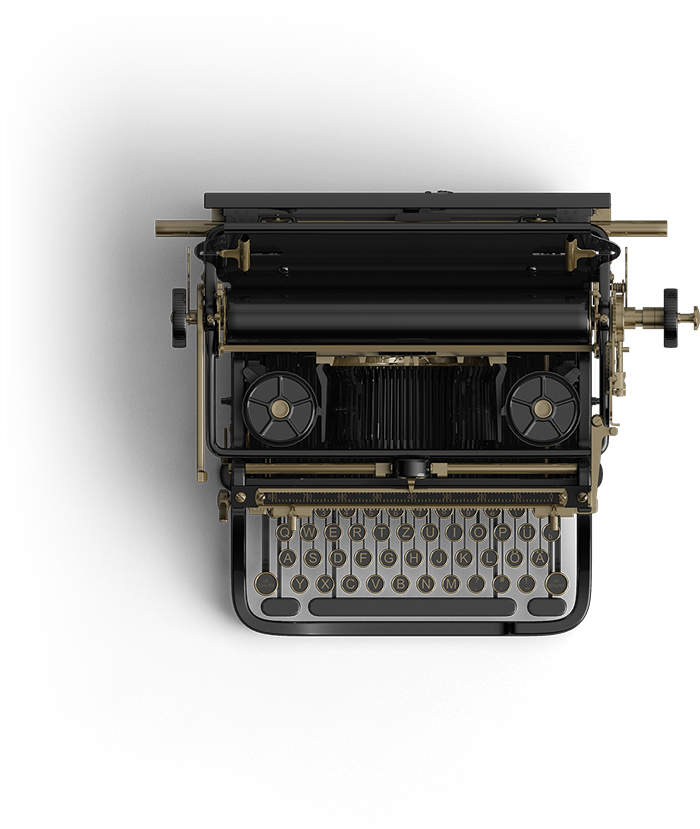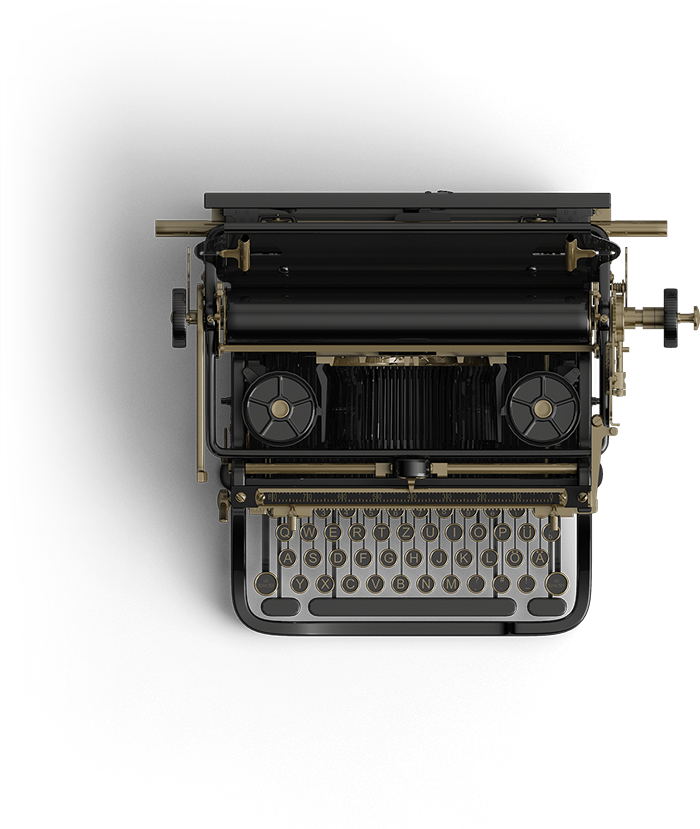 Does copyright protect original work from AI-generated content? Artificial Intelligence (AI) has been a much debated topic so far this year, particularly with the rise of ChatGPT and Siri being used to [...]
Tidman Legal advises Hula on successful defence of its brand Tidman Legal has advised Hula juice bar on the successful defence of its brand name 14 years after its establishment, Edinburgh [...]
UK Address For Service - Trade Mark and Design Owners Following a change in UKIPO practice, trade mark and design owners must now appoint a UK address for service before 31 December 2023. [...]