Dispute Resolution

Sometimes disputes are unavoidable. Disputes can arise in relation to all sorts of business issues but it is essential for you to stop competitors and counterfeiters taking advantage of your business' key brands, products and designs. Otherwise you risk only diverting trade from your business, or causing serious reputational harm. We have particular expertise in intellectual property dispute resolution.
Intellectual property disputes
We find brand name disputes to be the most common amongst start-ups and SMEs. They arise if you are using a name that someone else claims to have a better title to, or if you find someone using confusingly similar branding to yours.
Brand name disputes usually take one of three forms:
Disputes in relation to registered trademarks
Disputes relating to unregistered trademarks
Cybersquatting and domain name disputes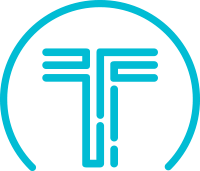 We are well placed to assist you to resolve any brand name dispute, drawing on our extensive experience to achieve the best outcome for you. Whether or not the brand name is a registered trademark, and no matter how strong or weak your position may be, there are a number of ways in which using experienced trademark lawyers will help you reach the best possible outcome. If you need to rebrand, we can help you find an alternative name and avoid the same problem reoccurring in future.
Court procedures can be complex, lengthy and expensive and we will work with you to avoid them wherever possible. At Tidman Legal we always look at each dispute in an individual way, and focus on how best to help our clients solve the particular issues that have arisen in a cost effective way that meets their individual and business needs.
To speak to one of our expert intellectual property solicitors, call us on 0131 478 4724 or complete an Online Enquiry to request a call back.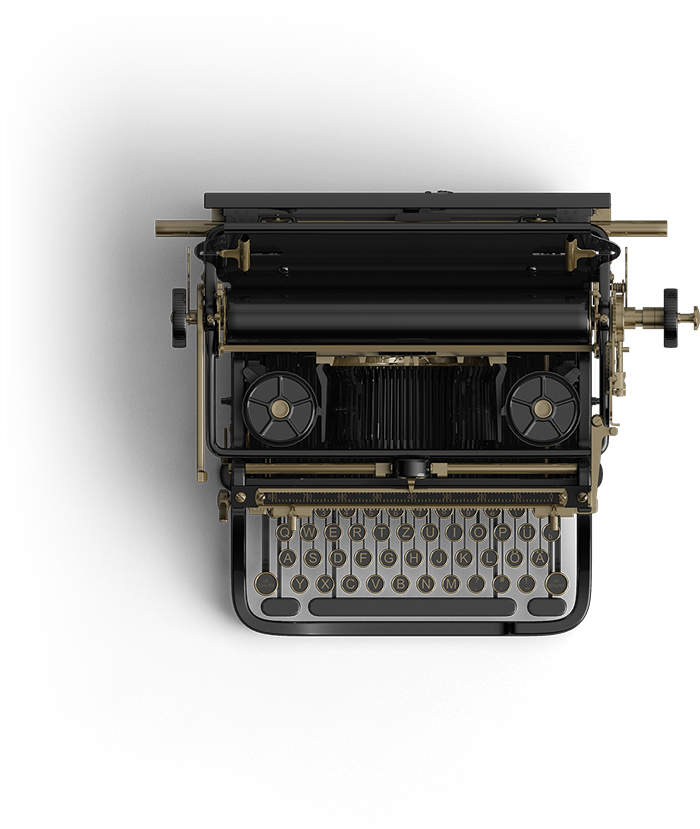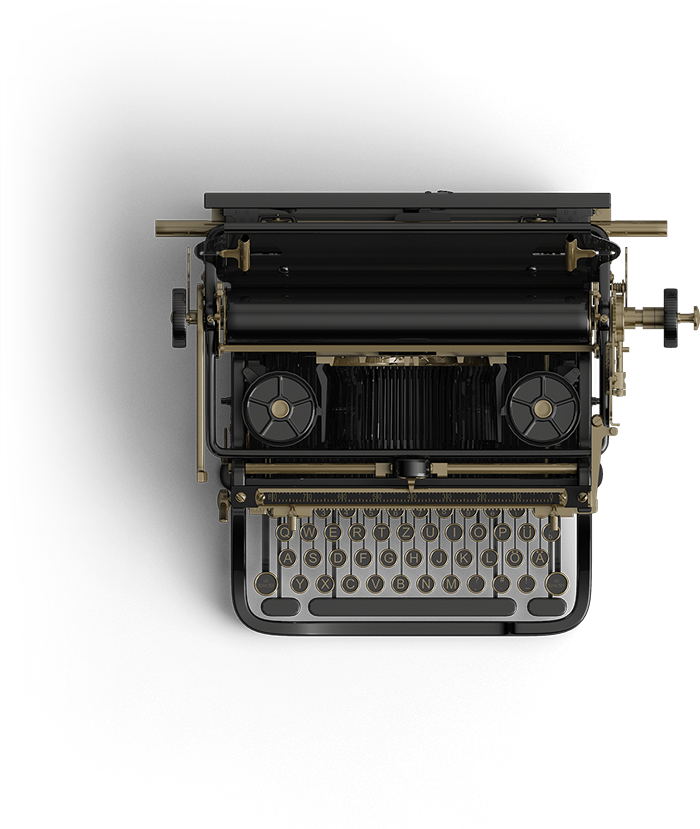 Ed Sheeran Wins Thinking Out Loud Copyright Case Copyright in songs can be a complex area of intellectual property law, usually involving a number of copyright works. In a recent case, [...]
What Are Moral Rights in a Copyright Work? In the United Kingdom, moral rights are statutory rights conferred by the Copyright, Designs and Patents Act 1988 allowing the creative author or artist [...]
Scottish Independence: Potential Impact on Intellectual Property Rights Scottish Independence: Potential Impact on Intellectual Property Rights in Scotland. Make an Enquiry Now To find out more about the issues raised in this [...]