Intellectual Property Audits
Many businesses we come across do not have a coherent approach to IP. Frequently they:
do not actually own the IP they think they own
file for registered IP on a haphazard basis and allow other IP to fall into the public domain
have registered IP that does not cover the current products and brands of the business and costs money to maintain
have not considered their IP risks or how to mitigate them
have not looked at whether they use the most cost-effective methods of protecting their business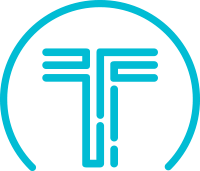 How can we help you with

IP Audits?
We can perform IP audits across a range of industries and sectors, where we spend time with a company to identify protectable ideas and innovations that will add value to your business. We start by understanding your business strategy and goals. We then examine your IP, identify any under-utilized IP assets, identify any potential threats to the business' bottom line and work with you to develop tailored strategies that could help improve the business' position in the market by recognising which IP assets are most valuable.
Our audit will include preparation work, a meeting and a report with action points covering:
Copyright – identification of existing copyright works (for example, databases, staff handbooks, websites), advice on ownership of copyright, and database rights.
Patents – identification of existing patents, review of potentially patentable innovations, basic investigation regarding patent infringement.
Trade Marks – identification of existing trade marks, clearance advice before use, identification of possible infringement of third party rights.
Designs – identification of existing design rights, advice on registered design protection, identification of possible infringement of third party rights.
IP Management – advice on confidentiality (non-disclosure) agreements, trade secrets, know-how, employee agreements, and best-practice IP management to help prevent loss of confidential business or technical information.
On completion of the audit, you will have a thorough understanding of your business' IP assets, and a clear IP strategy that works for your business – essential for development and commercial success.
To speak to one of our IP solicitors, or to see whether your business qualifies for financial support towards an IP audit, call us on 0131 478 4724 or complete an Online Enquiry.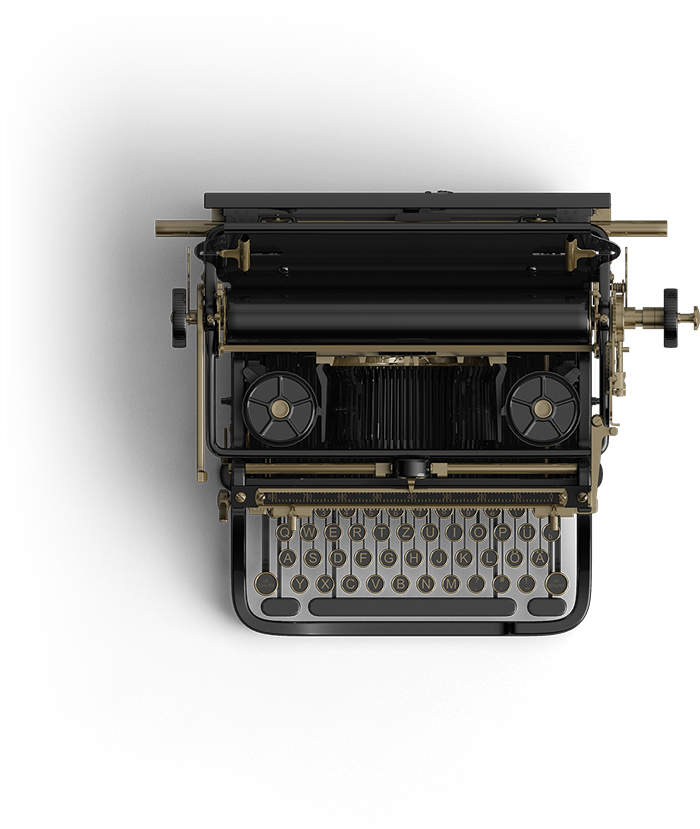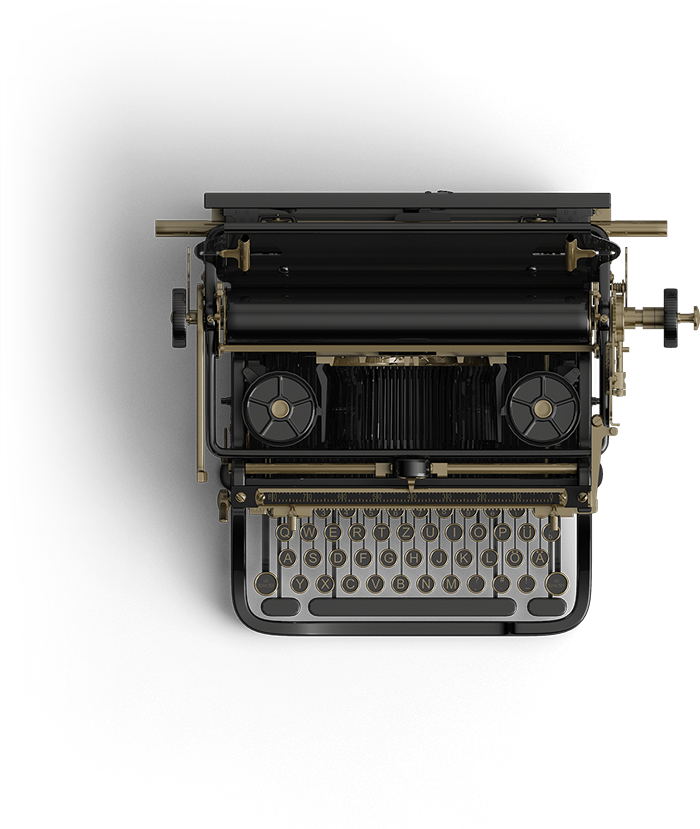 What Are Moral Rights in a Copyright Work? In the United Kingdom, moral rights are statutory rights conferred by the Copyright, Designs and Patents Act 1988 allowing the creative author or artist [...]
New Year's Resolutions To Help Make You A Better Inventor Here are 7 inventing resolutions to take into the New Year to help you become a better inventor. For further information [...]
Intellectual Property Grant Funding Scheme The UK Government has launched its IP Audits Plus scheme, endorsed by the UK Intellectual Property Office (UKIPO), providing intellectual property (IP) grant funding to small [...]