Can I protect my design?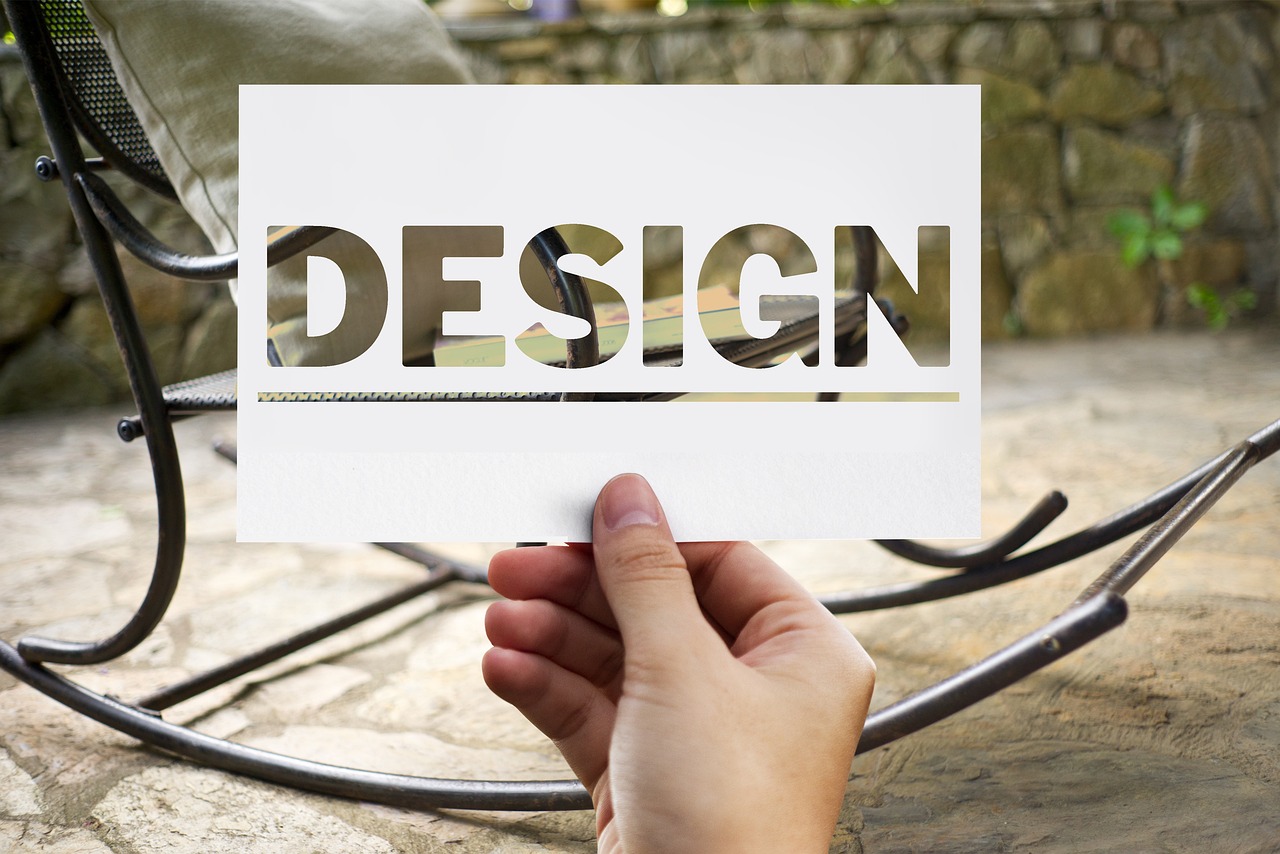 The simply answer is yes you can.  It has been possible to register a design since 1839 in the UK (and some designs were protected from 1787, but the this was limited to protecting a category of textile designs from copying for a very limited period of two months).  Modern design law evolved from legalisation enacted in 1883, which provided a unified system of registration for ornamental and functional designs, granting a five-year period of protection. For a registration to remain valid for this period, it was a requirement that the design was used in the United Kingdom. Design protection has since developed in scope and duration, and now offers a very useful form of protection for business owners and designers seeking to protect the appearance of their products.
Registered designs provide the strongest legal protection available to protect the appearance of a product or part of a product.  Unlike patents (which are concerned with how things work or how they are made), they are not expensive to secure. However, the criteria for design protection is onerous and many registrations turn out to be invalid.  This can occur for a number of reasons, but is principally due to the application process having no substantive examination of designs.
A product, in the context of registered designs, means any industrial or handicraft item, other than a computer programme. A product includes parts intended to be assembled into a complex product (which means a product which is composed of at least two replaceable parts).
Before you can apply to register your design, you must be the owner of the design.  If you are unsure who owns the rights to particular design, you should seek advice from an intellectual property lawyer who can quickly help you determine ownership of any intellectual property rights within your business.
Please note the contents of this blog is given for information only and must not be relied upon. Legal advice should always be sought in relation to specific circumstances. 
Make an Enquiry Now
To protect your design or receive legal advice from our intellectual property experts, call us on 0131 478 4724 or complete an Online Enquiry.
We have helped hundreds of individuals and businesses.