Licensing intellectual property (IP) enables you to retain ownership of your IP whilst permitting others to make some use of it. For example, reproduce an artwork, manufacture a product or authorise use of your patent.
The nature of the licensing agreement depends on the IP you intend to license. Is it use of a brand, technology, content, designs, or something else? Licensing depends on having the necessary intellectual property rights in the first place, so first make sure that you own these.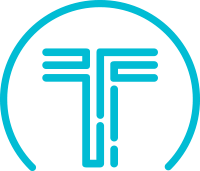 Licensing can be an excellent way to introduce a new revenue stream to your business, and arises commonly in the following situations:
Where a business wants to enable others to make use of technology
Sponsorship whereby sponsors allow you to use their brand during promotions
Where computer software is 'sold' to consumers – in reality a licence is granted to use the software
Endorsement or product placement
Merchandising – common in the entertainment industry
Franchising – when a business franchises its structure
To speak with one of our IP solicitors, contact us by calling 0131 557 6450, or complete our online enquiry form to request a call back.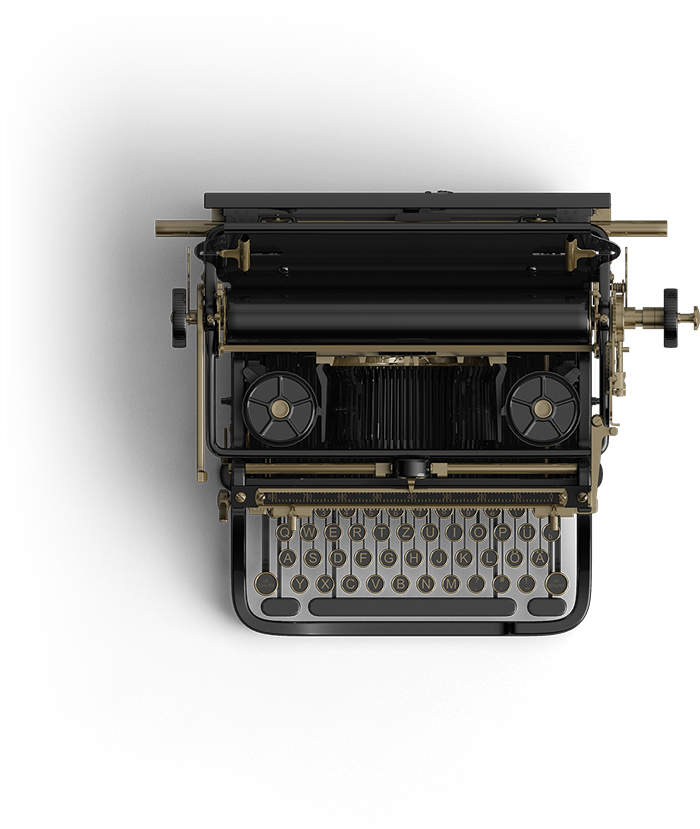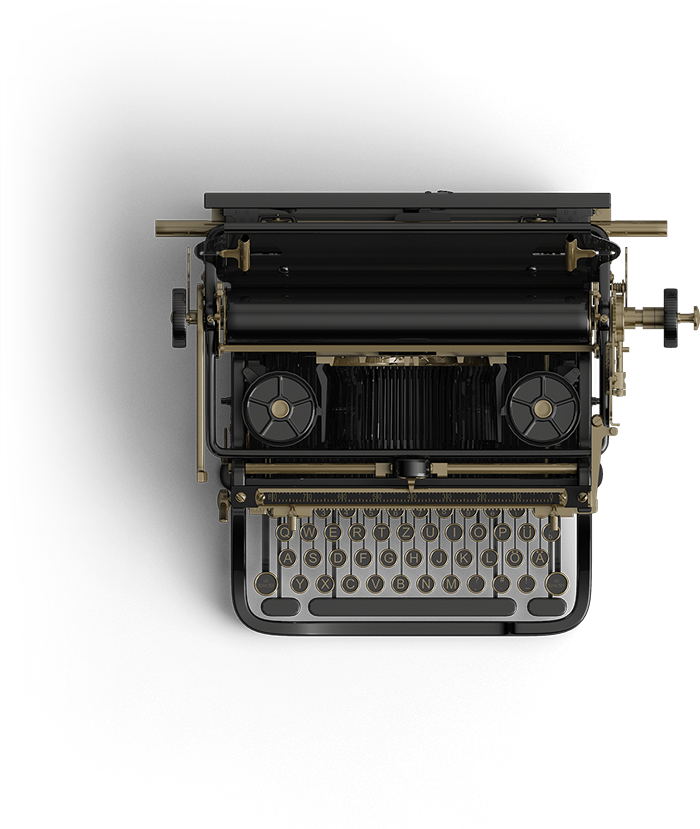 New Year's Resolutions To Help Make You A Better Inventor Here are 7 inventing resolutions to take into the New Year to help you become a better inventor. For further information [...]
Coronavirus (Covid-19) FAQs Updated: 31 March 2021 The COVID-19 pandemic remains a challenging time for everyone. We want to reassure you that we are here to support your business as best [...]
3 Business Mistakes When Using A Freelancer As your business grows and develops its product or service offering, it's inevitable at some point that you will need external help. This help often [...]