Shareholder Agreements
It's important to have written agreements before starting any joint project, no matter how casual the relationship. A written shareholders' agreement is a way for those who have a stake in a business to agree terms between them to control how a company is to run.
Why is a shareholders' agreement important?
A shareholders' agreement is important as it can cover many issues not dealt with by the Memorandum of Incorporation of the company, or company legislation itself. Where there is no agreement in place for your company, shareholders are typically treated equally and share dealings are governed by legal rules that may not necessarily take into account the aims of the founders of the business.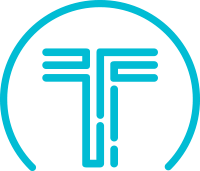 Many provisions within a shareholders' agreement operate as voting agreements – the parties bind themselves to exercise their votes as shareholders to put into effect their agreed intentions as to how the business will be funded, run and developed. For example, issues include:
Activities the company will carry on, and its intended rate of growth
The intended exit route and timescale for achieving it
How share capital can be issued and shares transferred
How business decisions are to be made
How profits should be shared
What happens if a third party, such as an investor, wants to buy into the business
To speak with one of our expert business solicitors, contact us by calling 0131 478 4724, or complete our online enquiry form to request a call back.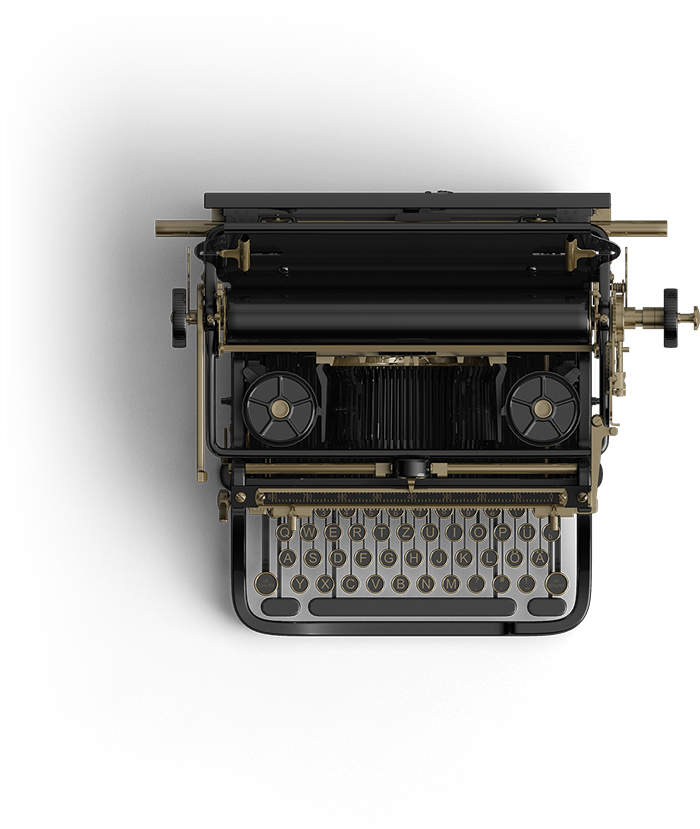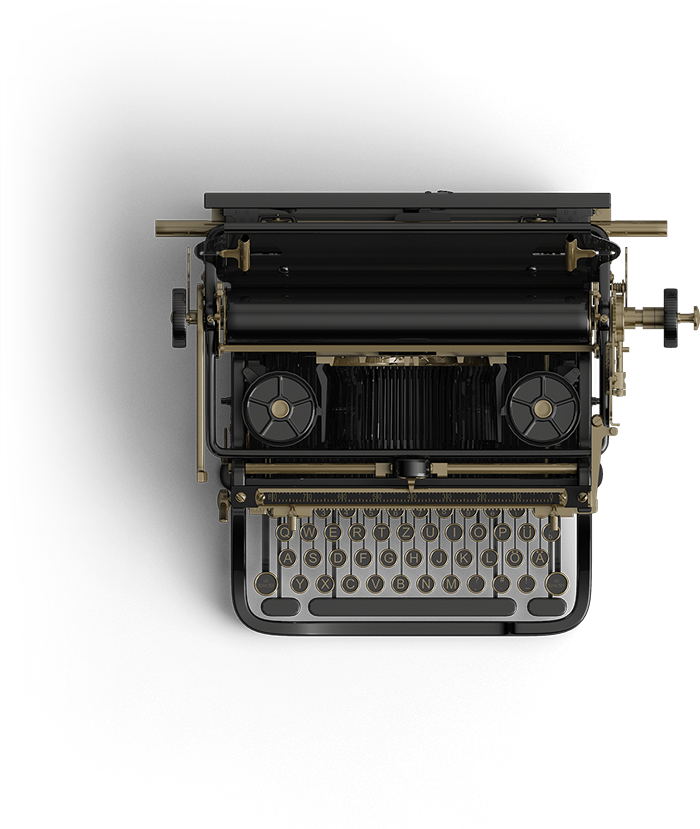 UK-US 'data bridge' to take effect on 12 October The UK has now agreed to an extension for the transfer of personal data from the UK to the US, known as [...]
New Year's Resolutions To Help Make You A Better Inventor Here are 7 inventing resolutions to take into the New Year to help you become a better inventor. For further information [...]
Why Do I Need A Shareholders' Agreement? Make an Enquiry Now To make a FREE enquiry based on any of the issues raised on this page, call us on 0131 557 6450 or [...]