Copyright
Copyright is a form of intellectual property protection. However, unlike designs, patents and trade marks, there is no examination process for deciding whether to 'allow' copyright in a work in the UK. The main requirement is that a work is original, and the threshold for 'originality' is set quite low. If you have expended skill and labour in creating a work, and it is one of the types of 'work' that is covered by copyright, then it is most likely protected by copyright.
Below is a brief introduction to UK copyright law and some frequently asked questions.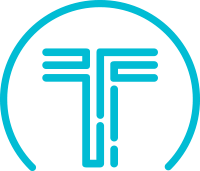 How can we help you with

Copyright?
We'll assist by:
Identifying works in which copyright exists
Advising on copyright ownership and ensuring you own the copyright in any artwork, logos or software designed for your business – note payment does not equal ownership
Providing clearance advice on the use of copyright protected works owned by others
Helping you generate maximum revenue from your copyright protected works
Taking appropriate action against acts of copyright infringement
To speak to one of our IP solicitors, contact us by calling 0131 557 6450, or complete our online enquiry form to request a call back.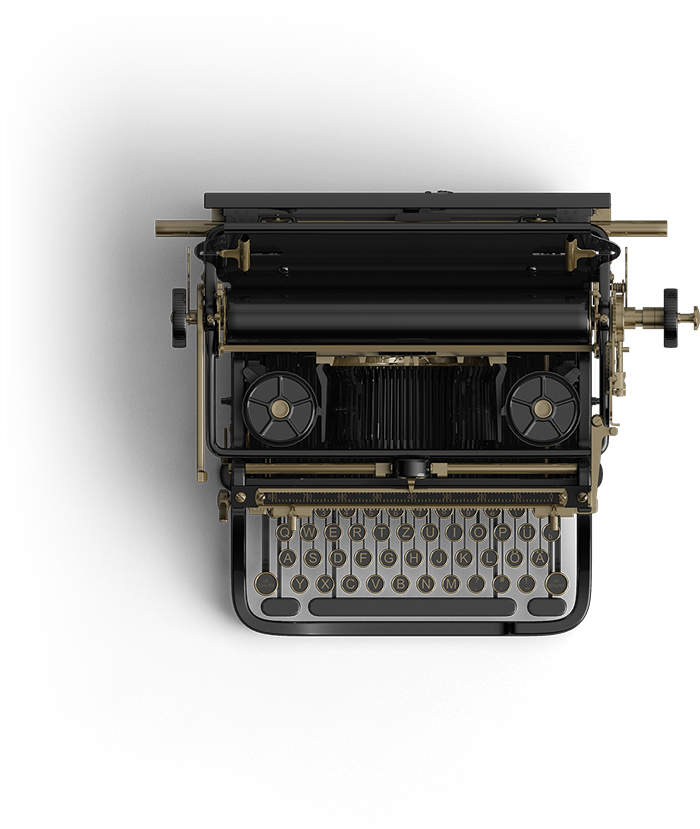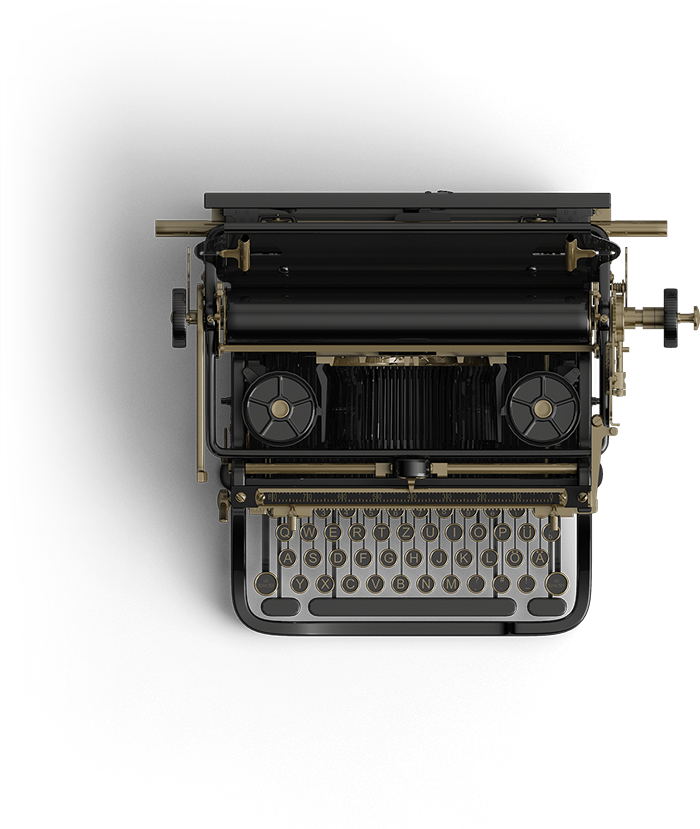 Protecting IP Rights on Facebook Make an Enquiry Now To make an enquiry based on any of the issues raised on this page, call us on 0131 557 6450 or complete an Online [...]
How Can I Stop Someone Infringing My Intellectual Property? Make an Enquiry NowTo make a FREE enquiry based on any of the issues raised on this page, contact our expert IP solicitors [...]
Who Owns Copyright Works Created By Employee At Home? A recent judgment from the Intellectual Property Enterprise Court found in favour of an employer in a dispute relating to the ownership [...]