Franchising Agreements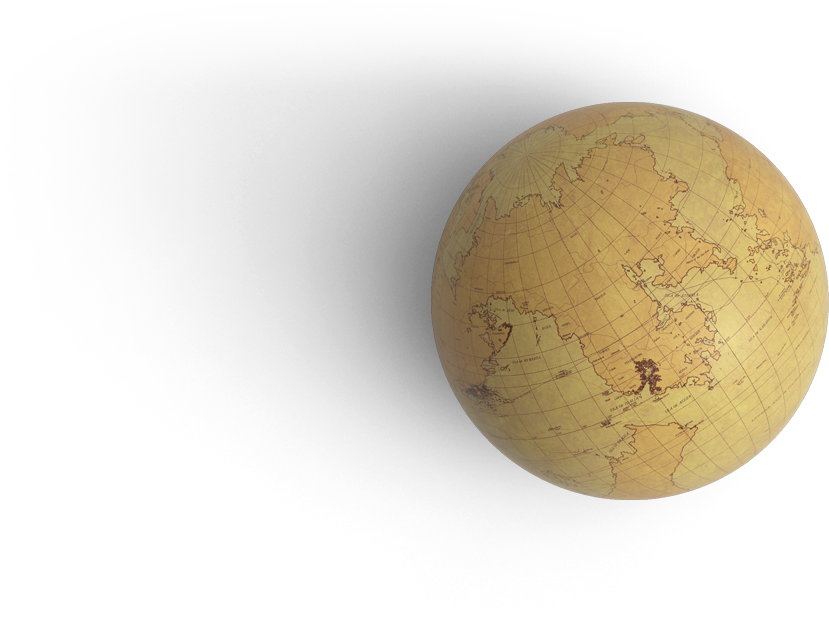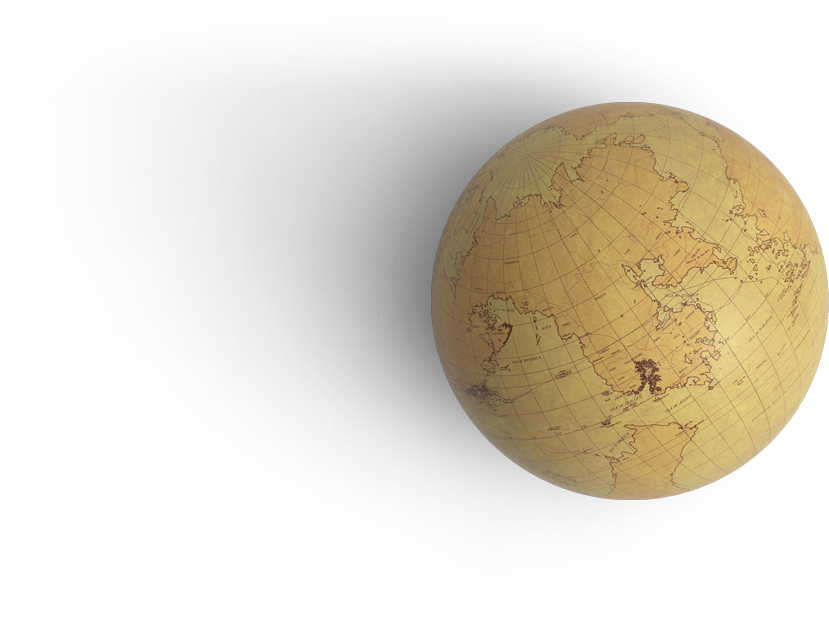 If you have developed a highly successful business model and recognisable brand it may be appropriate to consider expanding through licensing or franchising.
Franchising involves achieving a successful business model that is profitable, so that another business owner, who is granted a licence to use your intellectual property, business format and experience, can follow your success.
In return for being permitted to use the IP of the franchisor, the franchisee usually pays an initial fee and royalties based on a percentage of turnover or profit. Franchising allows the franchisor to grow their business without having to open, staff and manage new premises, branches or outlets themselves. This means the franchisor can extend this part of its business without having to raise capital to do so, while still retaining considerable control over what the franchisee does with the business.
The franchisee is able to manage what is effectively its own business, which has been thoroughly tested by the franchisor already, and is able to make reasonable use of the franchisor's business expertise and model. For the franchisee, franchising represents a low risk method of going into business using a tried and tested formula.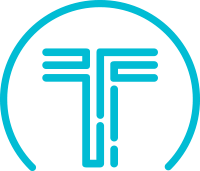 The exact content of the agreement will depend on the type of franchise and we will advise you on the best approach to take before entering into a franchise to extend your business. A franchise should consider the following:
obligations of the franchisor and franchisee
intellectual property
payment provisions
confidential information
education and training programmes
duration
warranties
termination
A franchising agreement should be drafted and reviewed on behalf of both parties by experienced lawyers to ensure that both parties' interests are protected by the agreement, and that neither is exposed to unreasonable commercial risk.
To speak to one of our expert business solicitors, contact us by calling 0131 557 6450, or complete our online enquiry form to request a call back.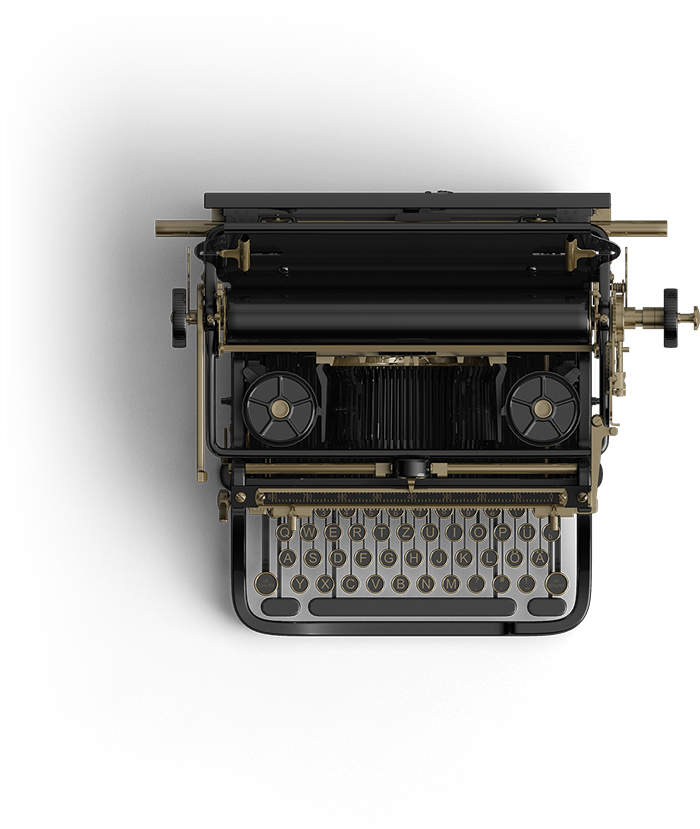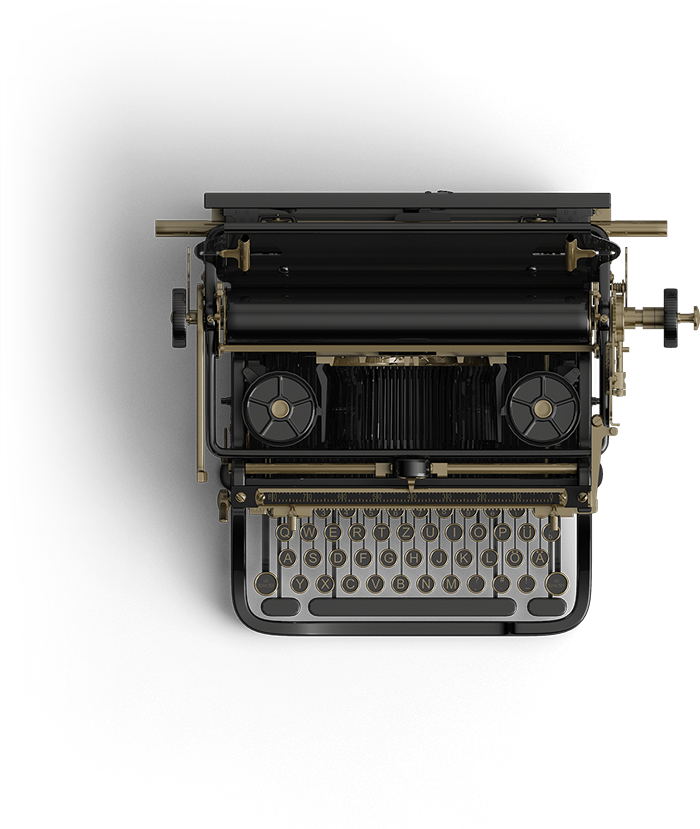 New Year's Resolutions To Help Make You A Better Inventor Here are 7 inventing resolutions to take into the New Year to help you become a better inventor. For further information [...]
7 Legal Agreements Required For Startup Success With marketing, finance and many other considerations, launching a new business is complicated and daunting. Starting out with a solid legal foundation is vital [...]
Coronavirus (Covid-19) FAQs Updated: 31 March 2021 The COVID-19 pandemic remains a challenging time for everyone. We want to reassure you that we are here to support your business as best [...]