Franchising Agreements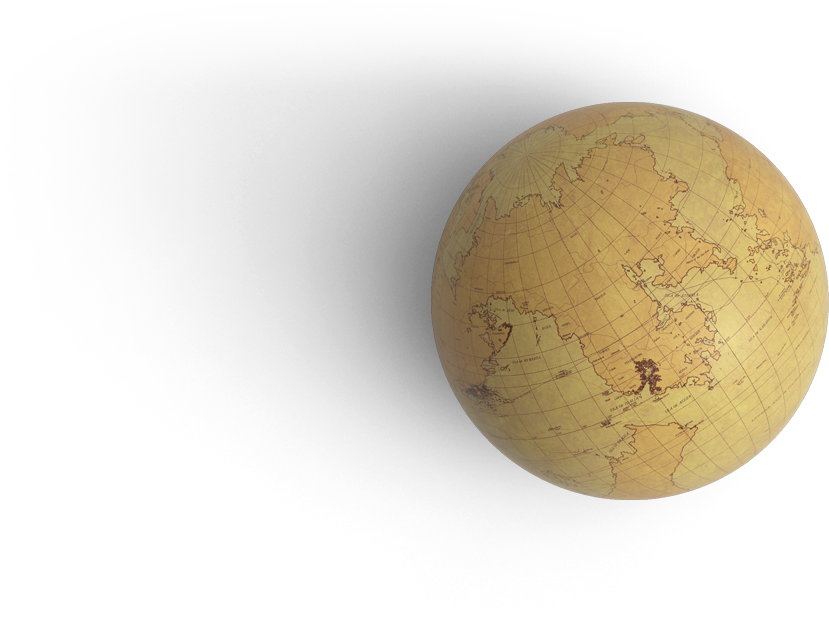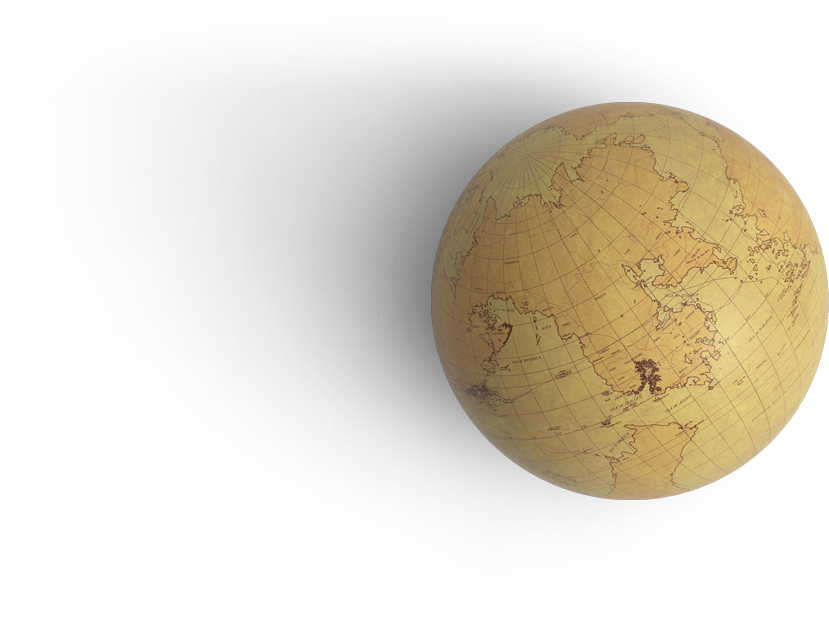 If you have developed a highly successful business model and recognisable brand it may be appropriate to consider expanding through licensing or franchising.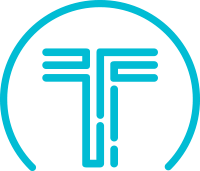 The exact content of the agreement will depend on the type of franchise and we will advise you on the best approach to take before entering into a franchise to extend your business. A franchise should consider the following:
obligations of the franchisor and franchisee
intellectual property
payment provisions
confidential information
education and training programmes
duration
warranties
termination
A franchising agreement should be drafted and reviewed on behalf of both parties by experienced lawyers to ensure that both parties' interests are protected by the agreement, and that neither is exposed to unreasonable commercial risk.
To speak to one of our expert business solicitors, contact us by calling 0131 478 4724, or complete our online enquiry form to request a call back.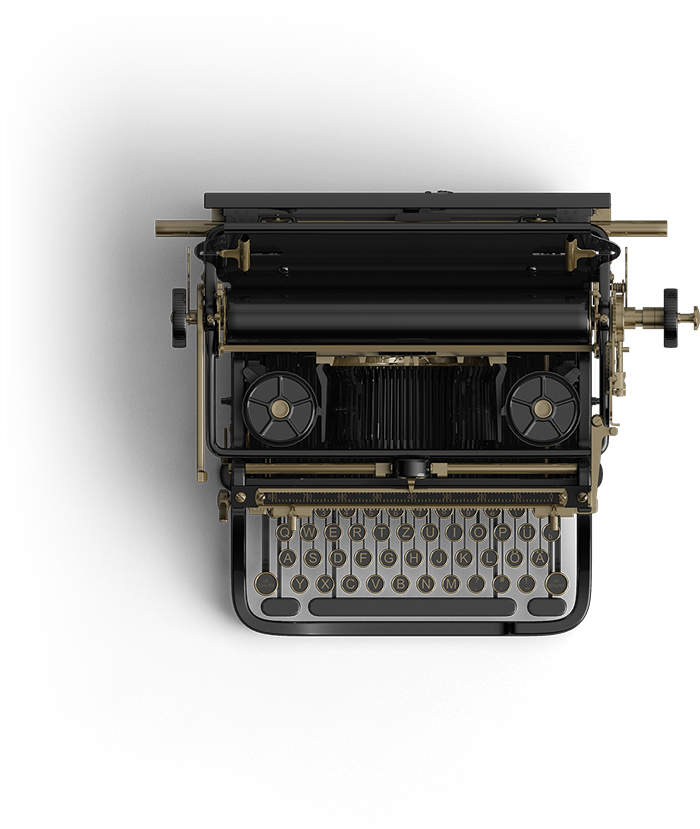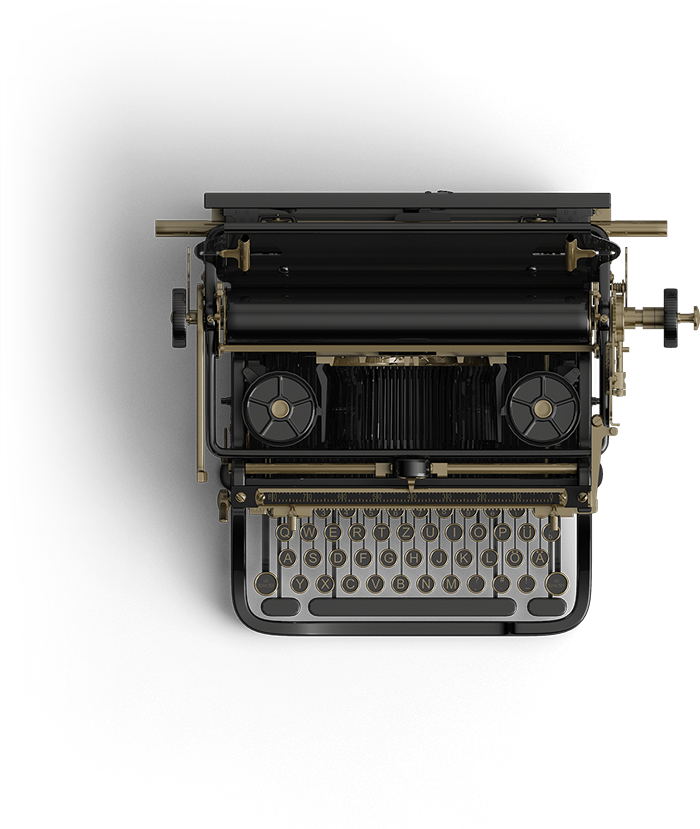 UK-US 'data bridge' to take effect on 12 October The UK has now agreed to an extension for the transfer of personal data from the UK to the US, known as [...]
New Year's Resolutions To Help Make You A Better Inventor Here are 7 inventing resolutions to take into the New Year to help you become a better inventor. For further information [...]
7 Legal Agreements Required For Startup Success With marketing, finance and many other considerations, launching a new business is complicated and daunting. Starting out with a solid legal foundation is vital [...]