Death of Queen Elizabeth II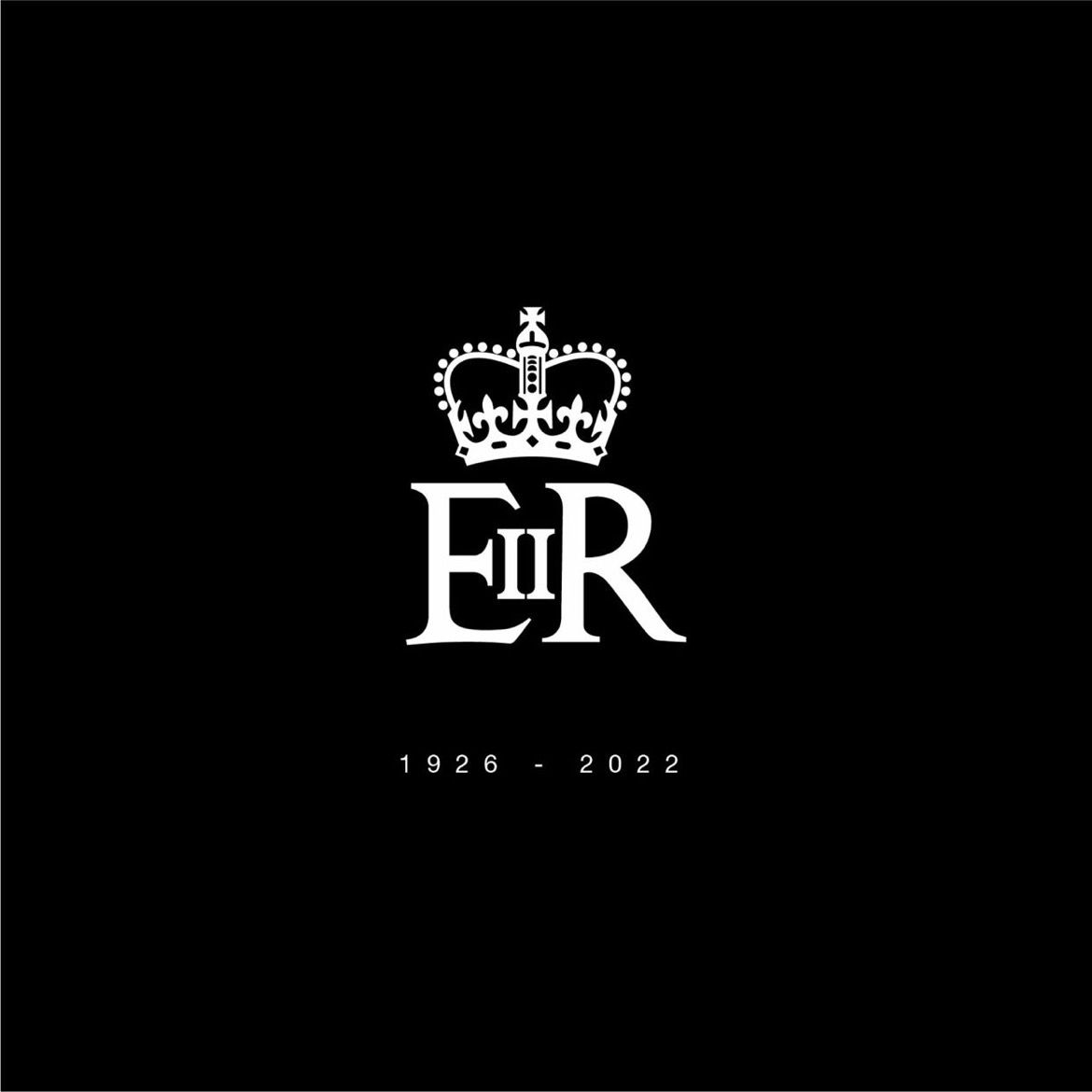 We are deeply saddened by the passing of Queen Elizabeth II, our monarch of over 70 years, yesterday at Balmoral in Scotland.
Queen Elizabeth II was a great supporter of the arts, innovation and new technologies throughout her life.
Her commitment to civic and social duties and her worldwide impact cannot be overstated. She led and inspired, carried out her duties with unparalleled dignity and will forever be beloved by millions across the globe.
We send our heartfelt condolences to the Royal Family at this time.