Tidman Legal Virtually Supporting Health in Mind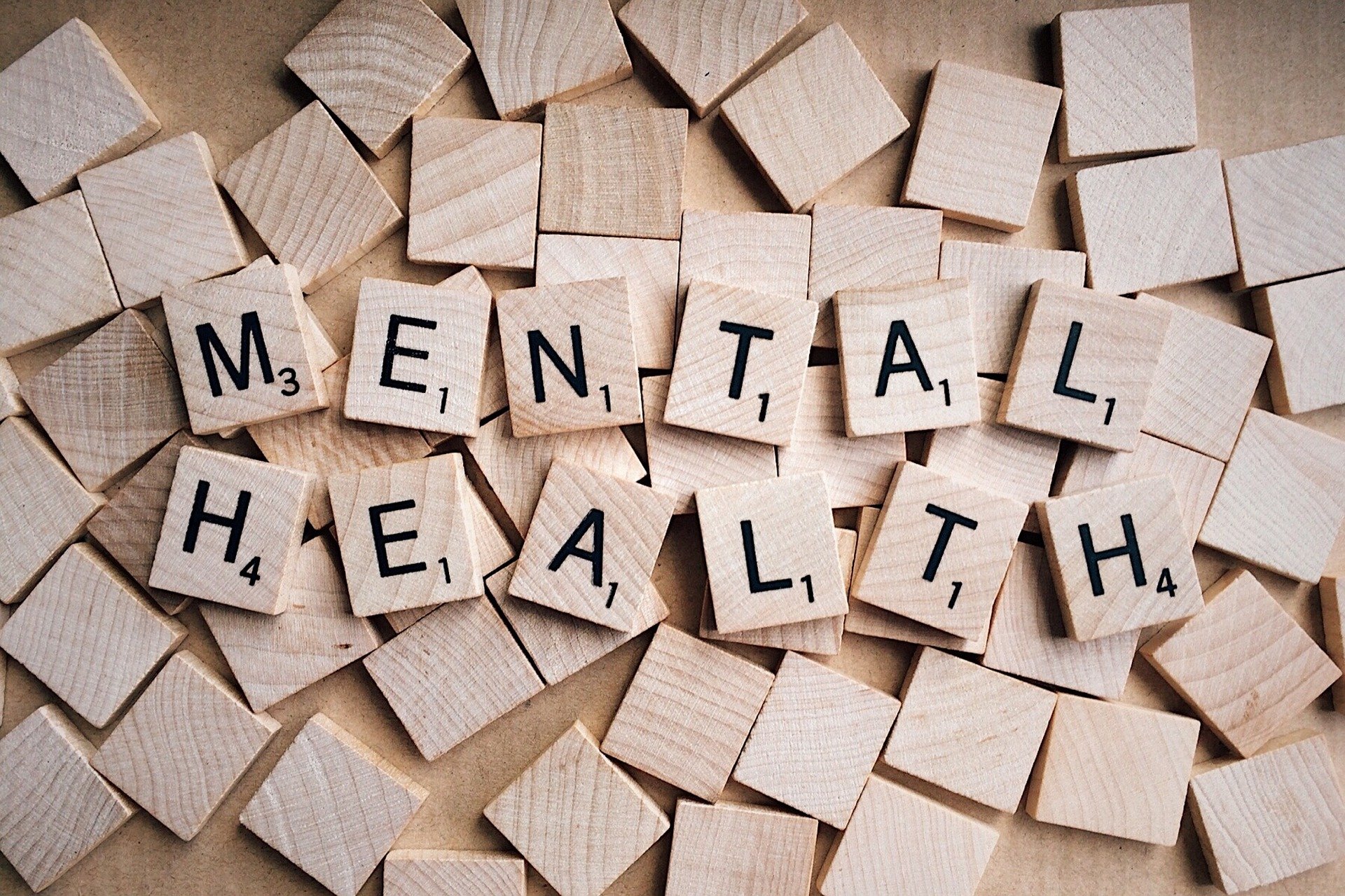 Tidman Legal's virtual pub, The Tidman Tap, had a celebratory transformation this week to ring in 2021 whilst continuing to support its chosen charity, Health in Mind.
2020 has been a year of missed moments with family, friends and colleagues. The resilience of coronavirus means many people are struggling with their mental health and wellbeing amid lockdowns. Continued social distancing and Covid-19 restrictions are also having a detrimental effect. Early research shows the impact is greater on those living in multiple deprivation, and BAME, communities. Those with pre-existing mental health difficulties are also impacted, with their usual community supports having closed or moved online.
We are resuming our campaign to support Health in Mind, a charity promoting positive mental health and wellbeing, to help people struggling with isolation and loneliness during this challenging time. The unique mix of services provided by the charity includes befriending projects, information, counselling services and specialised trauma support.
Oliver Tidman, Managing Director and Founder of Tidman Legal, said:
"When it became evident that it was going to be impossible to celebrate together, a virtual celebration was the only option and after the success of The Tidman Tap Pub Quiz, we knew the format worked well and would be enjoyed by all.

"While Christmas and New Year celebrations will be very different, how we support people with mental health difficulties now will be long-lasting for their future wellbeing and resilience, and to be able to continue supporting the wonderful team at Health in Mind is important to us."